Tag
Your search for business returned 2 results.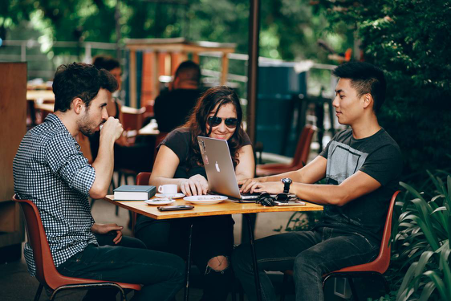 Starting your own business might seem like a dream situation – being your own boss, working from home, doing a job or championing a product which you're passionate about – but the reality can be very different.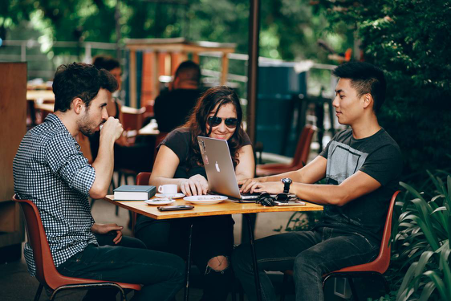 ---
Starting a credit repair business at home can be very exciting, but it's not going to be easy. Before you even begin, you will need to comply with your region's laws and regulations. You need to get all the proper documentation and licensing aspects are taken care of so you can carry on with your plans normally. Remember to familiarize yourself with any legal requirements. But after that, here's a set of tips that can help you start a success...
---