Tag
Your search for startup returned 2 results.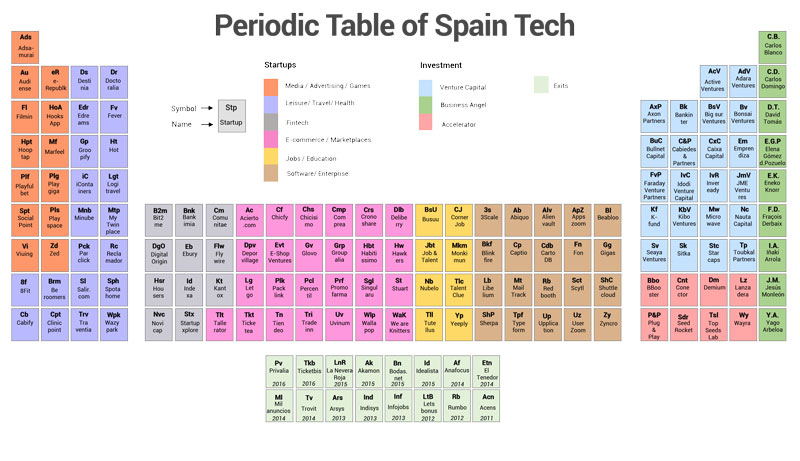 If you want to discover the key players of the tech startup ecosystem in Spain, search no more: we have created an infographic that gathers ther top spanish startups by market, as well as the most notable investors and accelerators. You'll also find the most voted top spanish startups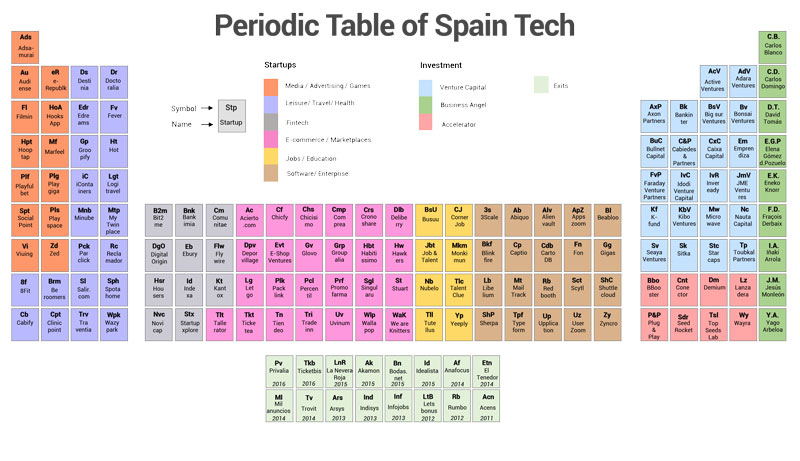 ---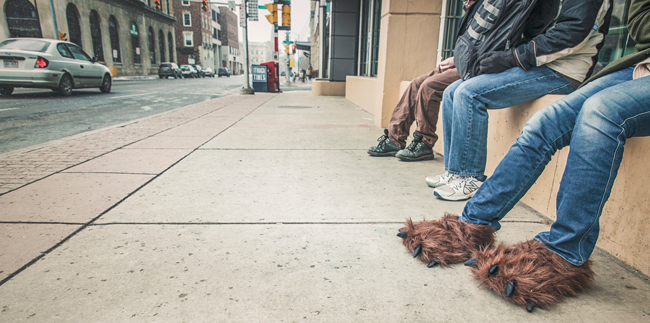 Do you take part in a multicultural business? Know the advantages you can bring from a great communication environment and incorporate them into your startup.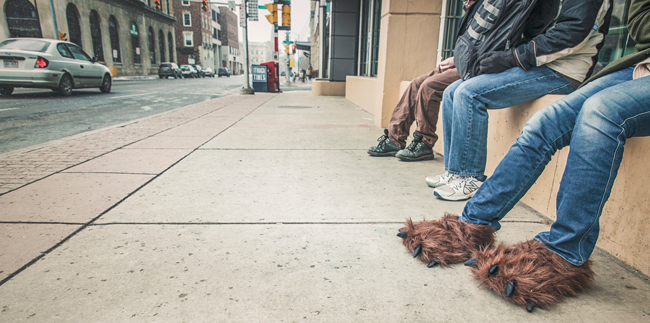 ---