Tag
Your search for scale up returned 2 results.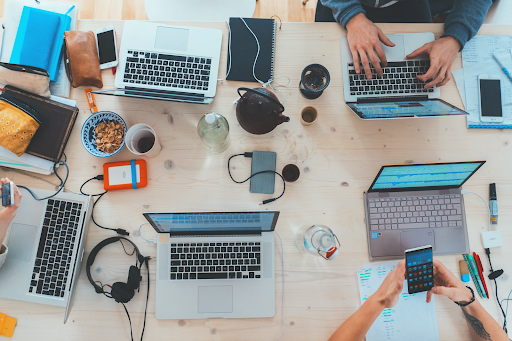 Setting up a business is a lot of hard work. But what is even more difficult is keeping your baby afloat. So what can you do to ensure that your startup stays on track?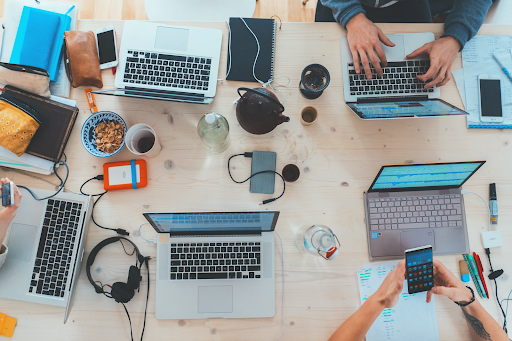 ---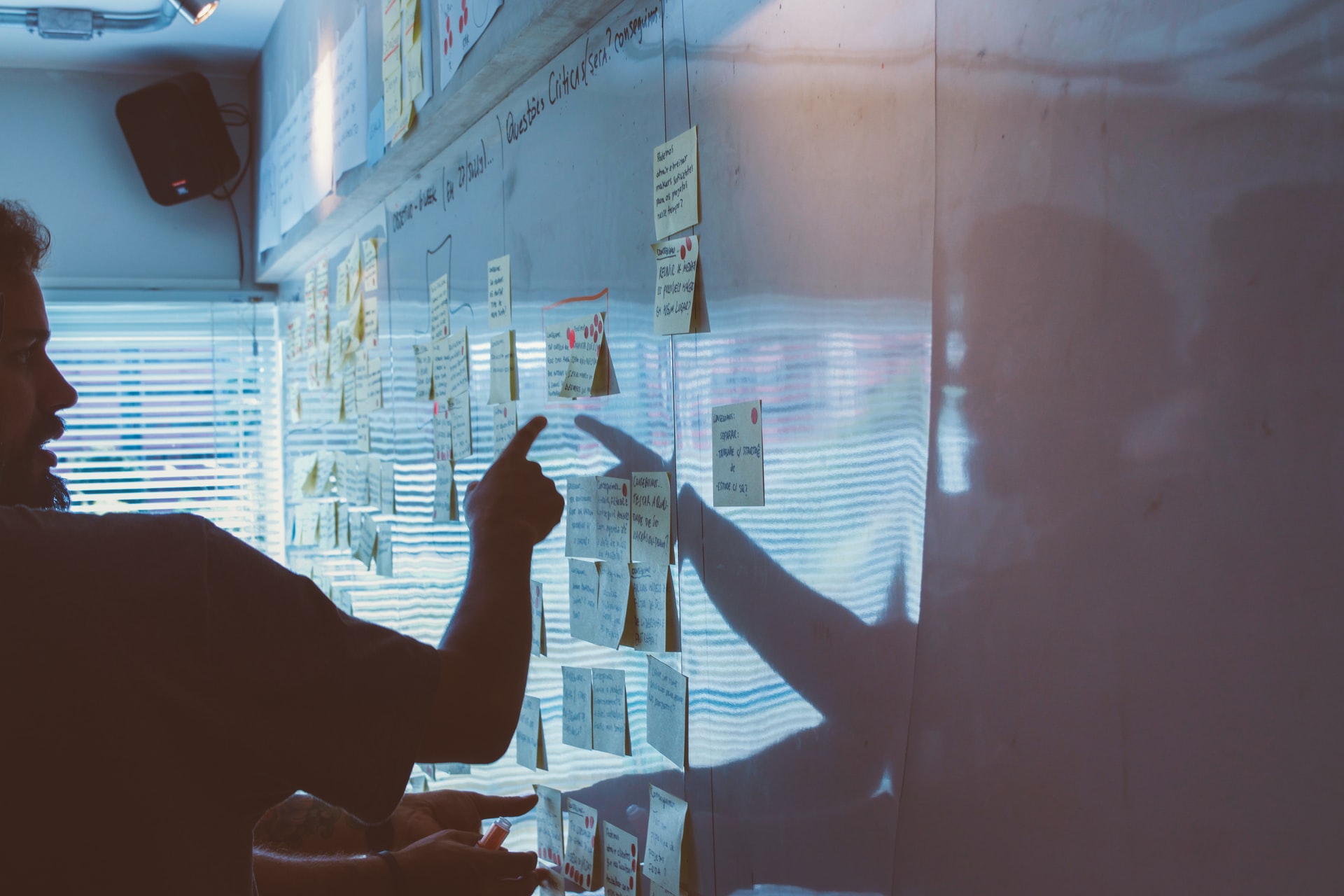 Thinking about scaling your startup? This certainly isn't an easy task, but if you have already recorded increased profits, then you've come a long way since launching and you're definitely ready to scale. Don't know where to start? In this post, we're helping you with some useful tips that will help you prepare to scale your startup.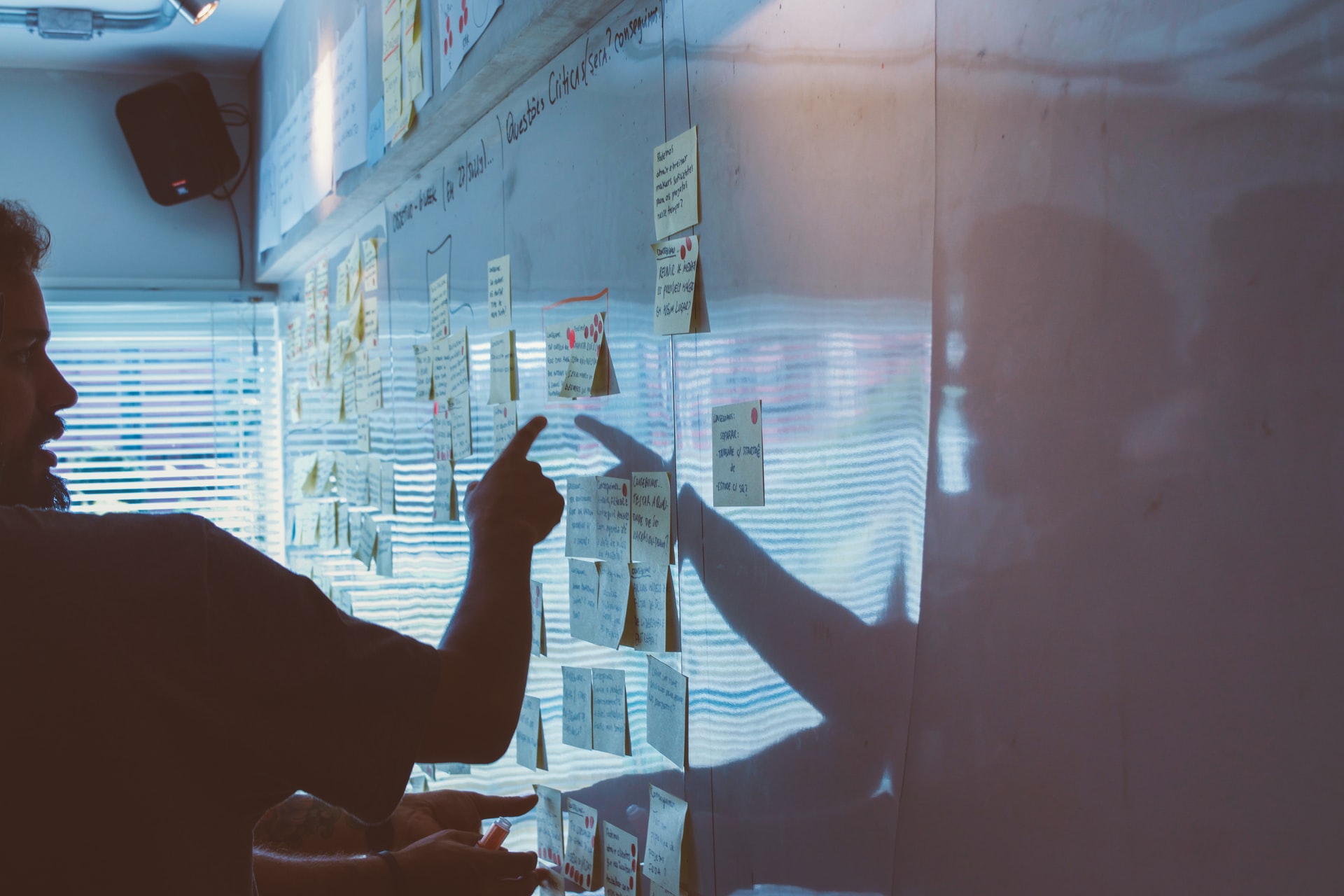 ---