Tag
Your search for efficiency returned 2 results.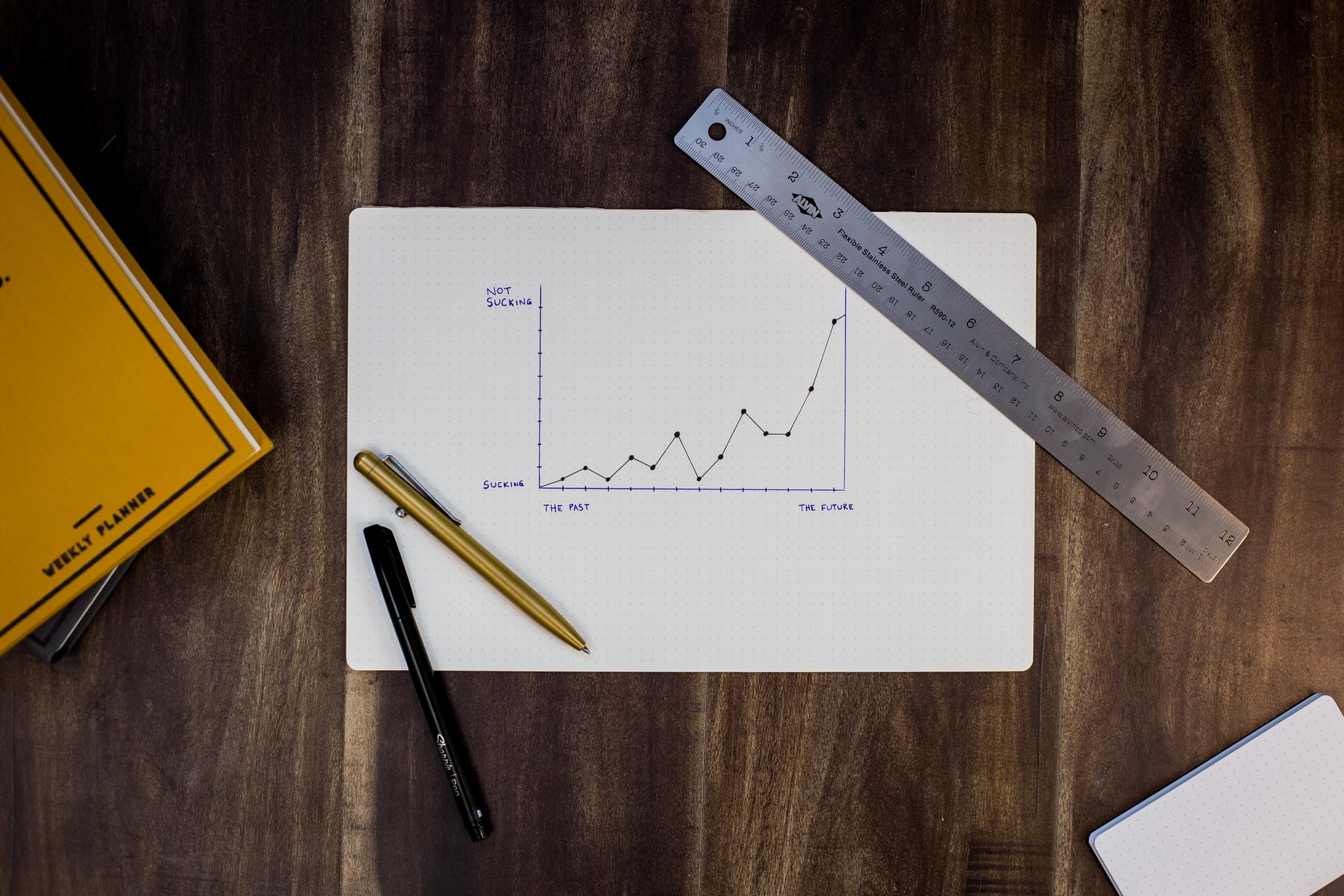 Running a business requires a lot of organization and a strategic plan to follow. Striking a balance between all your focus areas is vital and will enable you to manage your resources better and adequately organize your finances.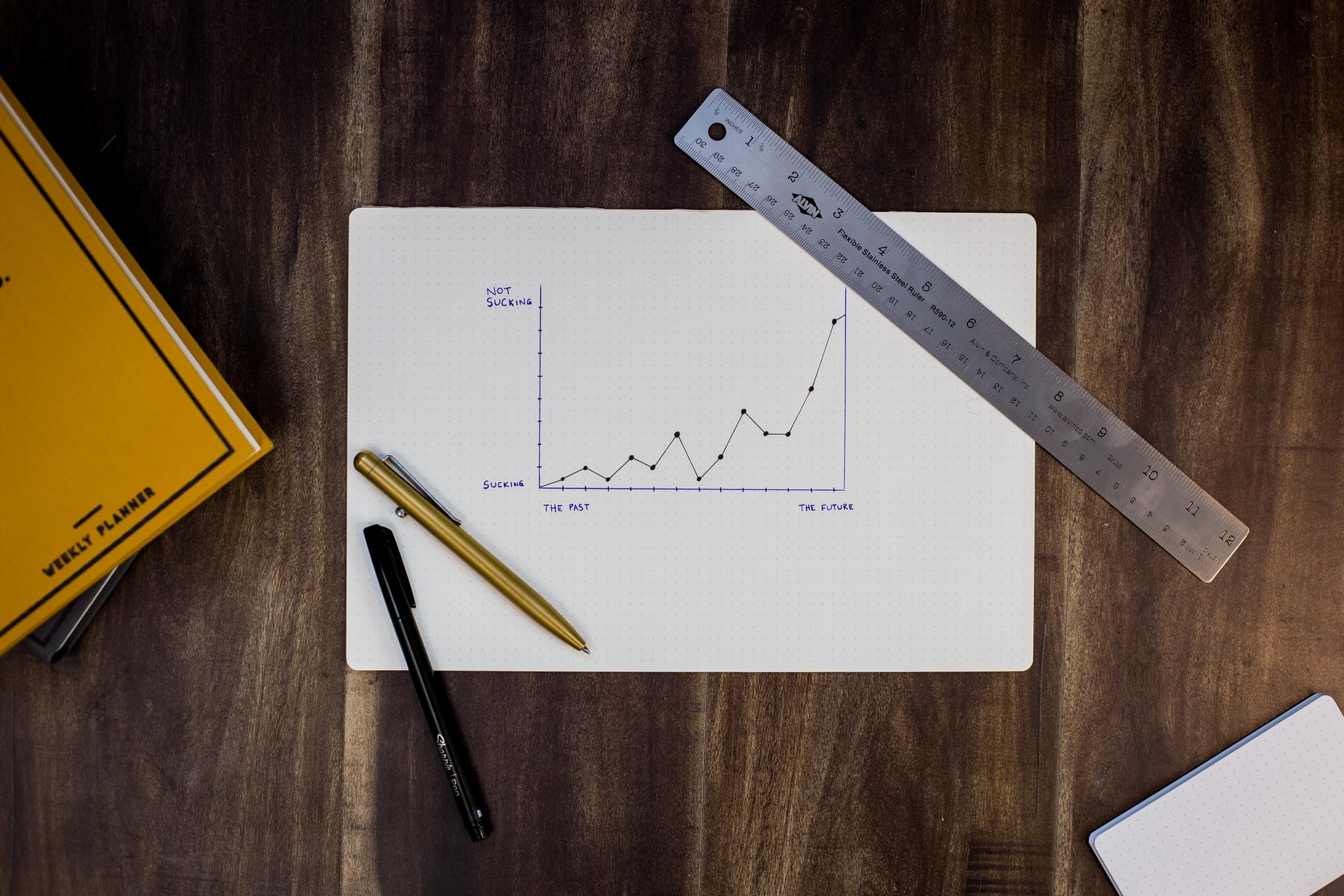 ---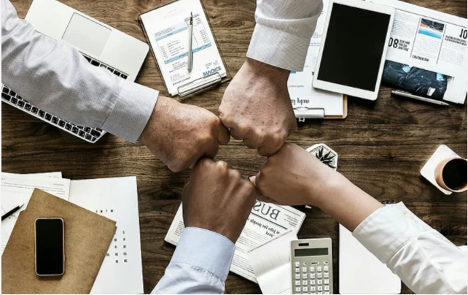 The concept of work is constantly changing and, in a major sense, this is down to technology. Technology is a tool, and it is one that every workplace should be making the most of. In this article, we have compiled four ways to use technology to improve your efficiency in the workplace.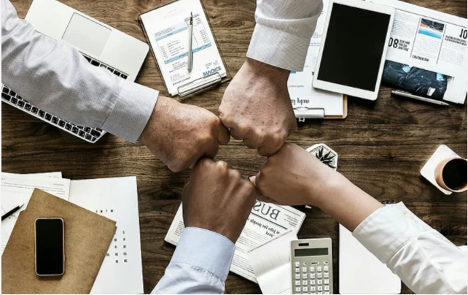 ---