Tag
Your search for strategy returned 2 results.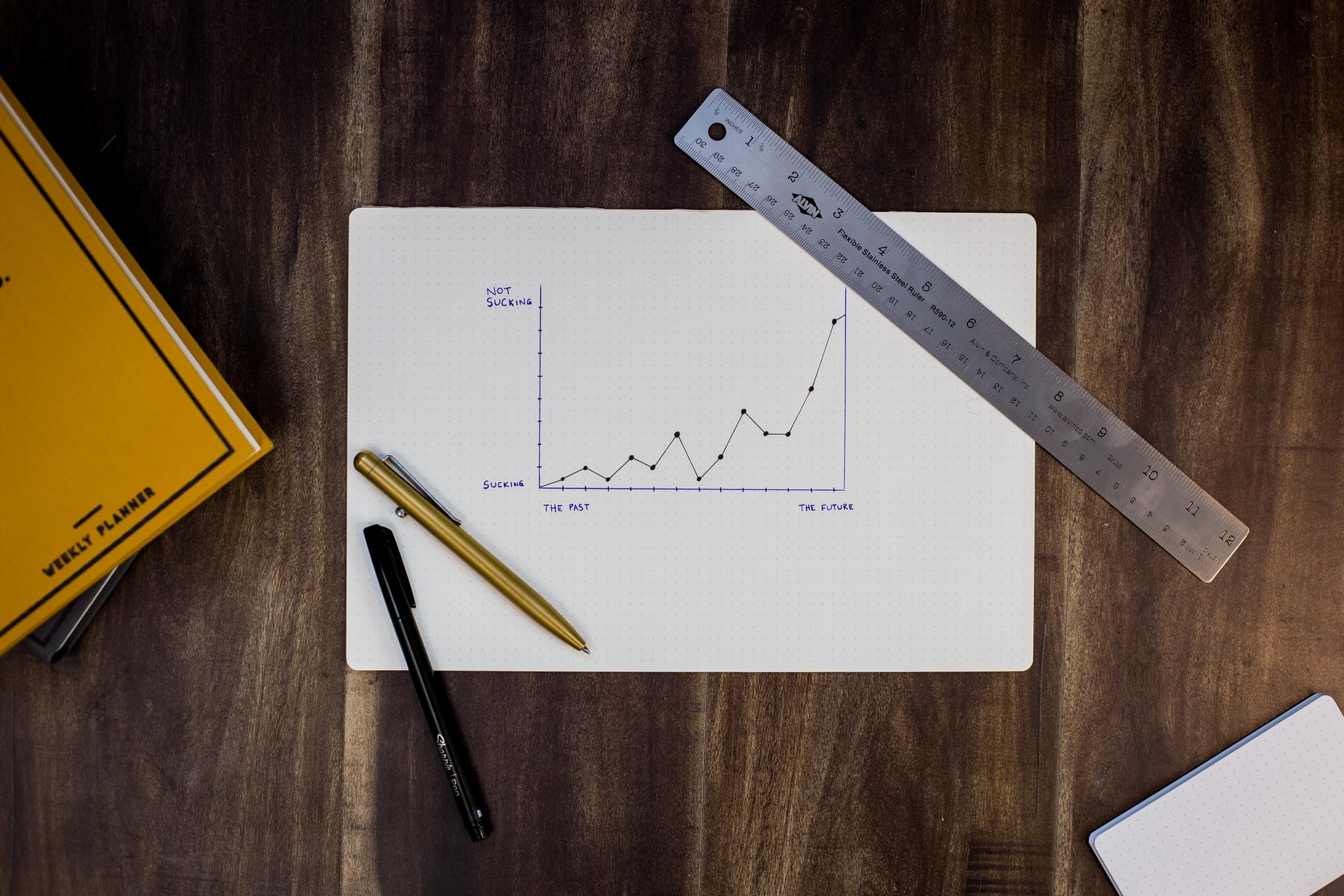 Running a business requires a lot of organization and a strategic plan to follow. Striking a balance between all your focus areas is vital and will enable you to manage your resources better and adequately organize your finances.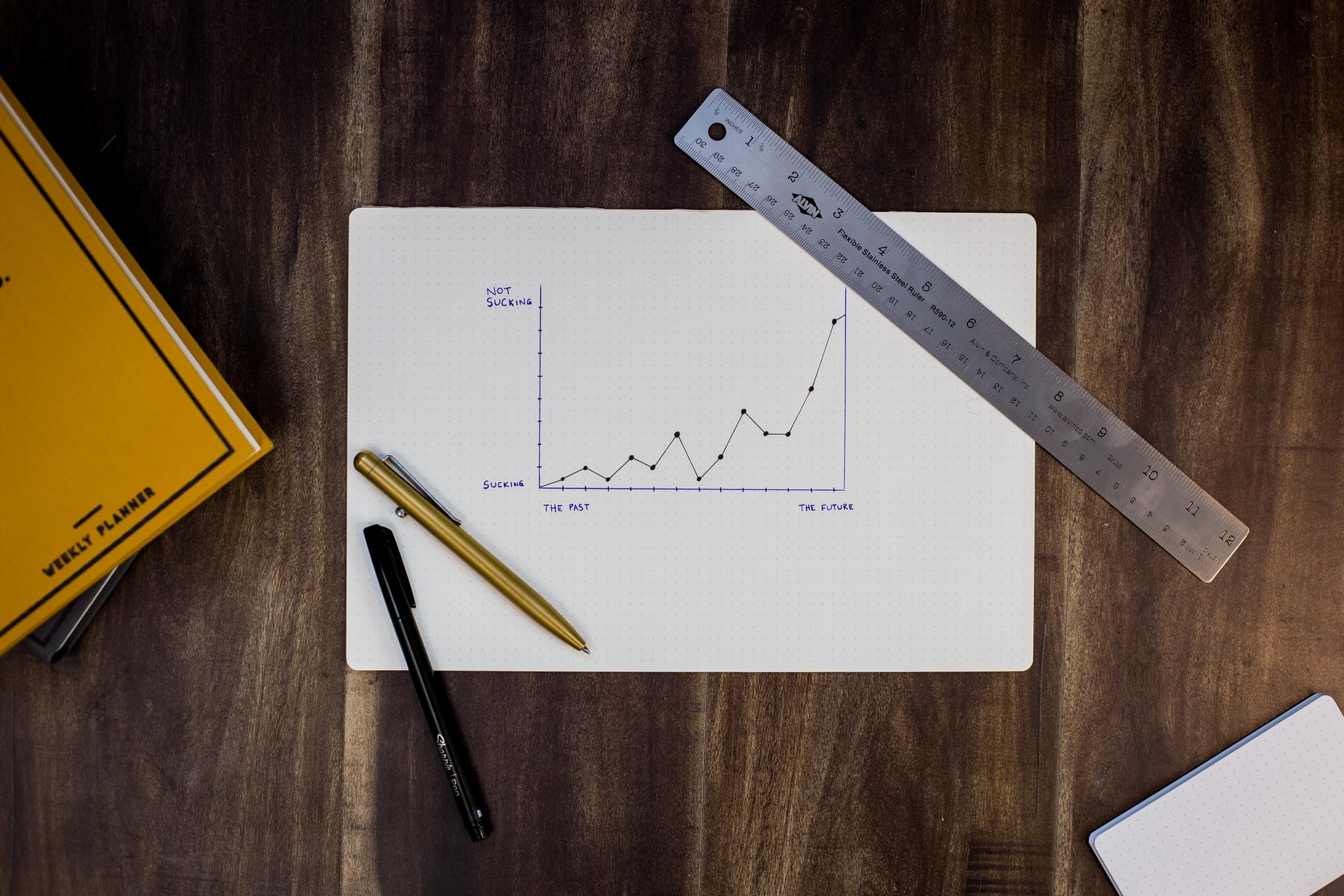 ---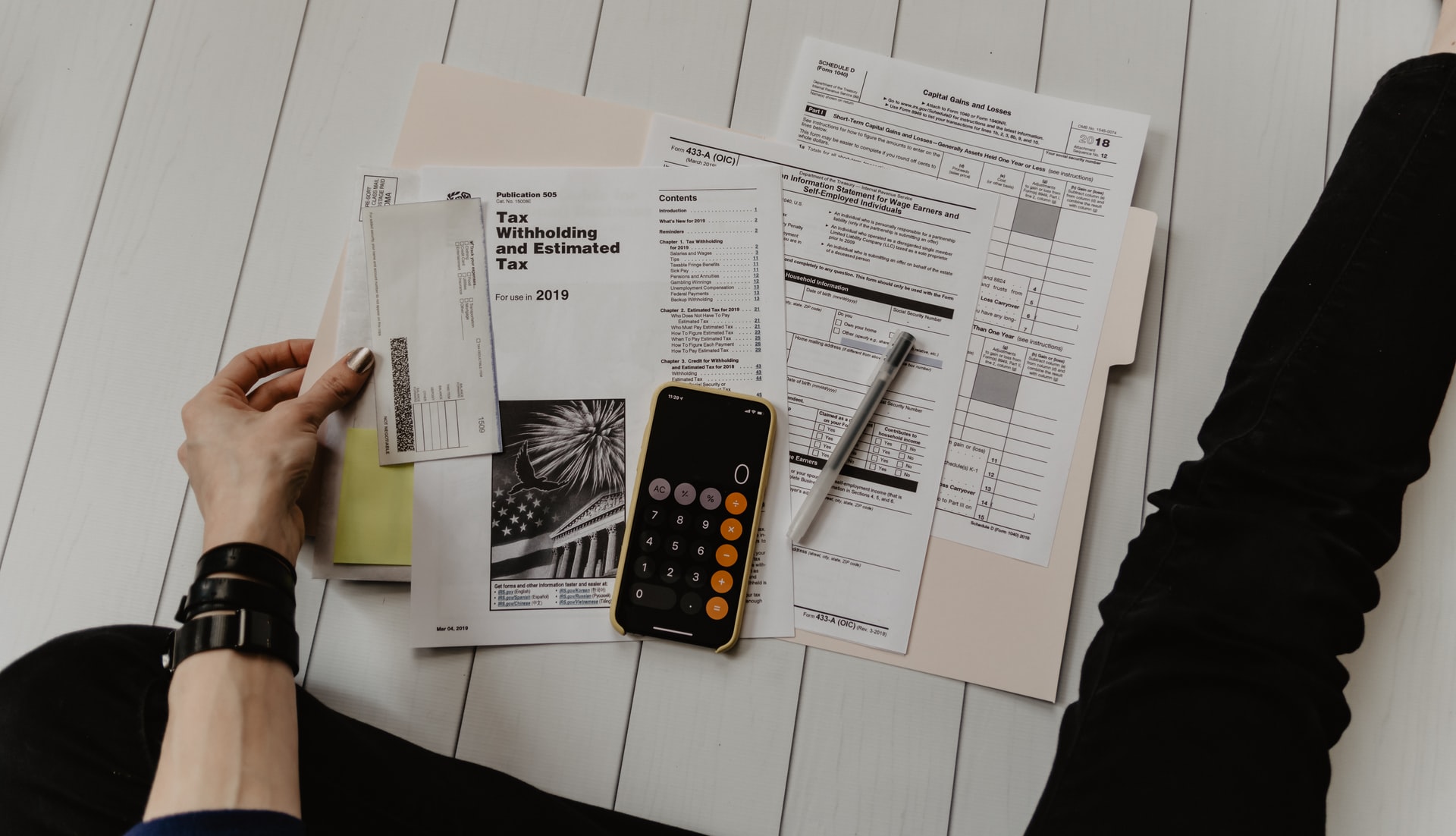 There's a number of effective, low-cost strategies that can help your business grow, and here are 7 of them.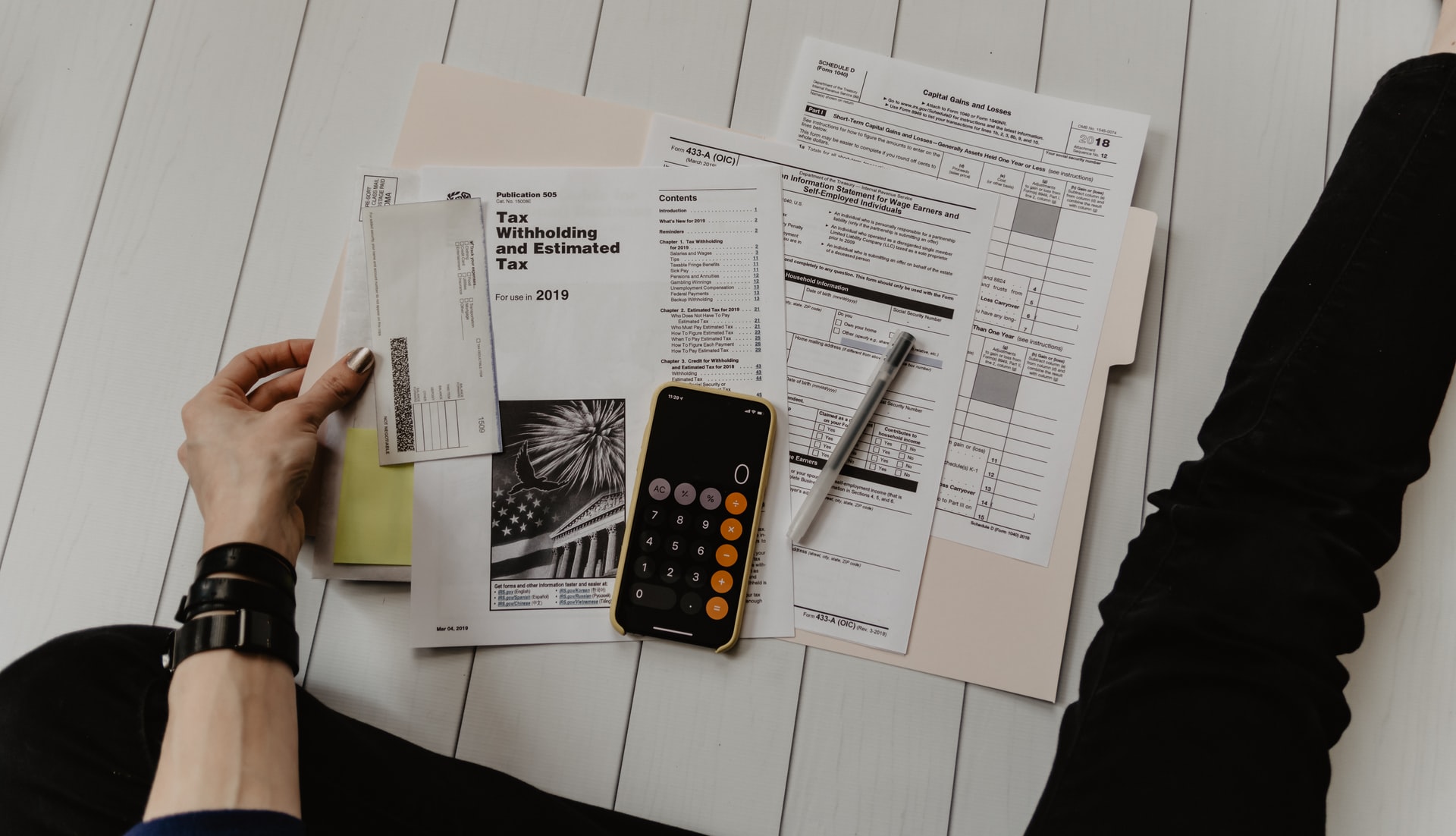 ---