Tag
Your search for employees returned 2 results.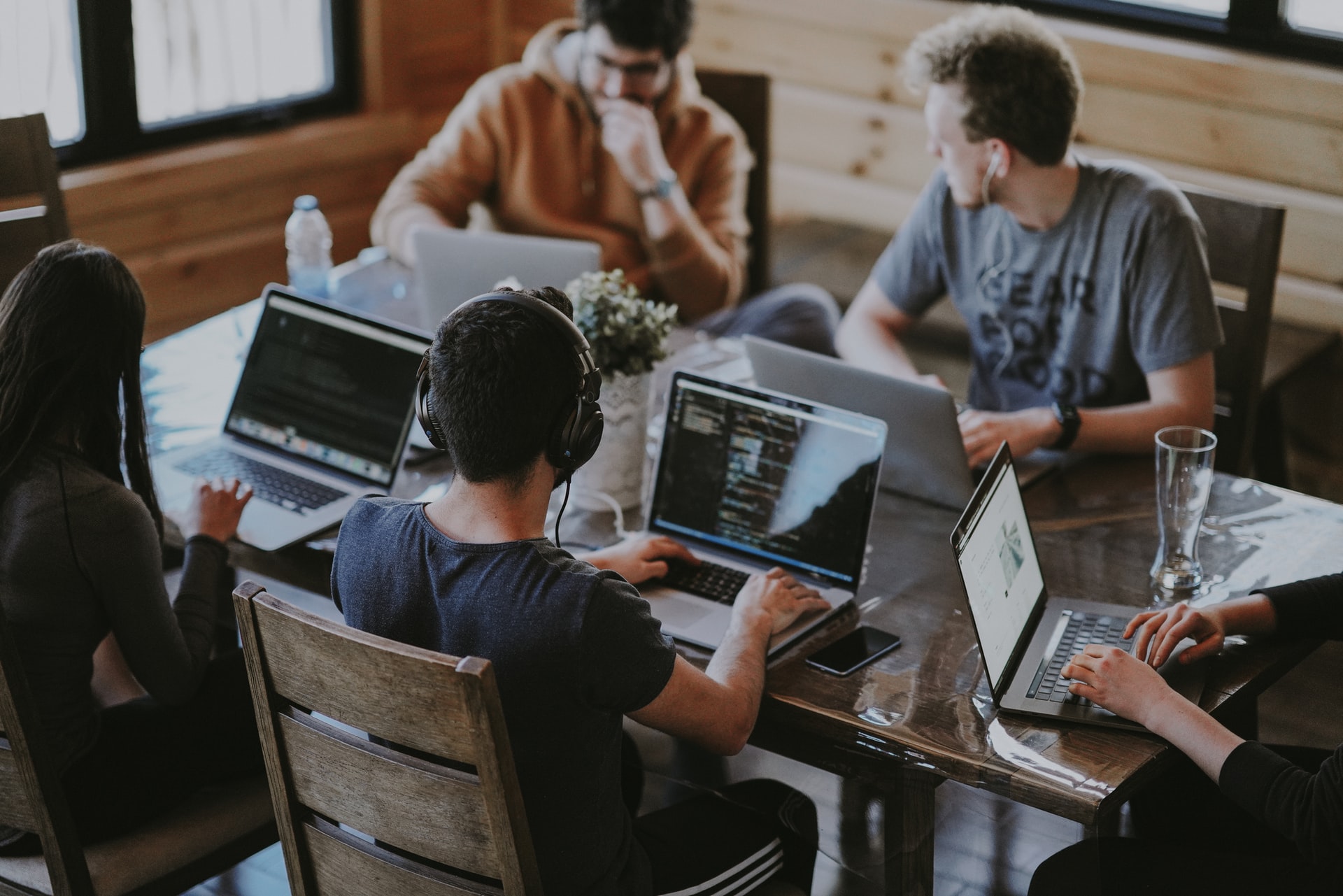 Whether you are working in a small business or a big corporation, it is important that you know how to manage your tasks, as well as your time well.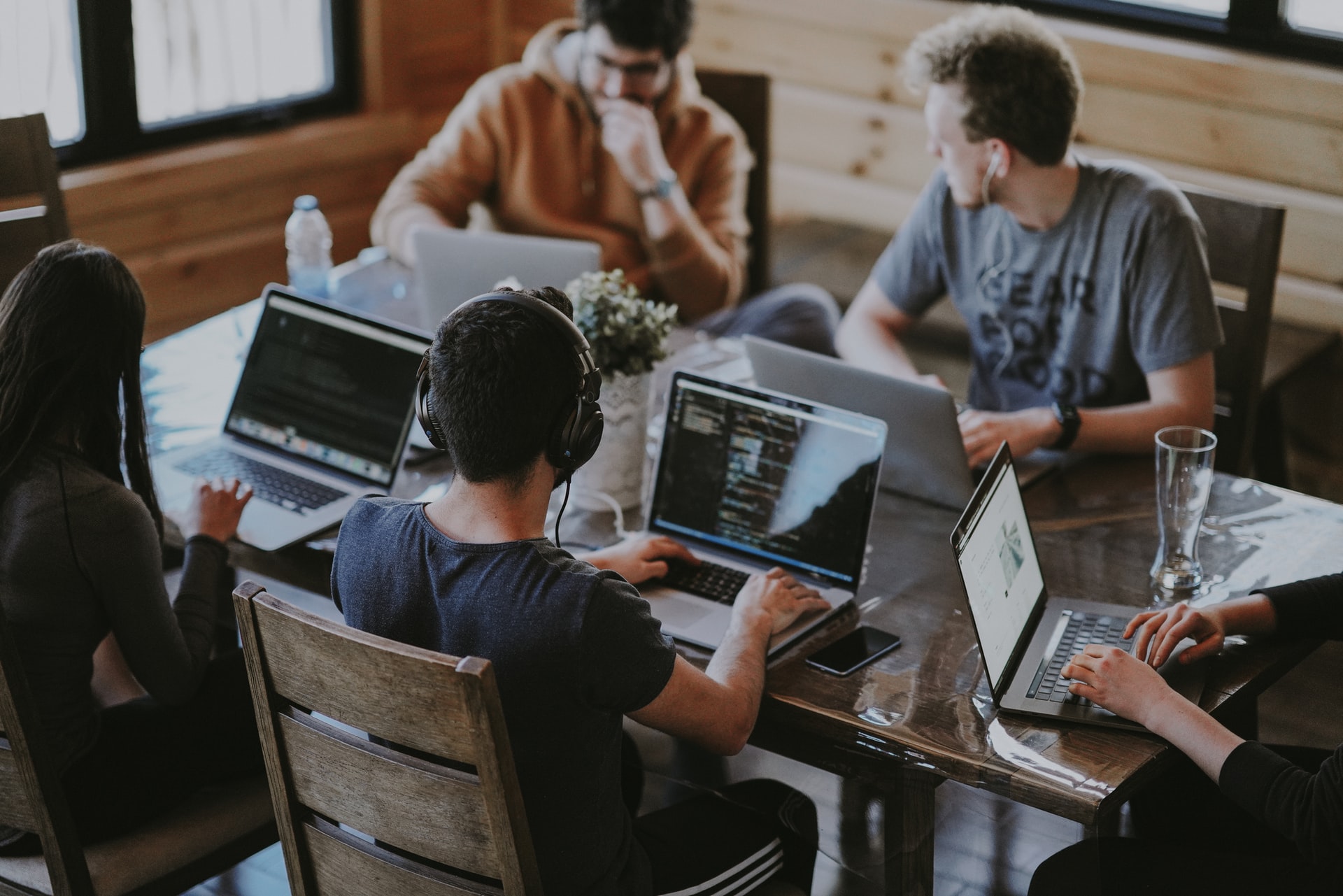 ---
Working on employee engagement requires lots of to-dos. Don't just implement a sort of system and set yourself aside. Get involved! You need to work aligned with employees to know what is making them lose engagement here.
---