Tag
Your search for workplace returned 2 results.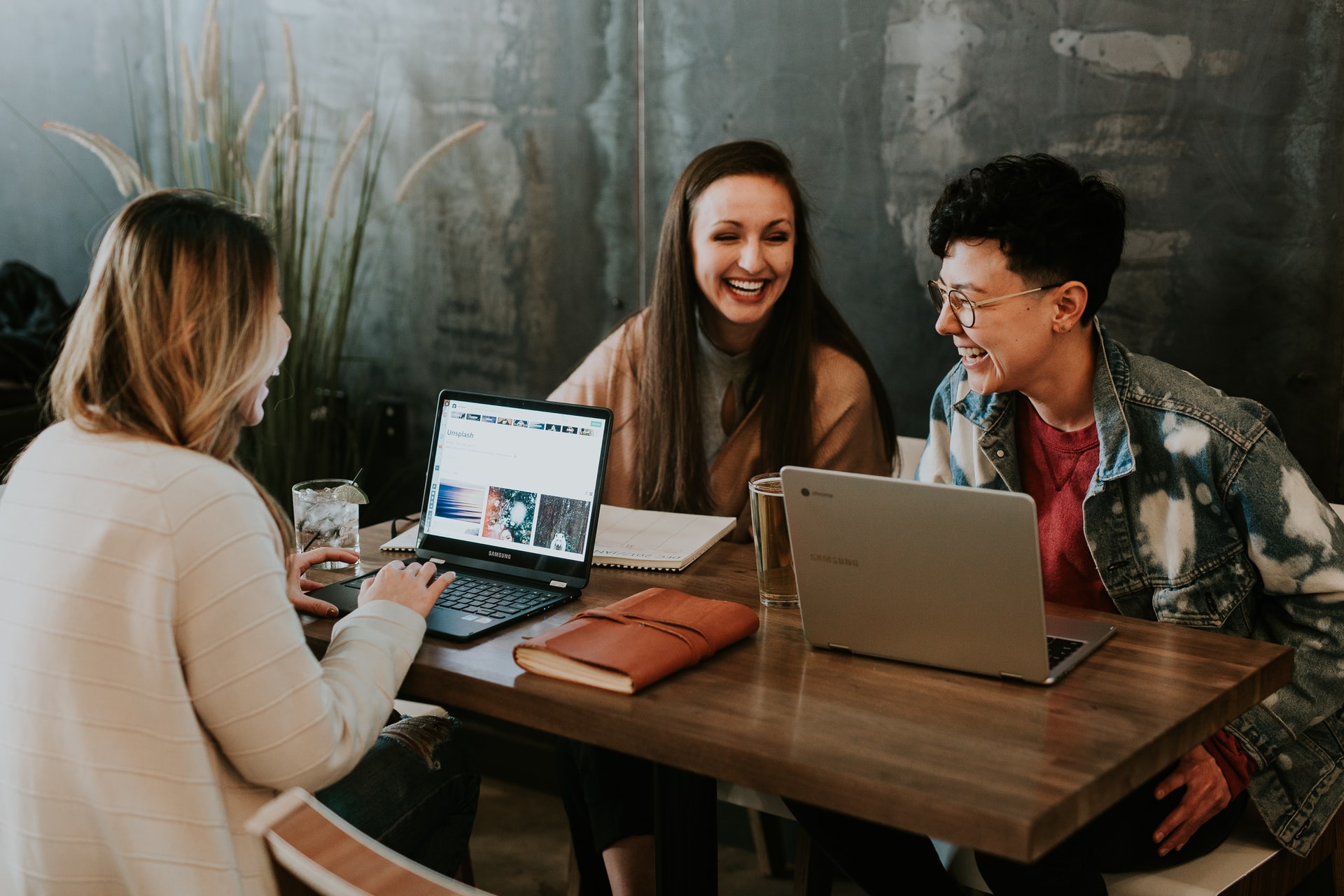 Good managers and leaders know that happy employees are loyal, effective, and productive. When people don't feel like they have a positive impact at the workplace or simply feel underappreciated, they're more likely to leave and find employment elsewhere.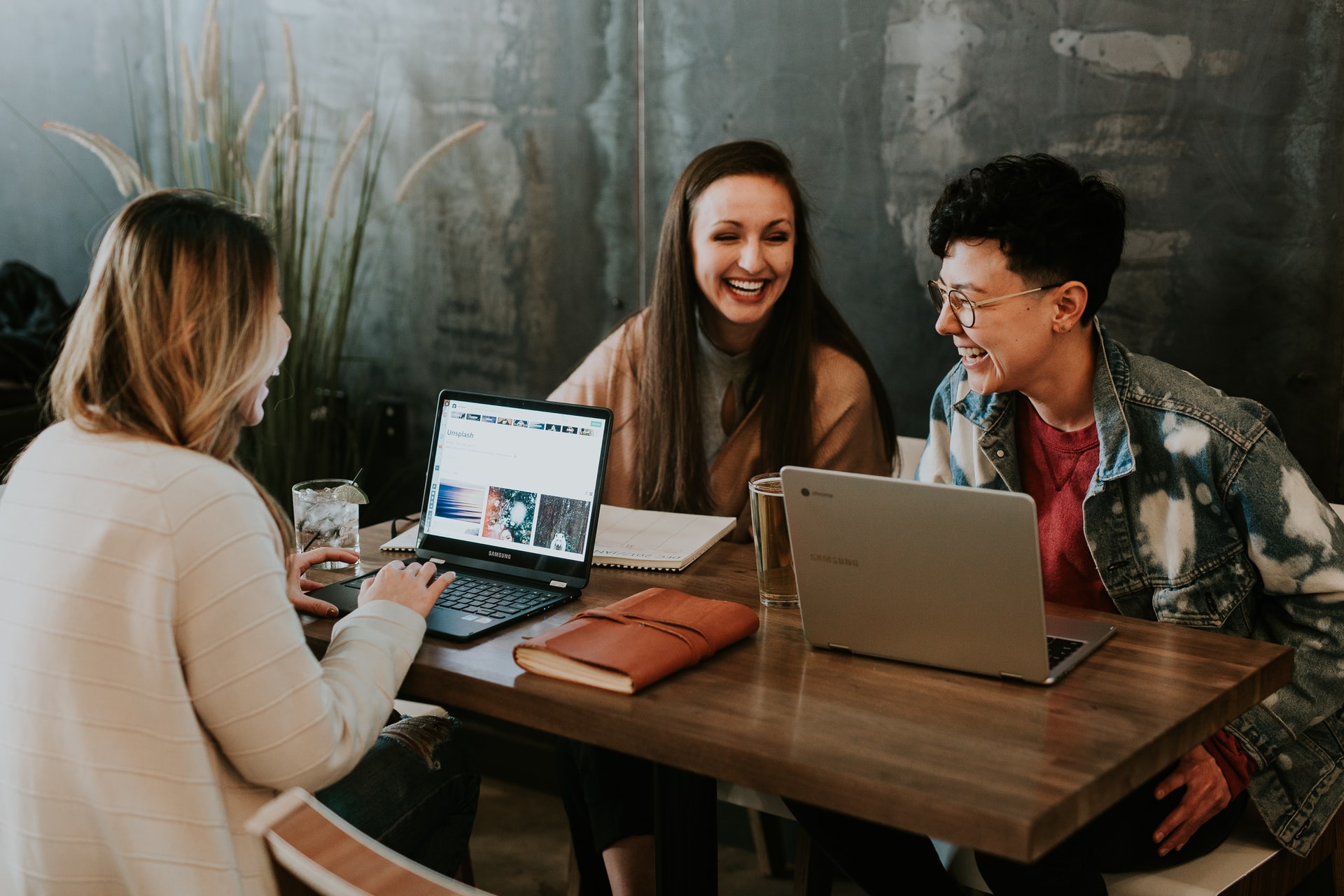 ---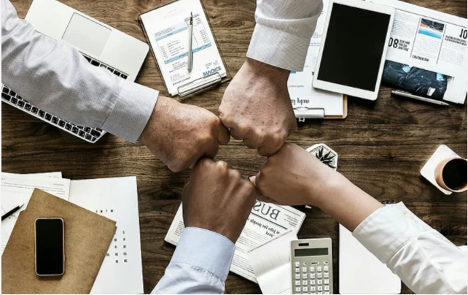 The concept of work is constantly changing and, in a major sense, this is down to technology. Technology is a tool, and it is one that every workplace should be making the most of. In this article, we have compiled four ways to use technology to improve your efficiency in the workplace.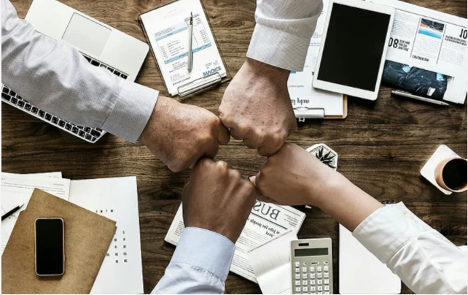 ---