Tag
Your search for business angels returned 2 results.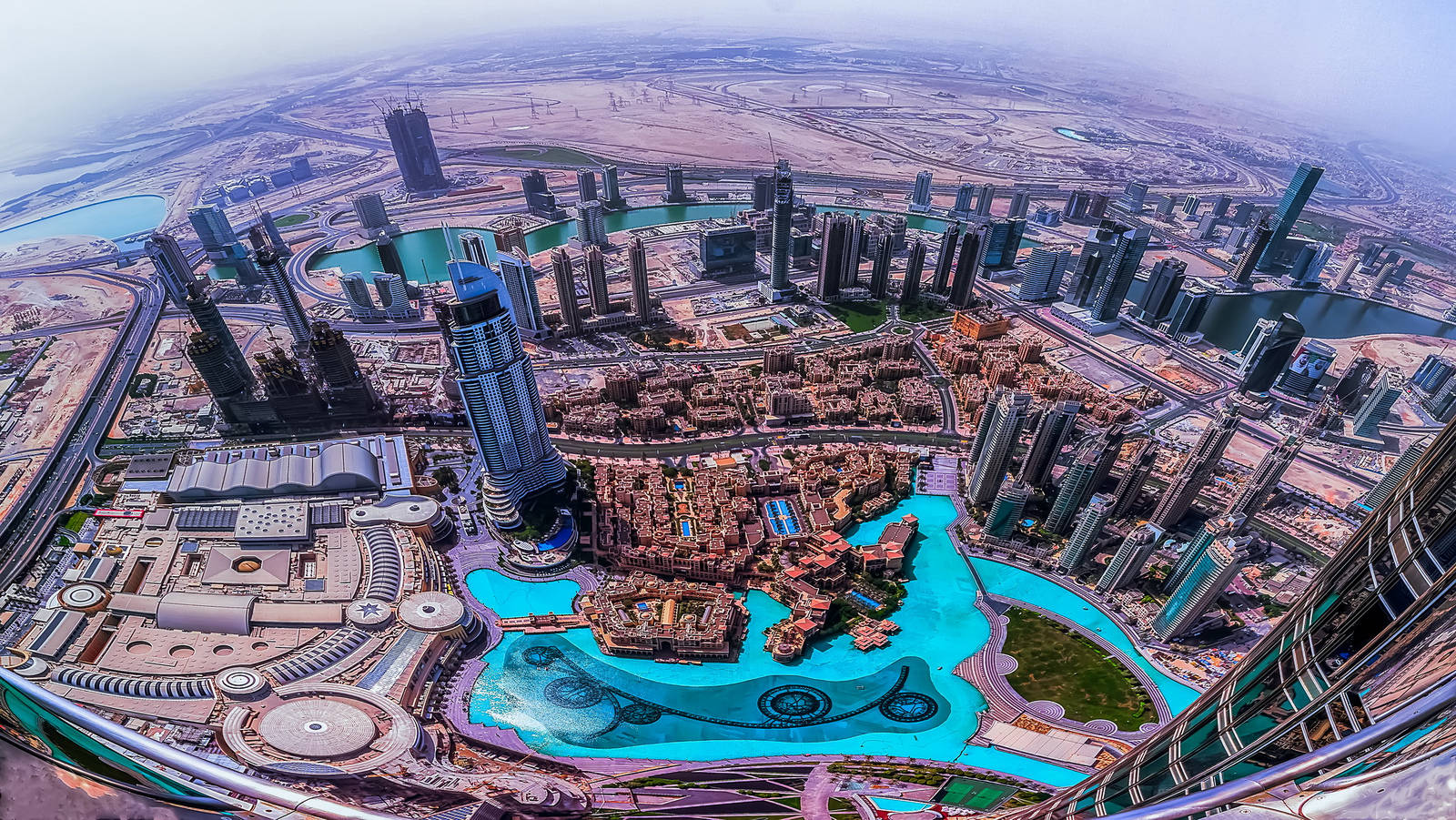 Middle East a place where western investors can use to invest in technology startups as they have settled the foundations necessary for the development of new business proposals. Undoubtedly, one of the key factors has been the landing of business angels in the region, which gives greater credibility to projects and increase their chances of success. Meet the new Middle East!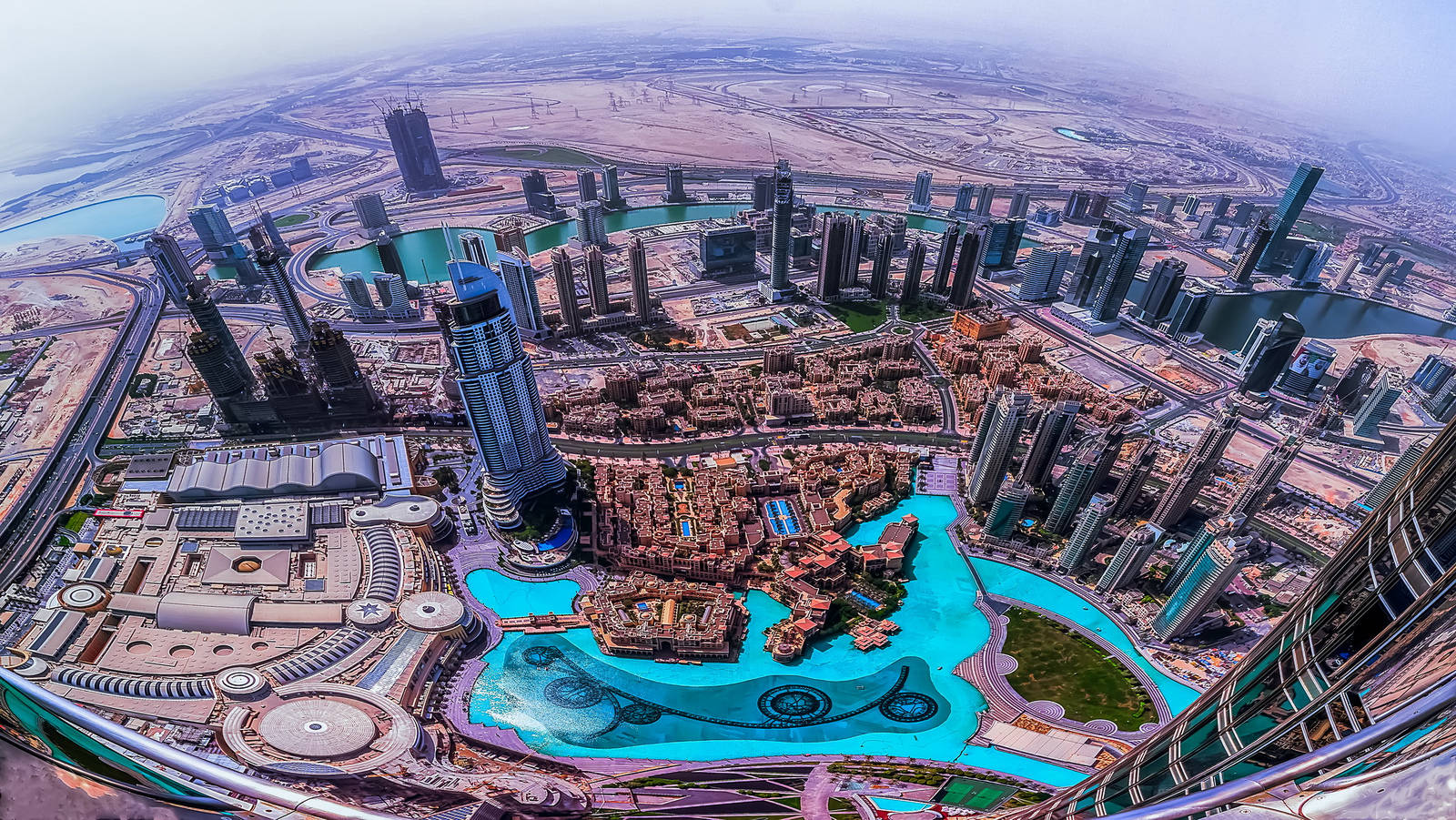 ---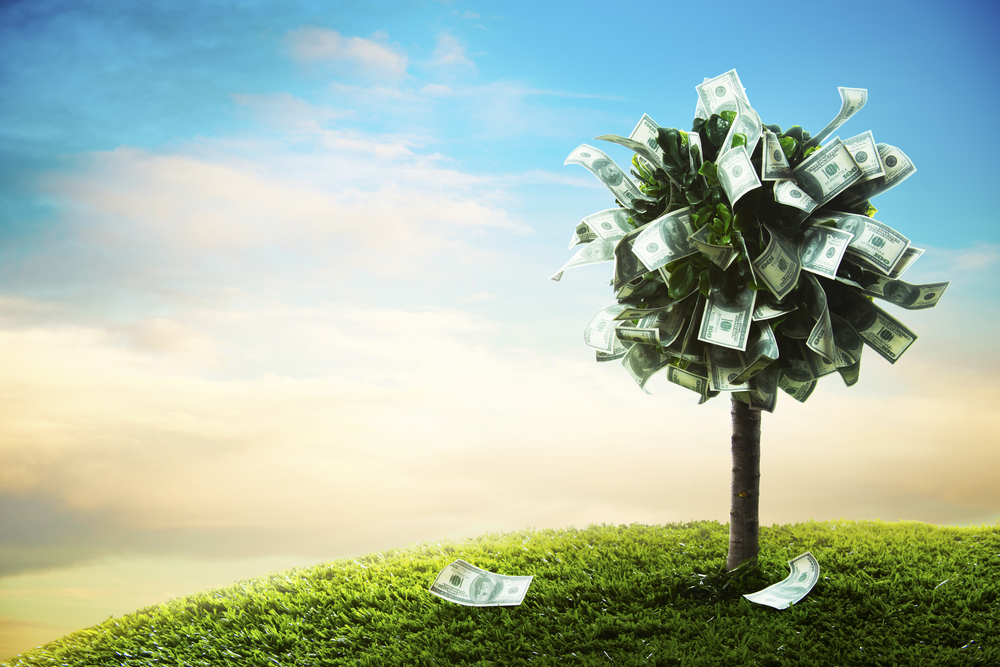 Looking for early stage money in Spain? These are the 14 business angels you should meet.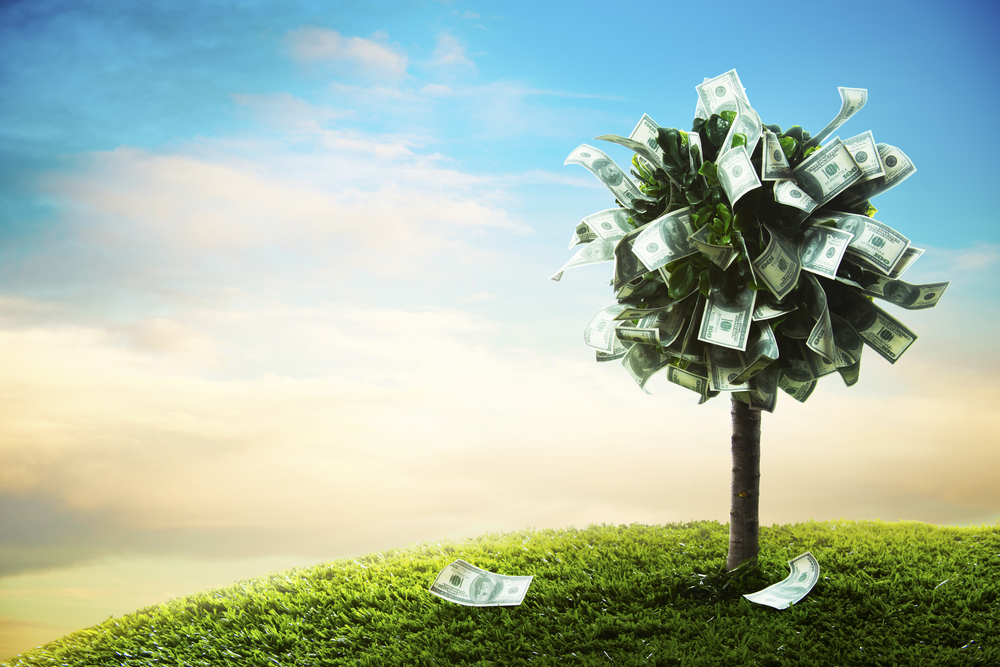 ---