Tag
Your search for bitcoin returned 2 results.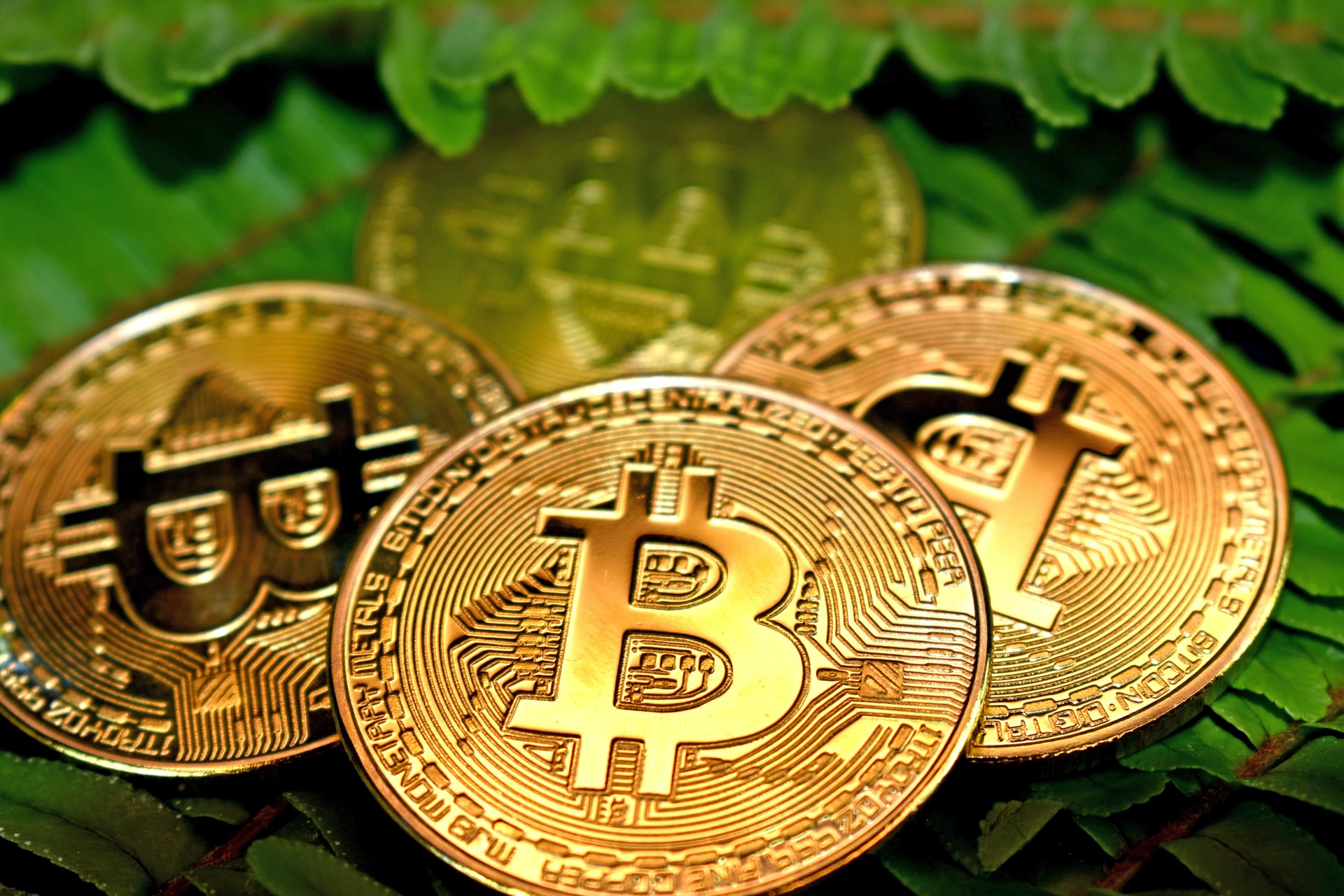 Bitcoin's cornerstone is mining, one of the most important processes that keep this currency moving and allows it to conquer the world. We wanted to take a minute to dive into this process and explain everything you need to know about it.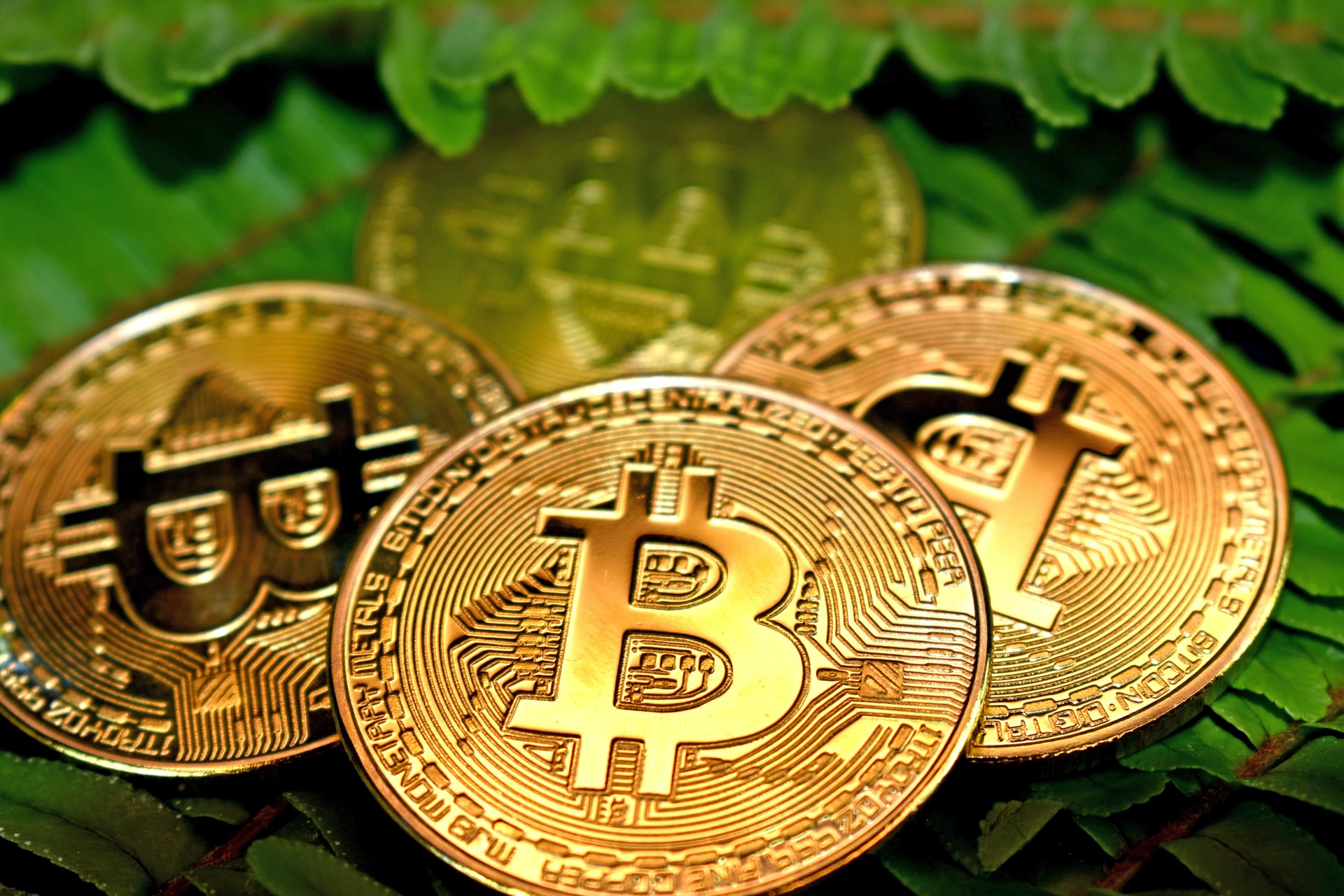 ---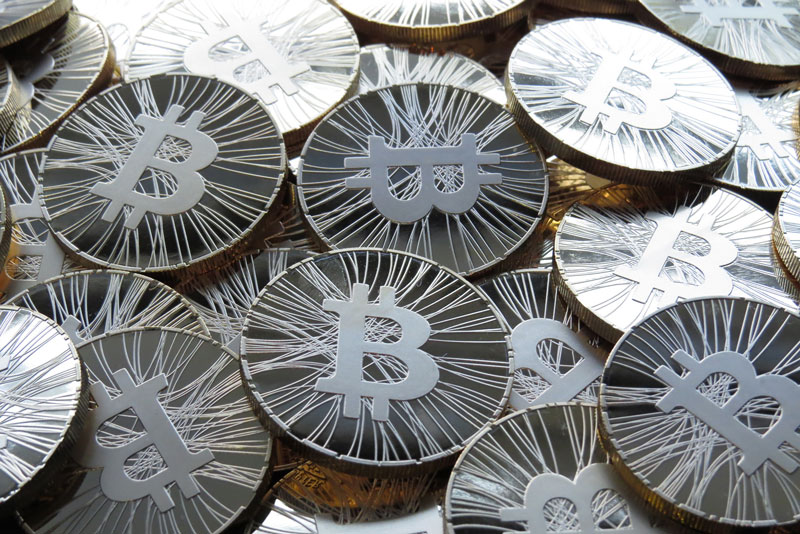 Long time ago, Bitcoin seemed a geek's thing. Now, the most important investors in the world put their money in this cryptocurrency... but why? what's the future of Bitcoin?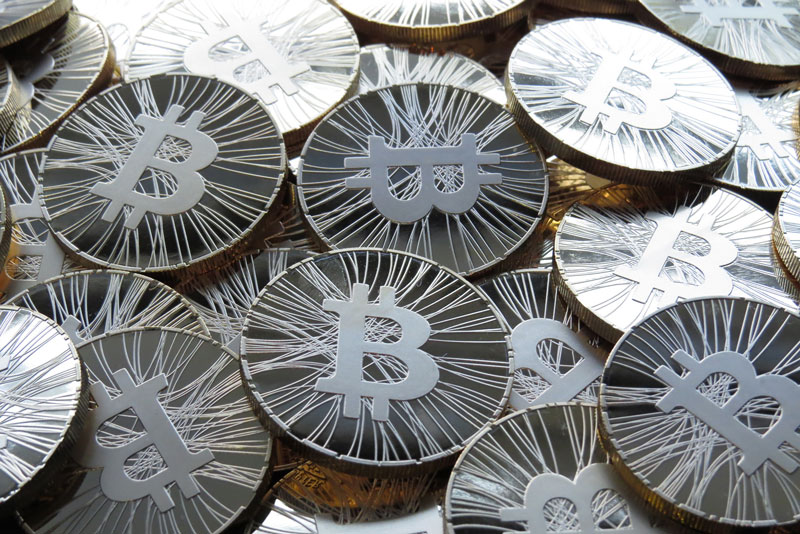 ---