Tag
Your search for customer experience returned 2 results.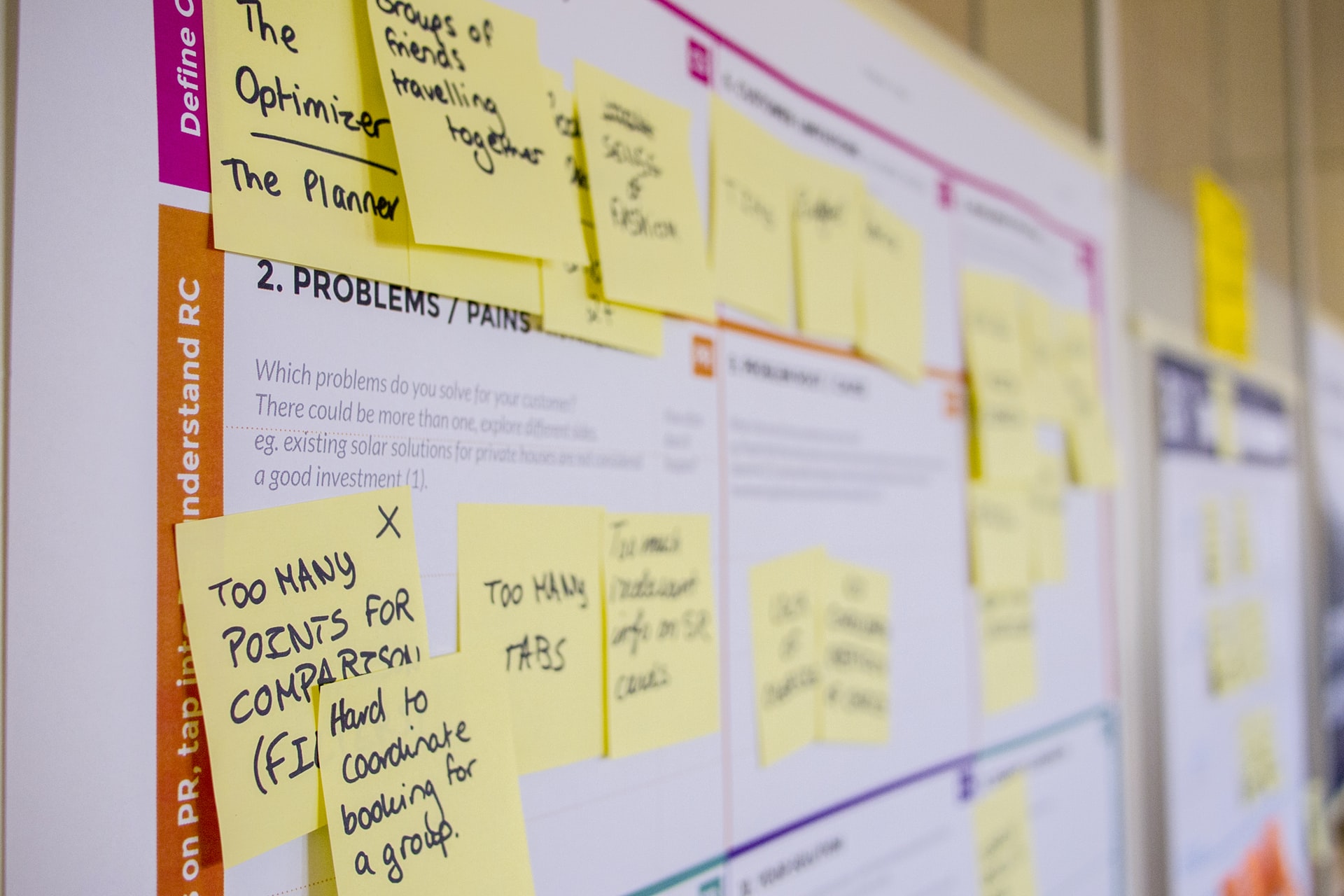 So how can startups tilt the odds of success in their favor without years of experience? There are many strategies to implement such as improving your refund process, adding a loyalty program, and tracking the customer journey.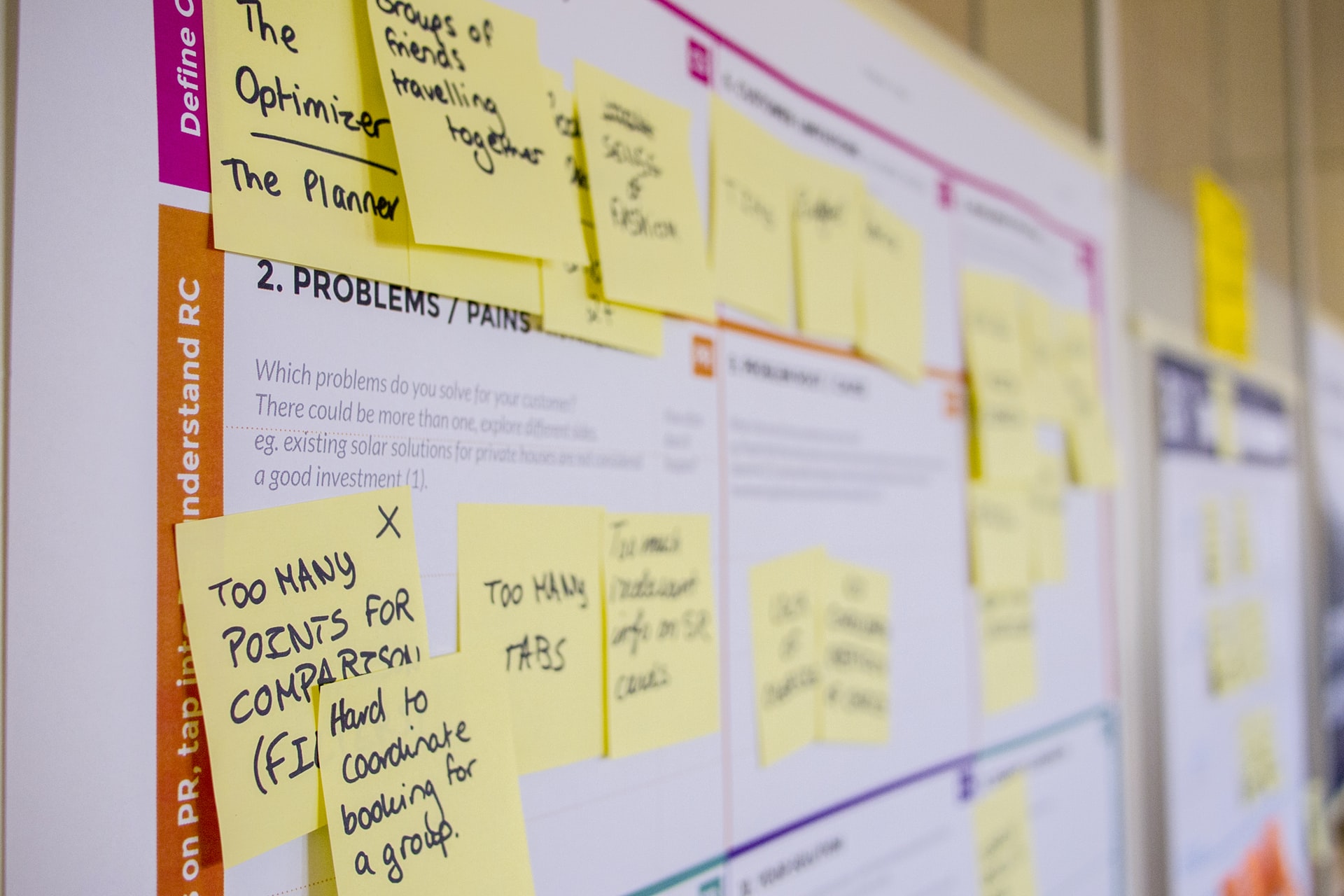 ---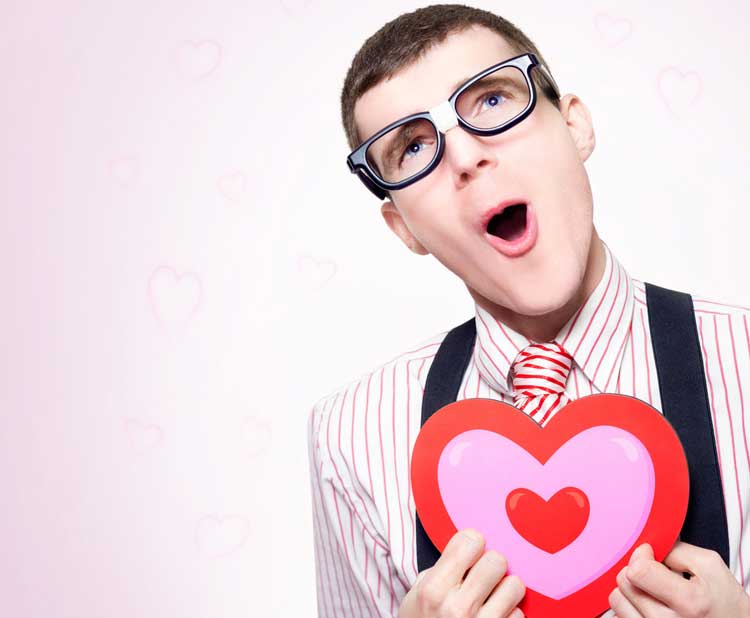 'How can I get customers? How can I make them loyal? Should I give the best customer experience ever? How?' If you're a startup CEO I bet you ask yourself these questions kind of million times a day (not exaggerating…) We would like to share with you a selection from the posts we've been reading during September about customer experience, and the conclusions we draw from each of them. Enjoy!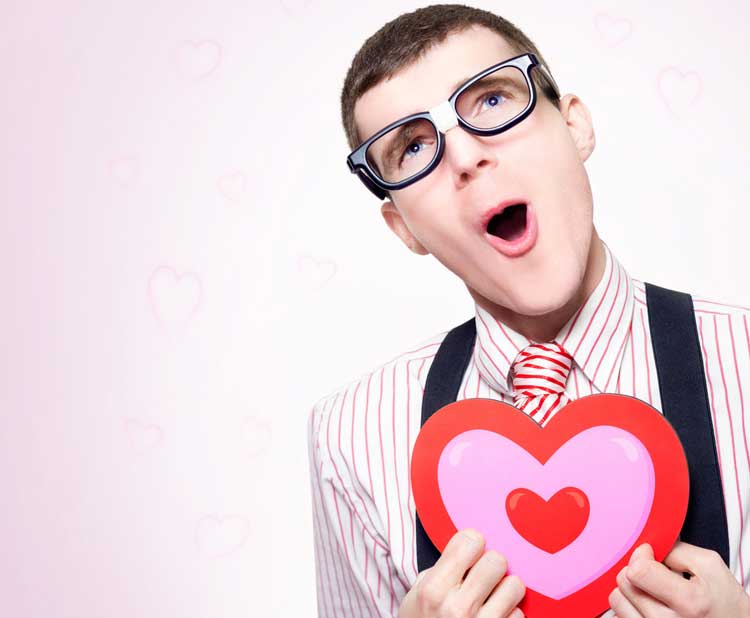 ---