Tag
Your search for cyber security returned 2 results.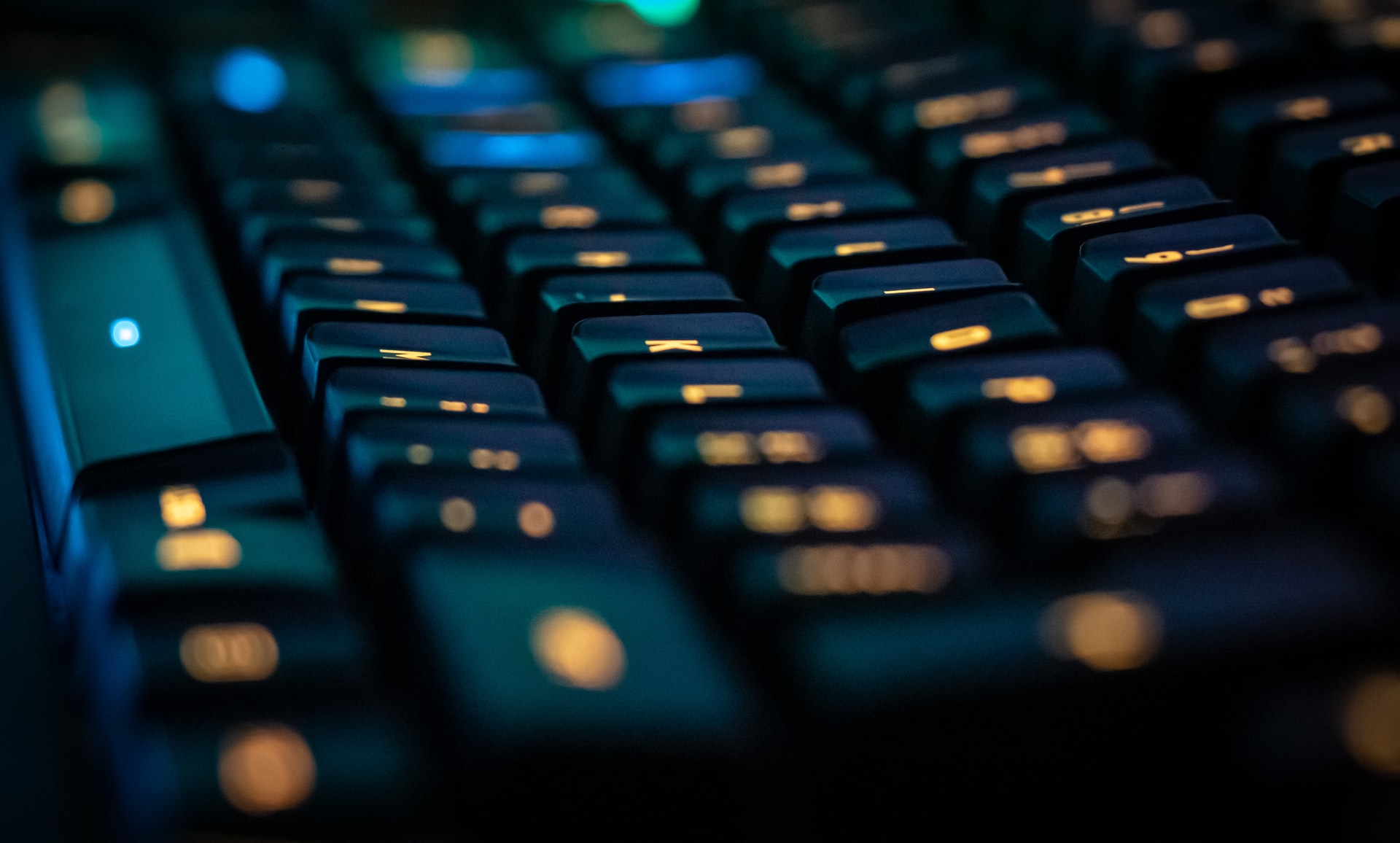 61% of SMBs experienced a security breach in the last year. As a result, 40% of these companies experienced at least 6 hours of downtime. Security breaches are costly - and they affect small businesses the most. Are you doing enough to protect your startup from cyber and physical security threats? Keep reading as we explore the top security tech trends to benefit your startup - reducing potential losses and downtime caused by data ...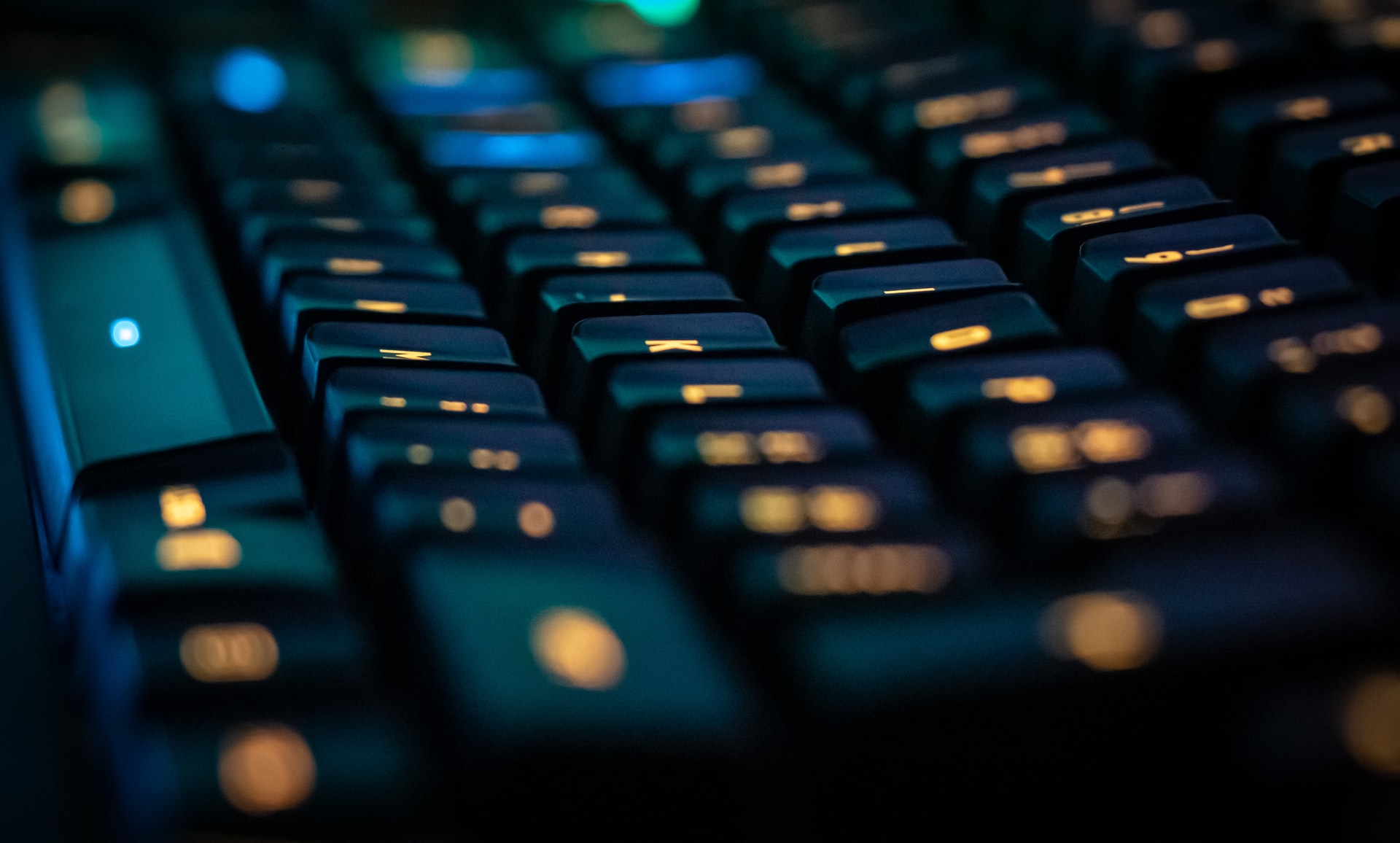 ---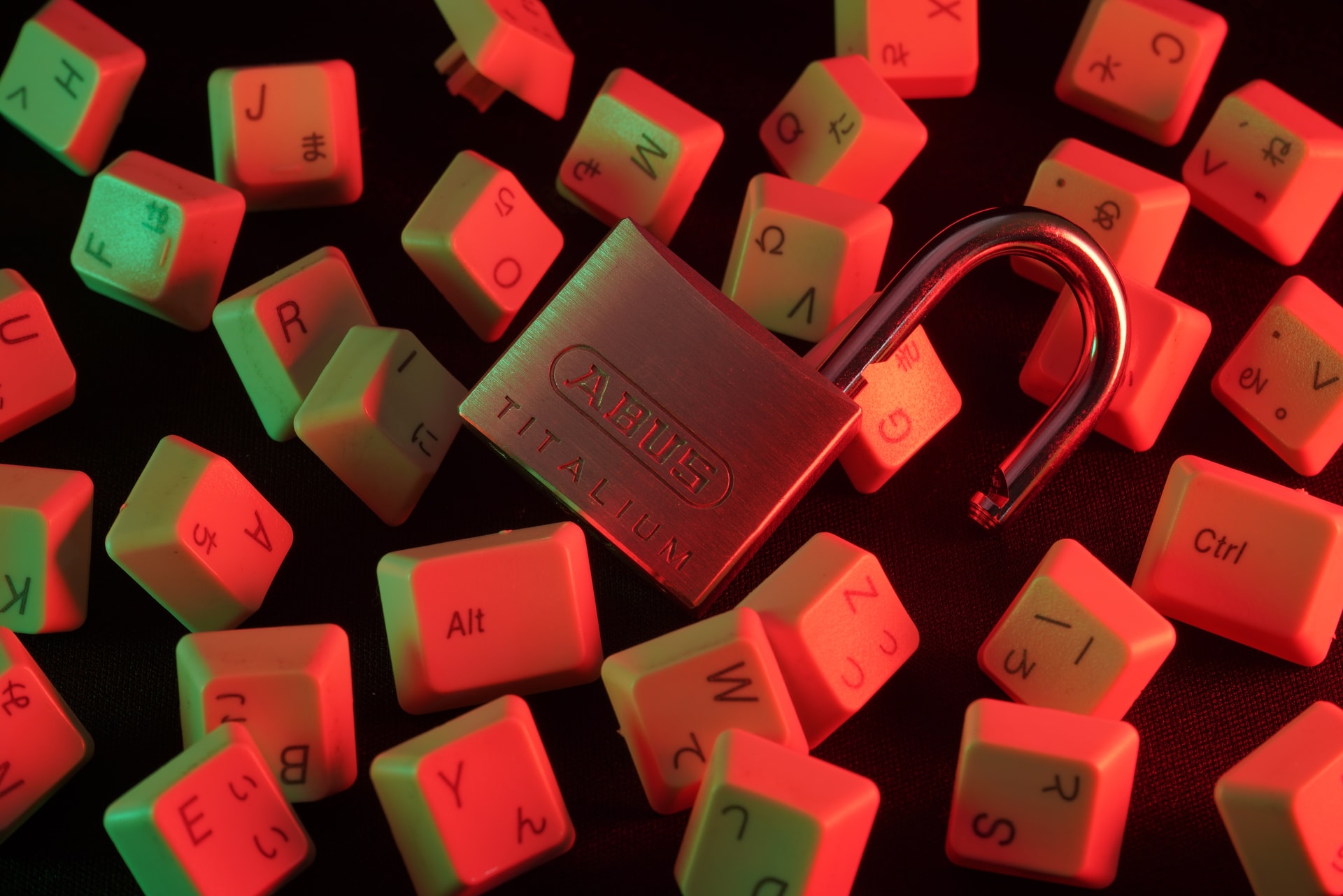 We are living in a time when the majority of us are constantly connected to the internet. Whether it is the smartphone in our pockets, the watch on our wrist or the laptop at the tips of our fingers, people are using the internet more often than at anytime in human history. We use it to keep up with the news, for entertainment purposes, to work, to study, to communicate with friends and family on social media, to shop, and if we are speaking honestly, for just about everything we do on a daily basis.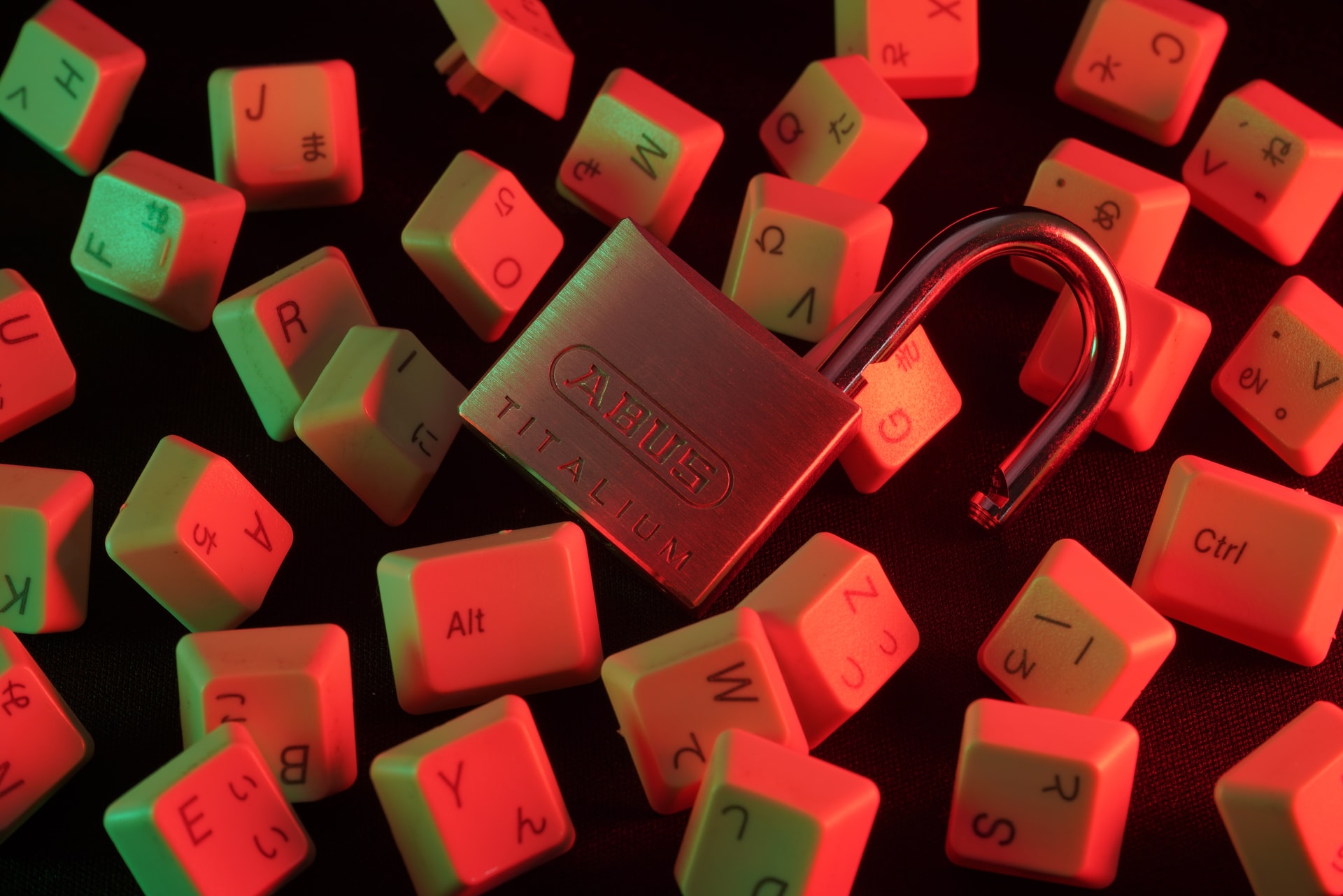 ---