Tag
Your search for freelance returned 2 results.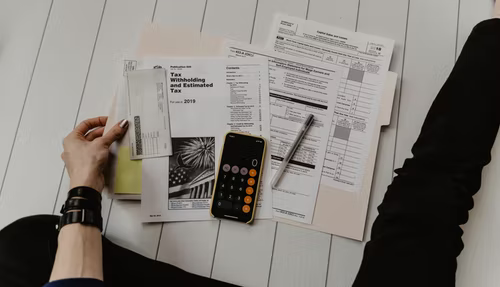 If you're a freelancer, then you're probably already aware that the nature of your work comes with numerous upsides. These include the ability to work remotely, greater pay, and a flexible and personalized schedule. That said, working as a freelancer also comes with a great number of responsibilities and challenges - particularly, taxes. There is a lot that you need to know when it comes to dealing with taxes and streamlining these operat...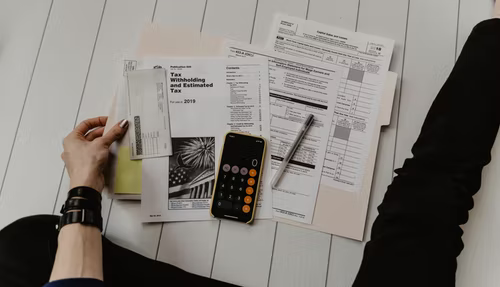 ---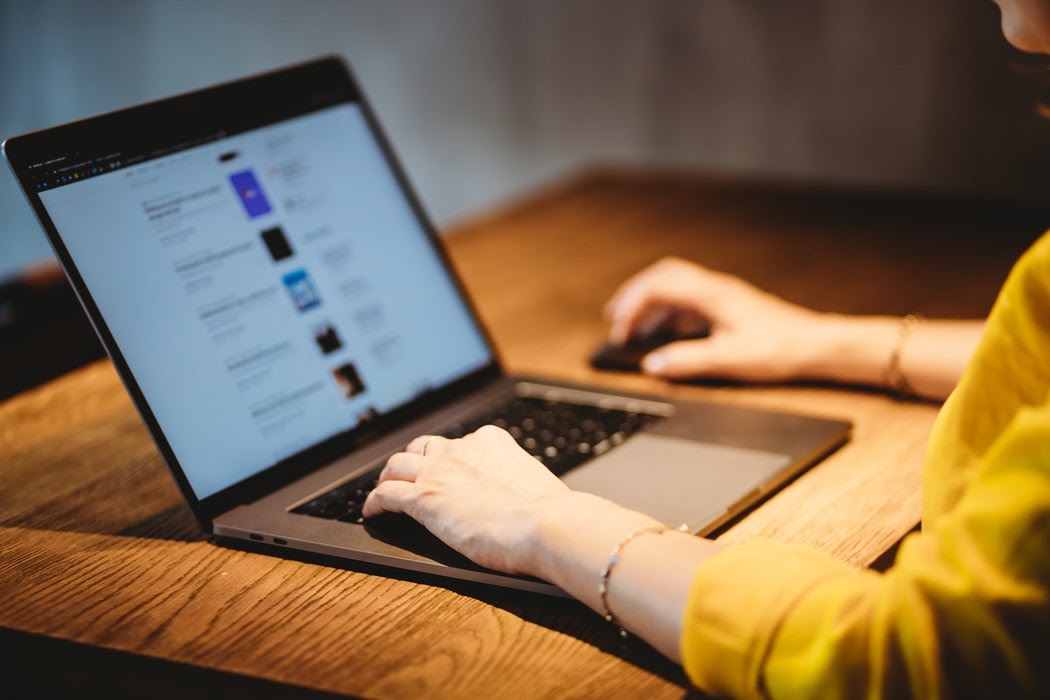 Have you dabbled in freelance blogging but never made the commitment to leaving your full-time job to work for yourself? Making the jump from a steady paycheck to a freelance income is one of the scariest career moves you can make - but also one of the most fulfilling.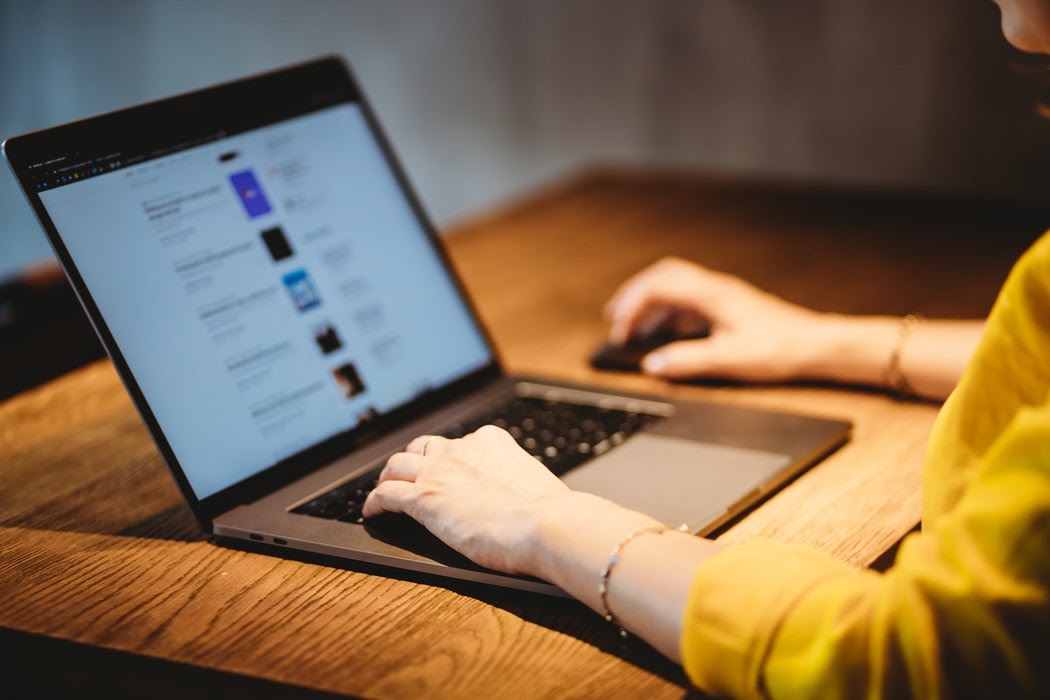 ---