Tag
Your search for funds returned 2 results.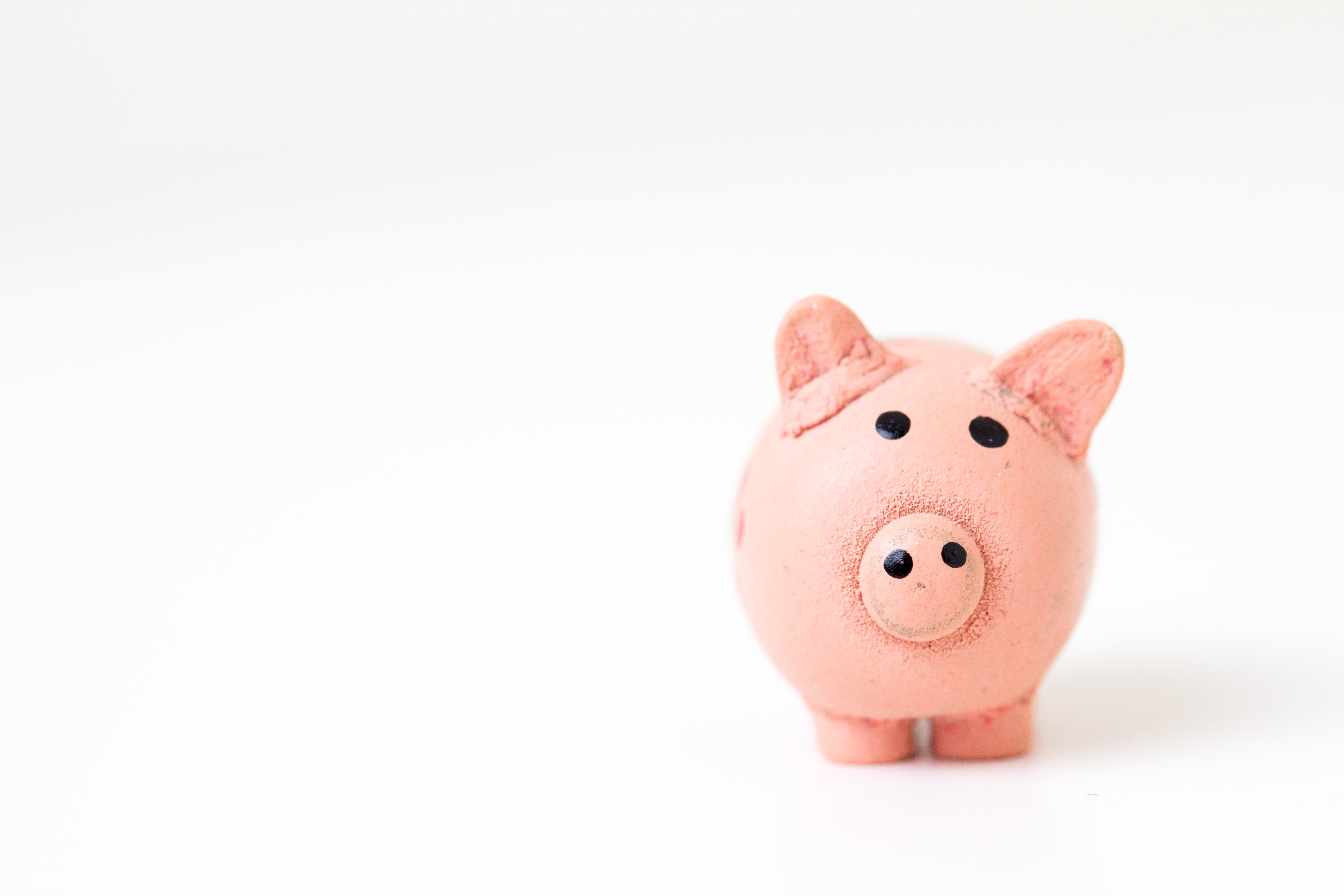 Investments could be seen as an opportunity to save for the rainy days. They help you to gain extra income, which in turn helps you achieve financial goals and targets.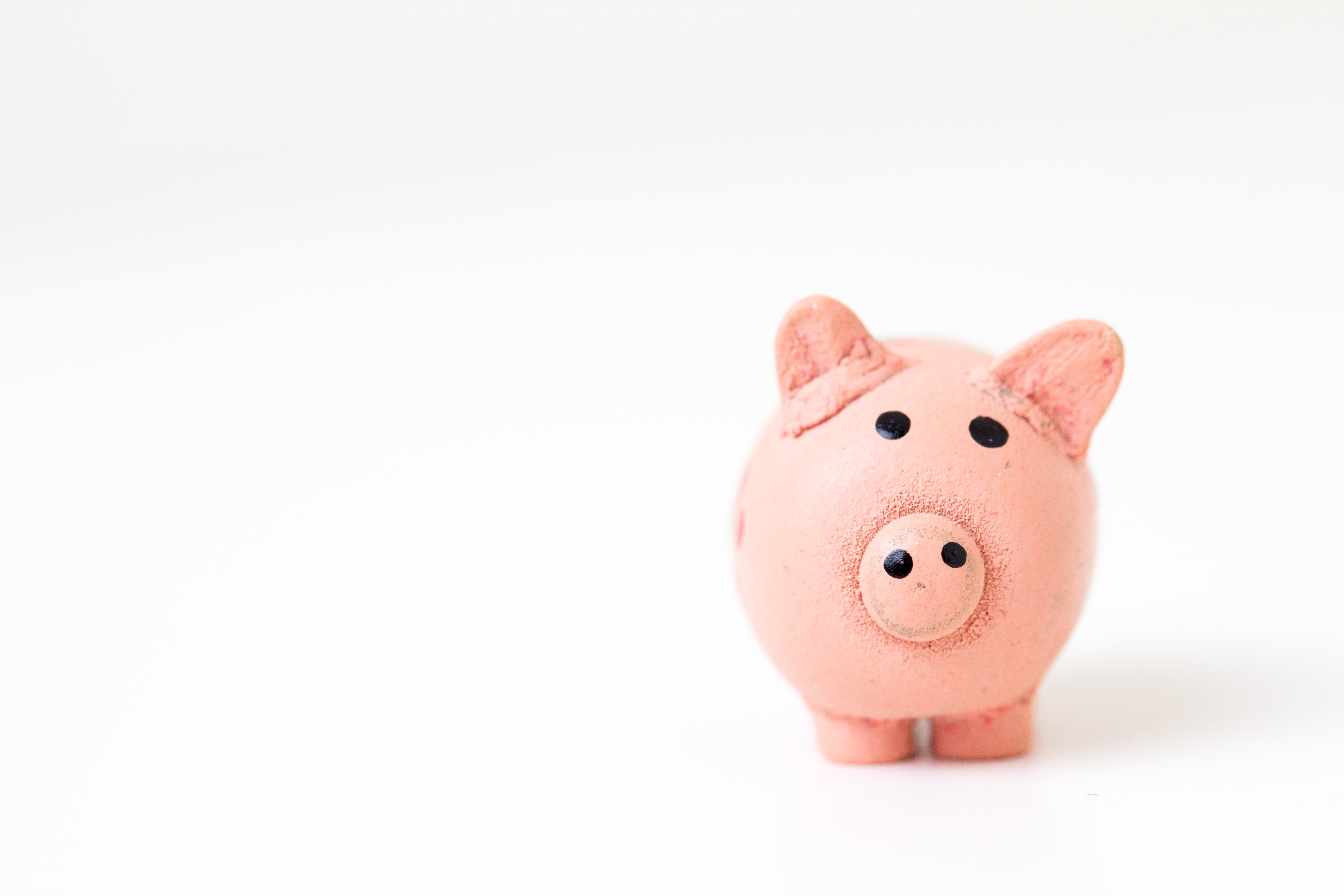 ---
Last year the number of Spanish exporting companies was 147,000, only 4.55% of the total. Although funding is an obstacle for all SMEs, the situation is much brighter for start-ups.
---