Tag
Your search for invest returned 2 results.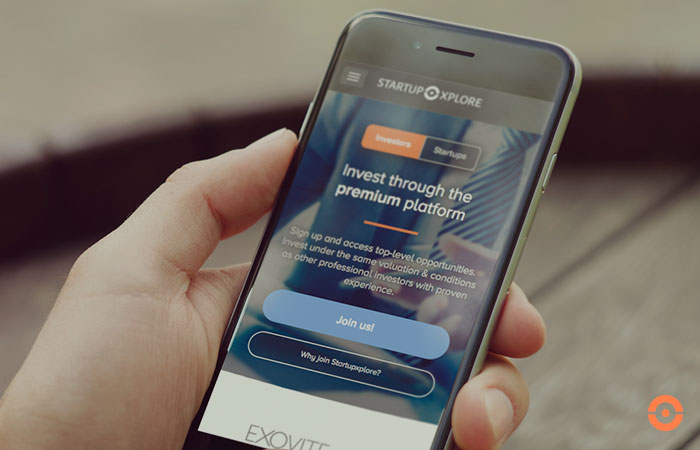 We explain the improvements in Startupxplore, as well as the steps we follow to select new opportunities and how the investment is made. Learn about the evolution of our premium investment platform.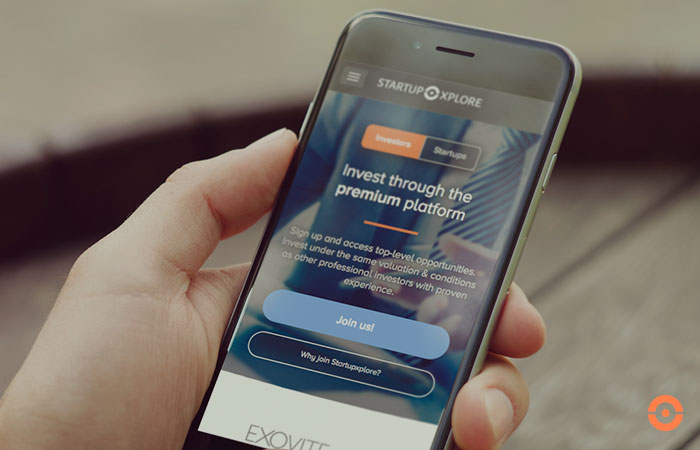 ---

Today we are going to go a little bit out of the usual blog tone, and we are going to talk in first person. We would like to share with you a little chronicle of what these last two years have been like for us, what we have learned along the way and how we see the investment platform market... All this before telling you what you are going to see in Startupxplore from now on ;-) THE ADVENTURE OF CREATING STARTUPXPLORE Just over two years ...

---