Tag
Your search for loan returned 2 results.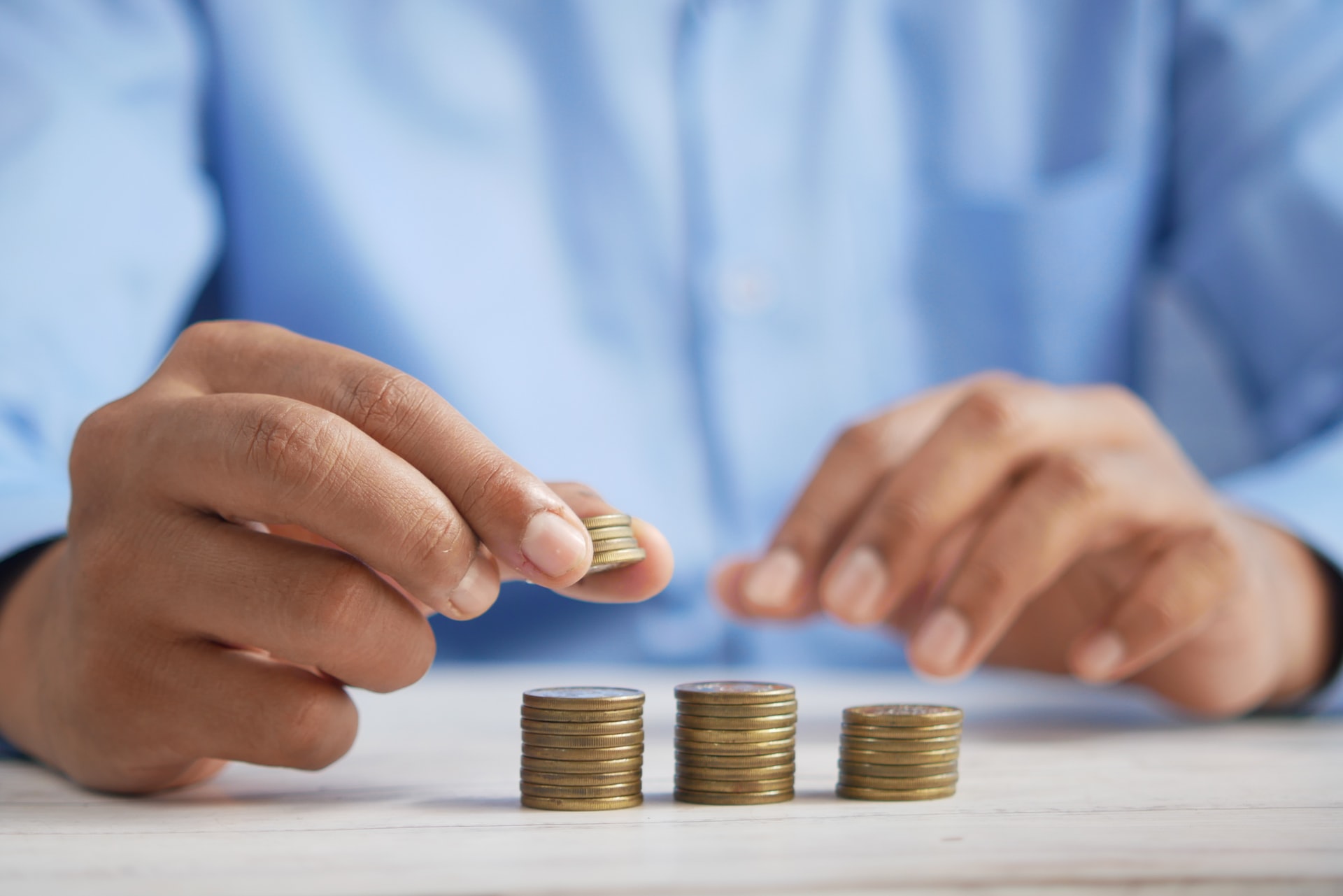 The past two or three years have been less than kind, and lots of people have fallen into debt through no fault of their own. Few could anticipate this pandemic, and even fewer were prepared for the financial fallout. You, like perhaps thousands of others, find that you may be in need of a loan in order to make ends meet. Of course, there is no shame in that, but there are a few things to take into account before acting upon that assumption. Here are four essential things for you to consider before taking out a loan.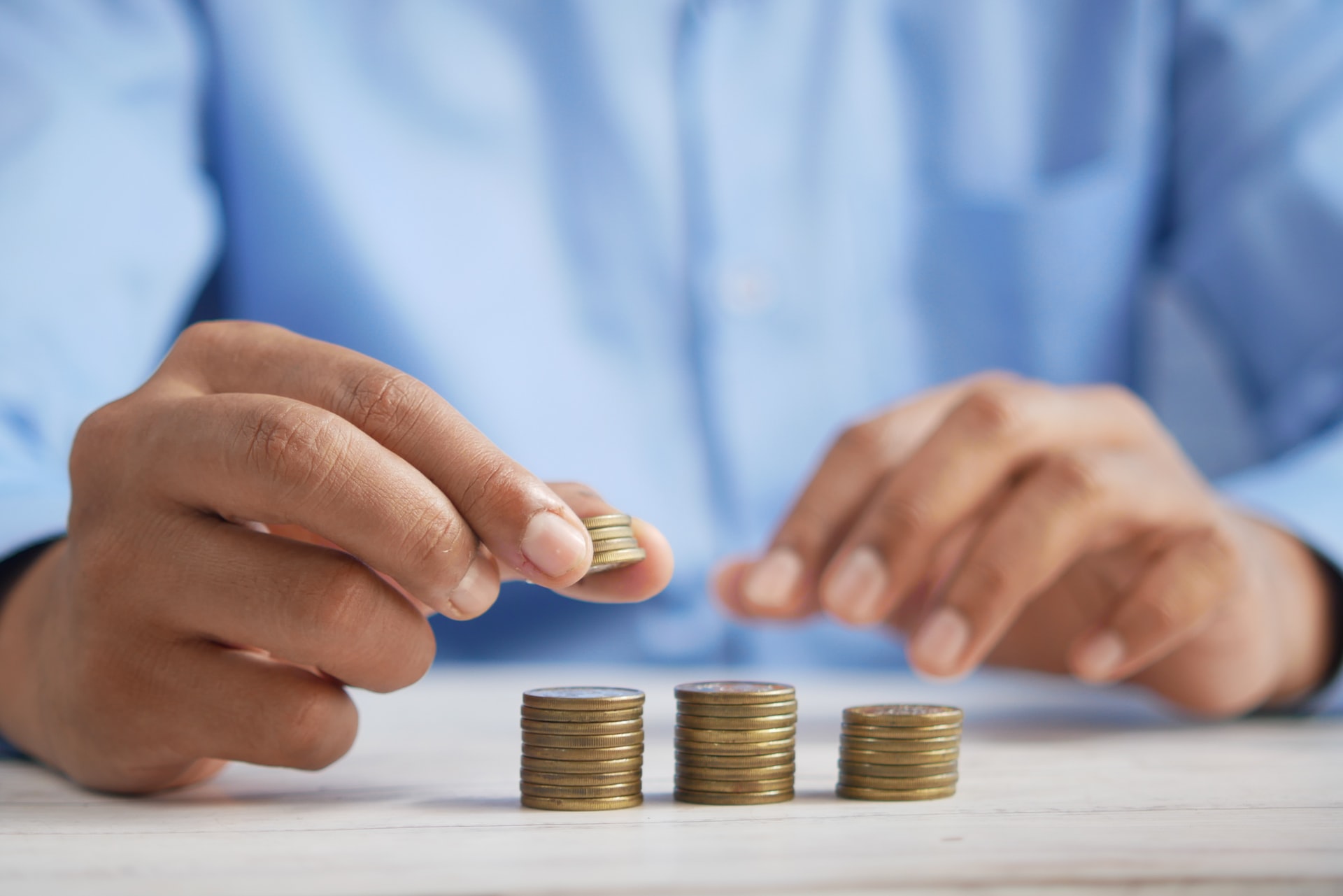 ---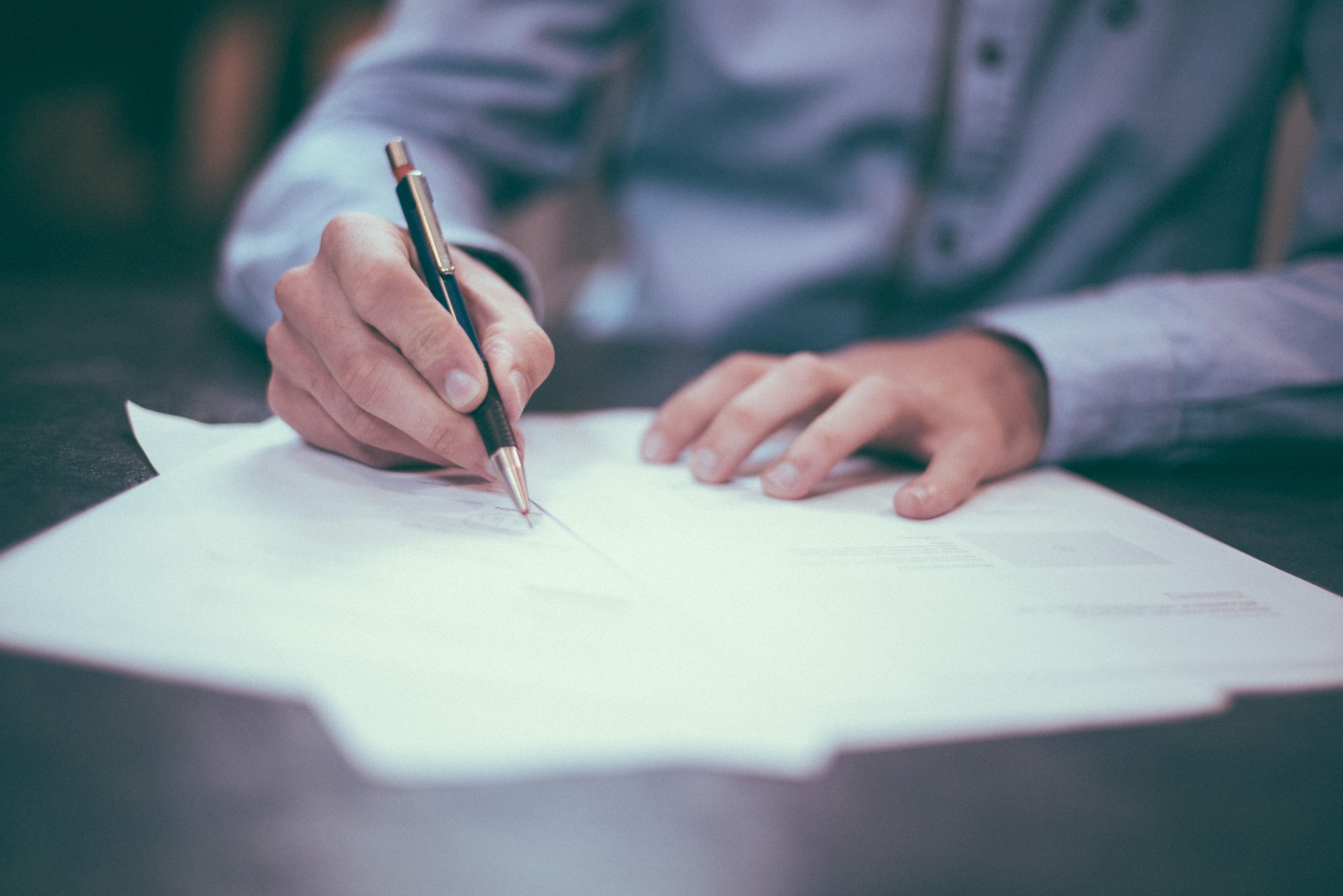 Lenders are aware of this problem and that is why they have developed the title loan to help people out. In this guide, we'll go through all the things that you need to know to make the most of a title loan. Even if you don't have a need for it right away it's always good to know your options and understand the implications of engaging this type of service.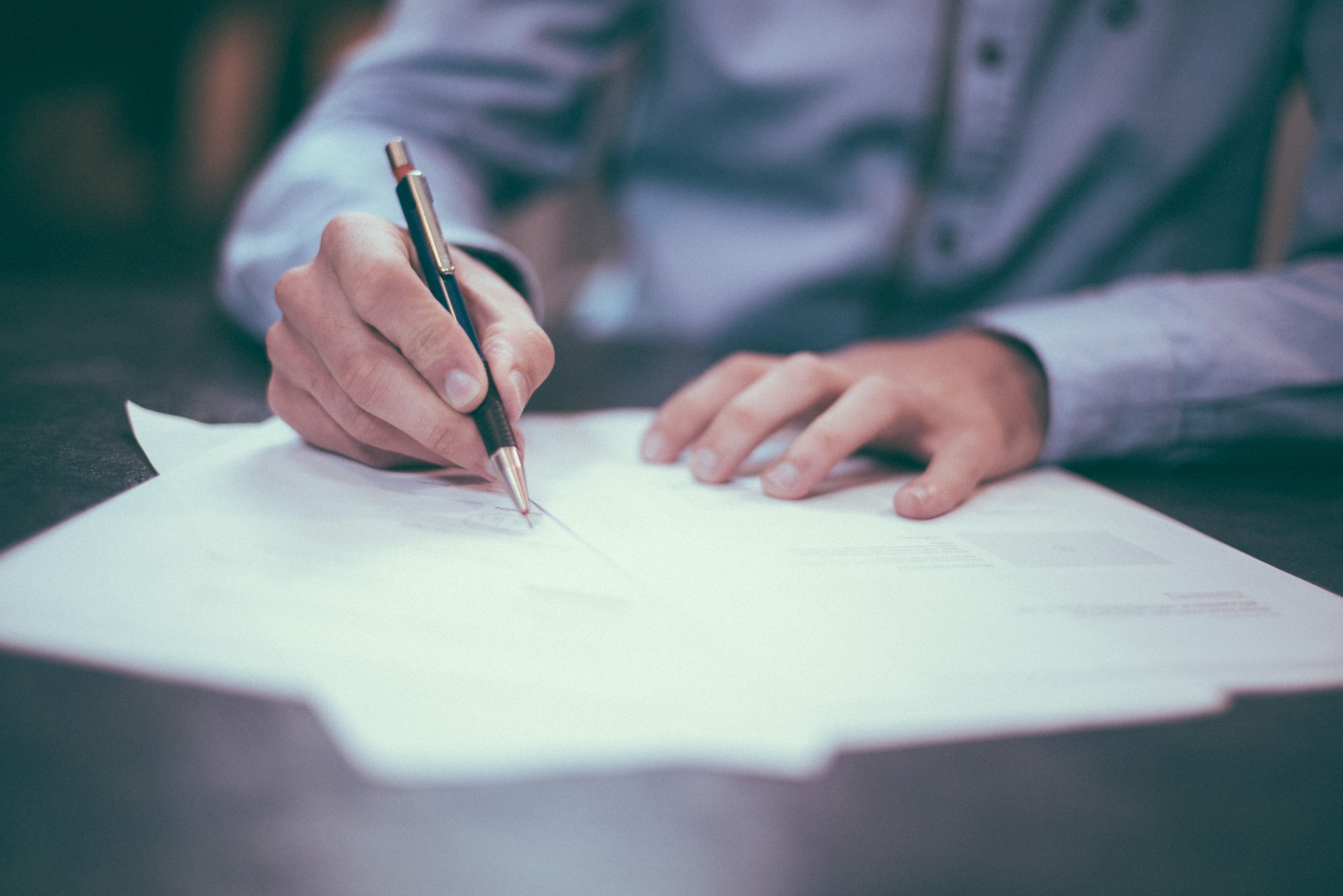 ---