Tag
Your search for manager returned 2 results.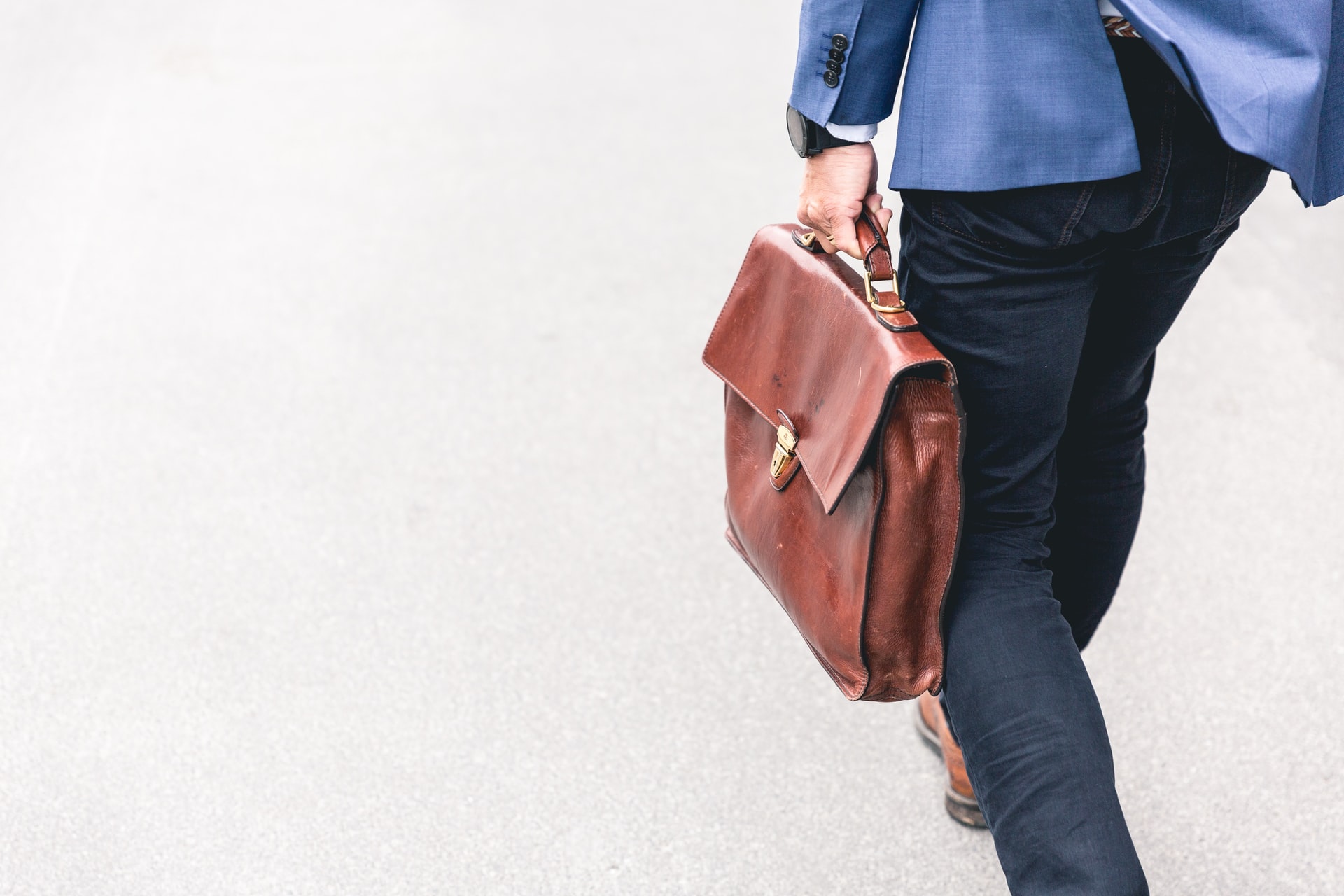 To manage the new reality, organizations need to prepare beforehand to make corporate travel smooth, hassle-free and encourage organizations to arrange corporate travel programs like before. In this article, we discuss a few things to keep in mind when handling the corporate travel management of an organization.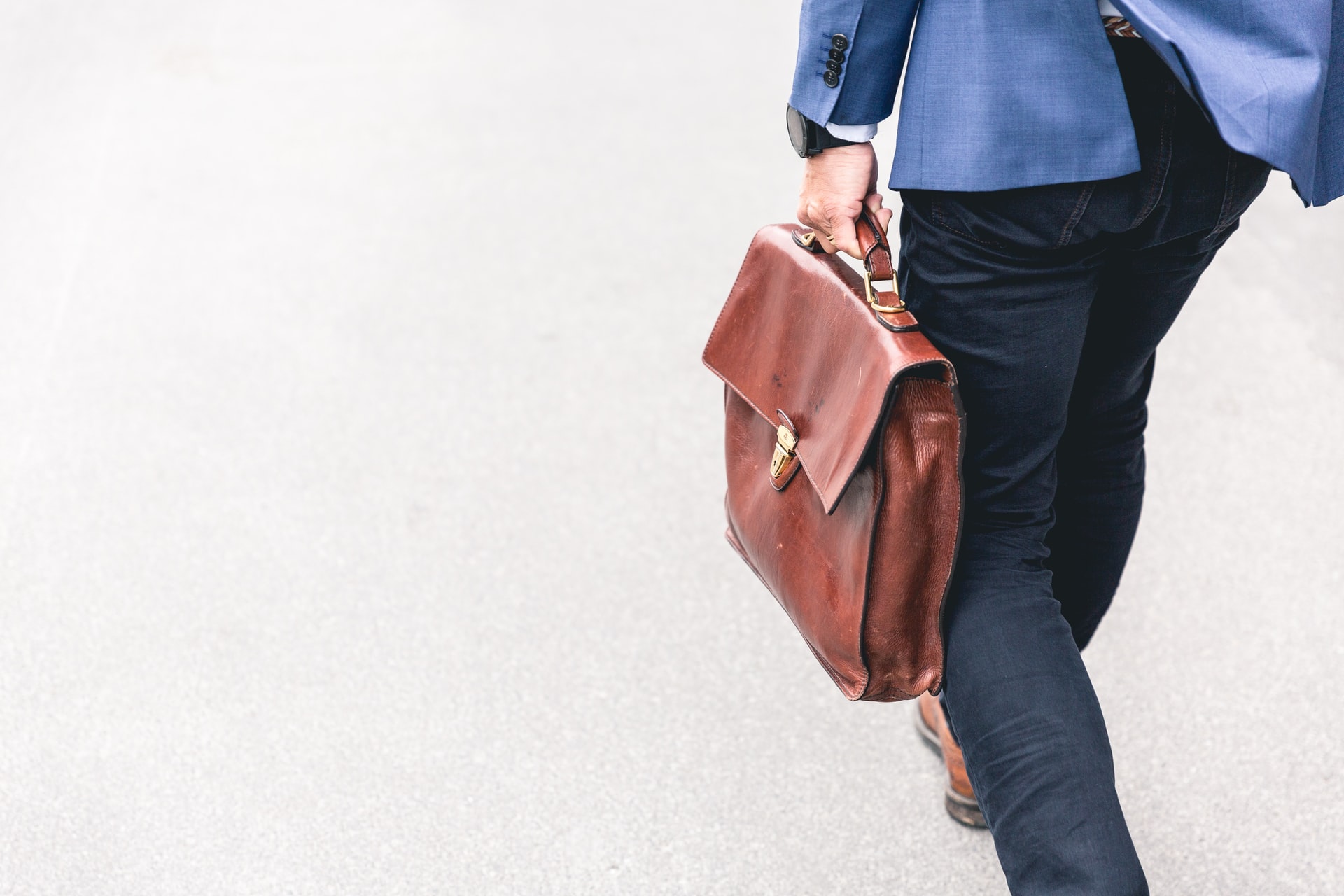 ---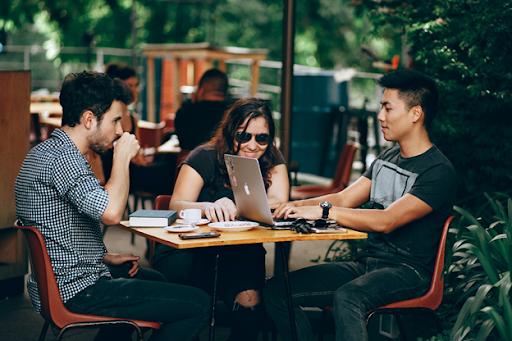 In the business world, you've likely heard the terms 'leader' and 'manager' being thrown around quite frequently. While some people use the two terms synonymously, the roles are actually quite distinct, with each offering unique benefits to their organizations. When it comes to leaders versus managers, which do startups need more?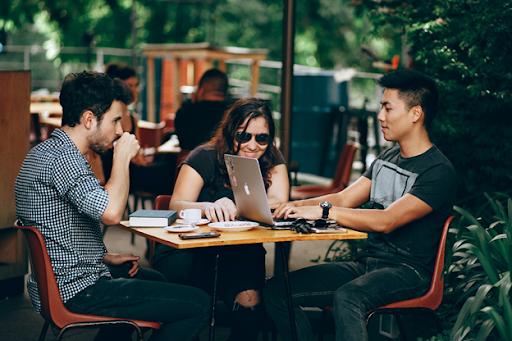 ---