Tag
Your search for Product returned 2 results.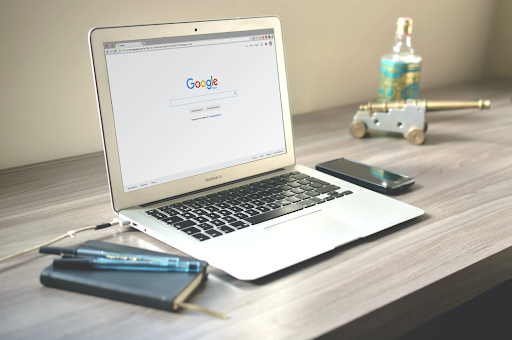 You started your business to make money, right? Are your product and service pages optimized to help ensure they get you conversions? If your answer was anything less than an emphatic "yes", I'm here to help. Your product and service pages are some of the most important selling tools your business has. Not only do they teach people about what you offer as a company, but they can encourage people to make a purchase. You can optimize ...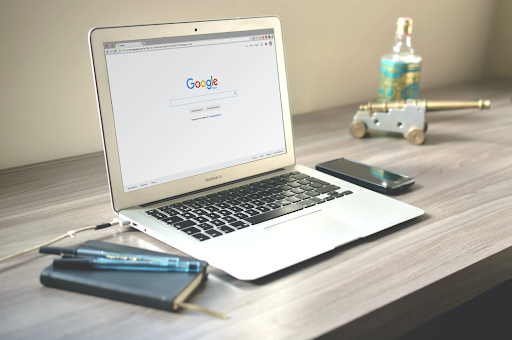 ---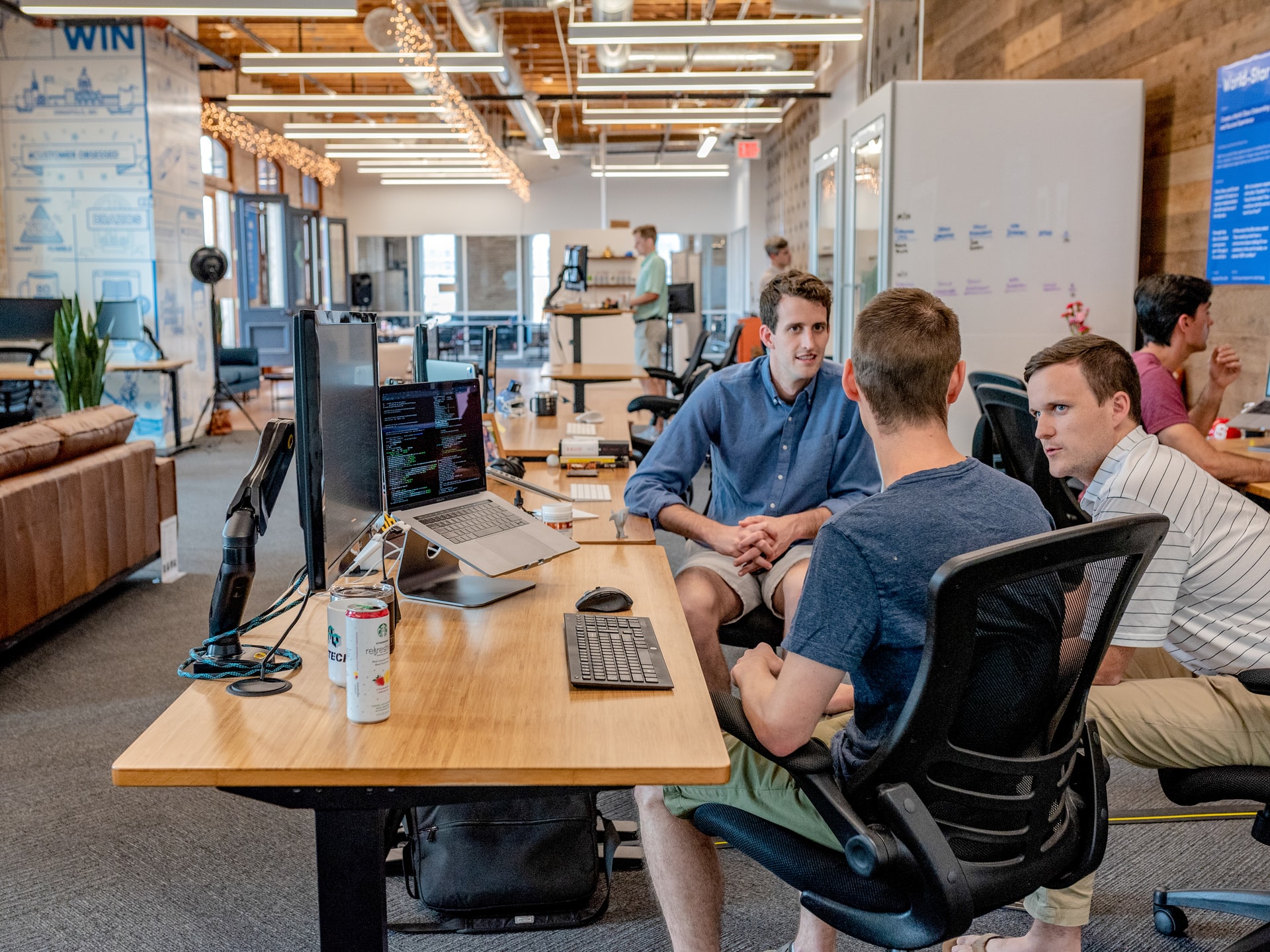 There are new SaaS products being developed every day. Some of them succeed in having long-term success, while others fail almost right away. There are many reasons why a SaaS startup might fail, but one of the most common is that they simply don't have a solid foundation.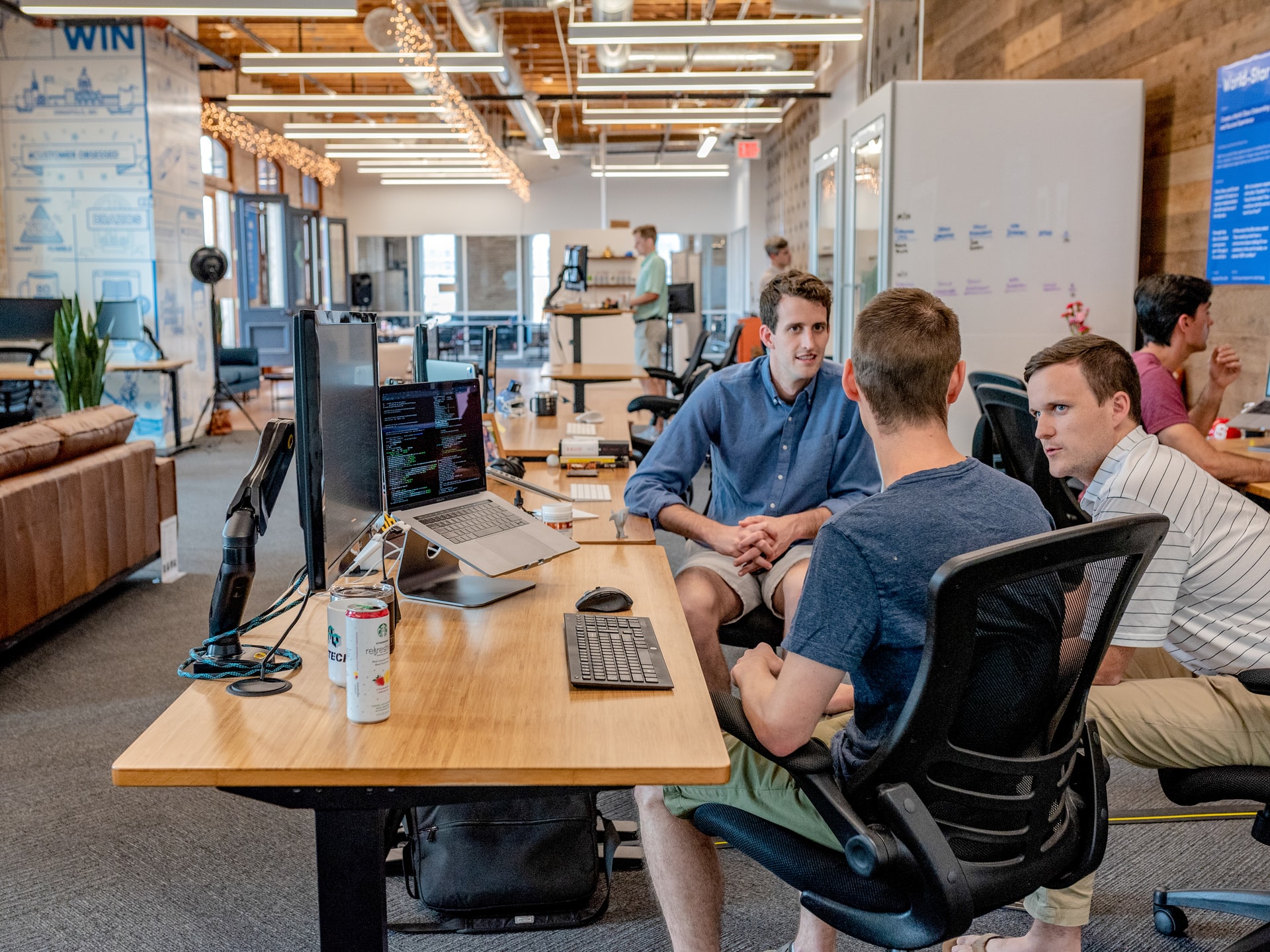 ---