Tag
Your search for startup accelerators returned 2 results.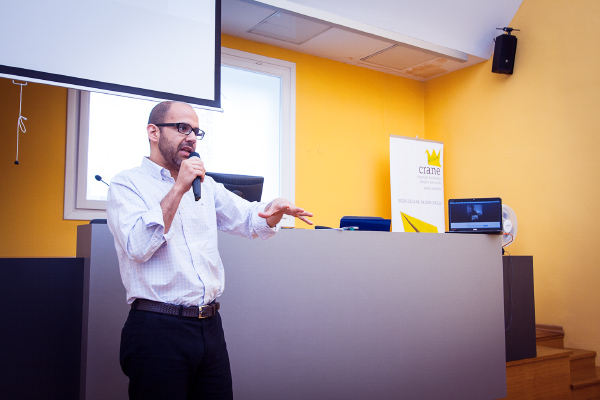 Want to know more about Seedcamp, one of the best accelerators in Europe? We've interviewed Carlos Espinal, partner at the firm.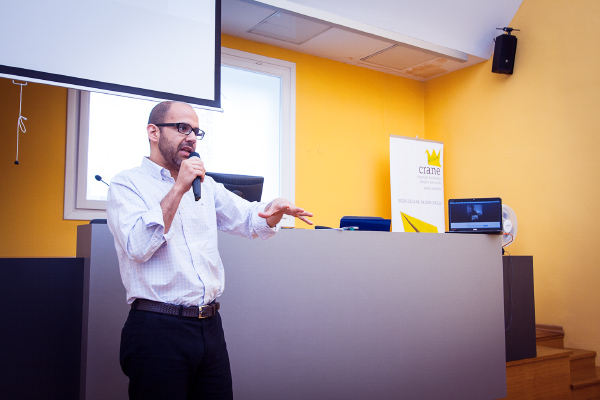 ---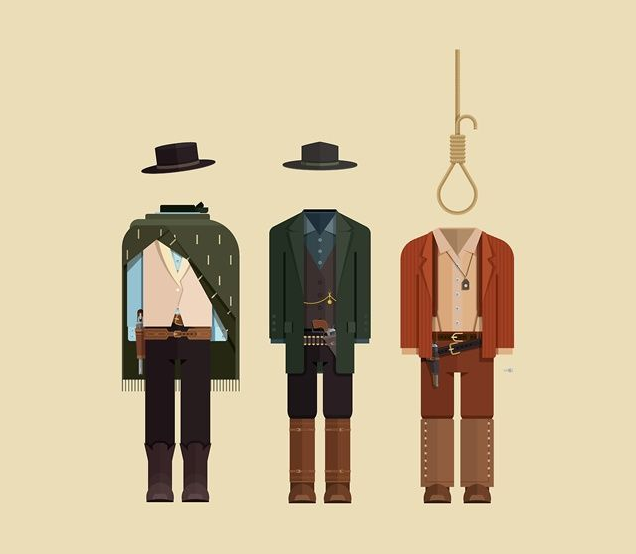 Startup accelerators are cropping up like weeds in Europe. If you want to find out what an accelerator is and what they provide, continue reading.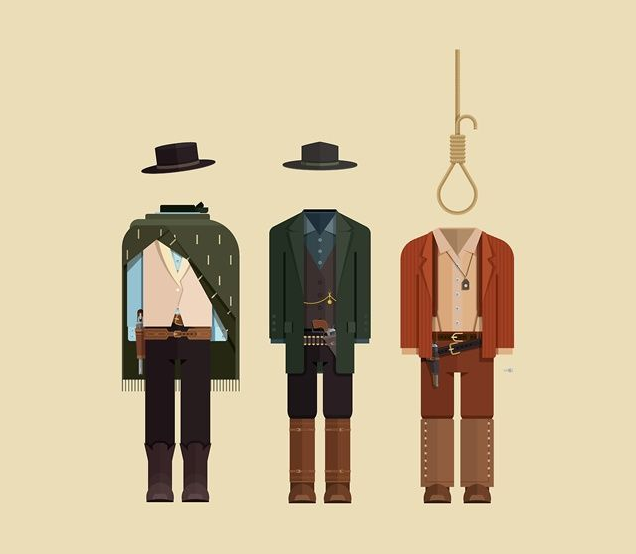 ---