European Accelerators: the good, the bad and the ugly
They are pretty much in every single country and big European city. They try to lure developers, business people and entrepreneurs from all over Europe offering them mentorship, pre-seed capital and -at times- nice offices to work from. They are startup accelerators, organizations that following Y Combinator's model have sprung all over Europe in recent years.
Accelerators are considered by most a key part of technology ecosystems. A significant proportion of entrepreneurs need help (monetary or other) in the first few months of launching their companies, and accelerators tend to provide this. However, with so many accelerators all over Europe some have started questioning whether there are too many.
Facts and figures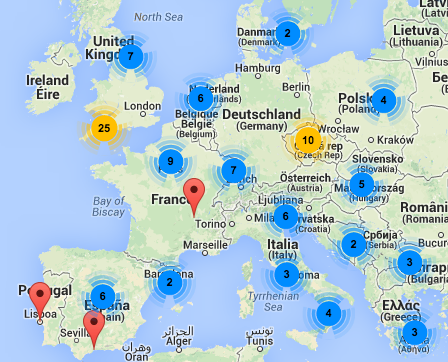 The two main initiatives to try to quantify the proliferation of accelerators in Europe were done by Tech.eu and Seed-DB. In order to do that, both organizations established a series of criteria to define what an accelerator is:
Open application process
Startups receive pre-seed money, often in exchange for equity
Programs have a determined length, often between 3 to 12 months
Startups that participate in these programs tend to be small and formed by at least two co-founders
Following this criteria Tech.eu found 94 technology accelerators in Europe (check their map to see where these are based). Seed-DB, on the other hand, found about 200 active accelerators worldwide and 57 based in the old continent. According to Seed-DB more than 20% of companies that have been funded by an accelerator in the world graduated from an EU accelerator and these organizations have been responsible for the creation of between 3,500 to 4,500 new jobs in the EU.
Two main types of accelerators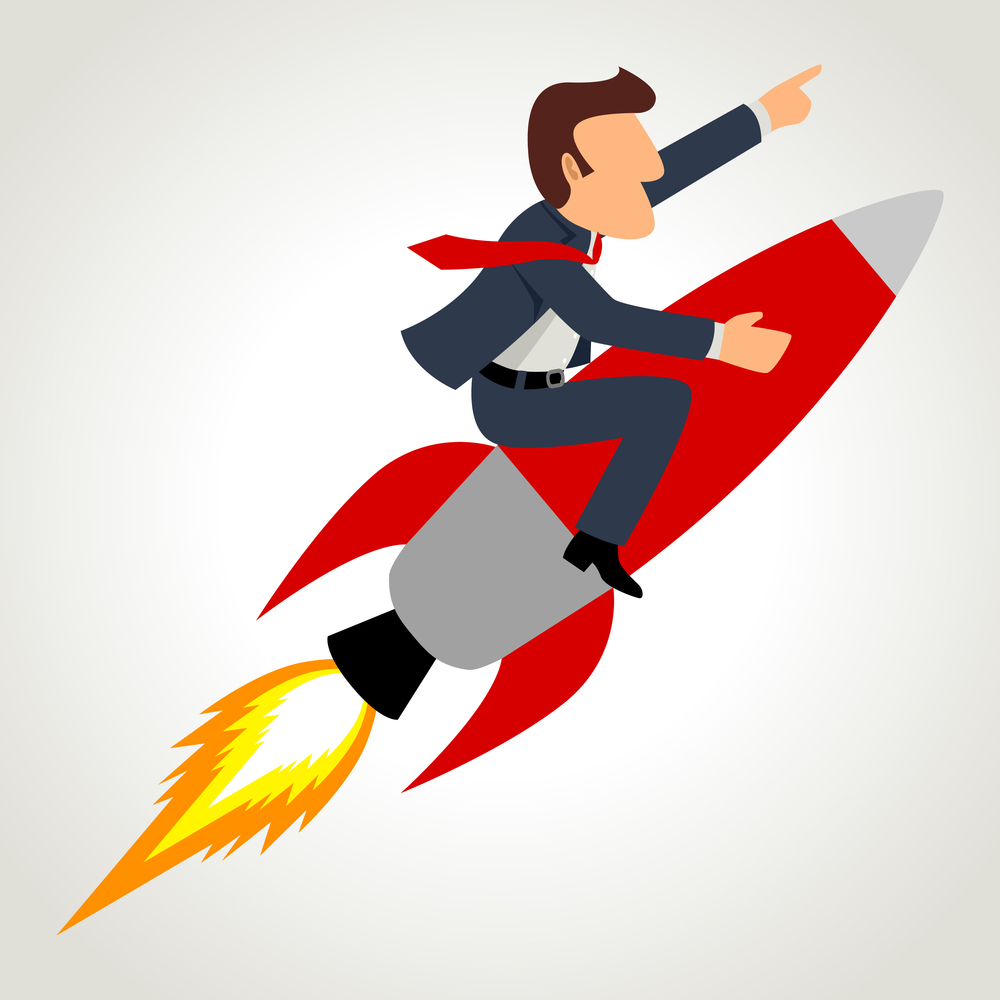 Organizations like Seedcamp and TechStars -first established in the US- are two of the most recognizable accelerators in Europe. These two programs also have something in common, the fact that they often provide the public with detailed stats of their programs and participants.
Seedcamp has been around since 2007. Based in London, by September 2013 it had invested in 93 companies from all over the world. In total they have received more than 7,800 applications and the nearly 100 startups they've accepted have gone on to secure $120 million in capital to date; $5.5 million provided by Seedcamp themselves. On average, startups out of Seedcamp have raised $1.3 million in follow-on funding.
Besides Seedcamp and TechStars, other relevant programs in Europe are: Founder Institute, Startupbootcamp, Launch48, Plug and Play, Startup Wise Guys, Le Camping or Seedrocket.
It is also the responsibility of corporates to carefully examine their accelerators to ensure that they are truly acting in their startups interestsJon Bradford
As aforementioned, in the past few months and years the accelerator world has experienced the entry of a new type of entity: corporate accelerators. With the backing of big corporations, programs such as Wayra (Telefónica), ProSiebenSat.1 Accelerator, hub:raum (Deutsche Telekom) or BBC Worldwide Labs have entered the space, attracting the attention of entrepreneurs with pre-seed capital, mentorship and the promise of having access to "millions of clients" that already have a relationship with parent companies.
Around corporate accelerators there's an intense debate on its impact on the ecosystem. Its detractors claim that, unlike organizations such as Seedcamp or TechStars, these accelerators are side-businesses for big companies like Telefónica or Deutsche Telekom instead of their main activity, thus increasing the probability of closing when things or the ecosystem turns sour.
However, and as Jon Bradford argues on this article, corporate accelerators can also be good partners to certain types of companies, especially those that have common interests with the parent companies.
Are there too many accelerators in Europe?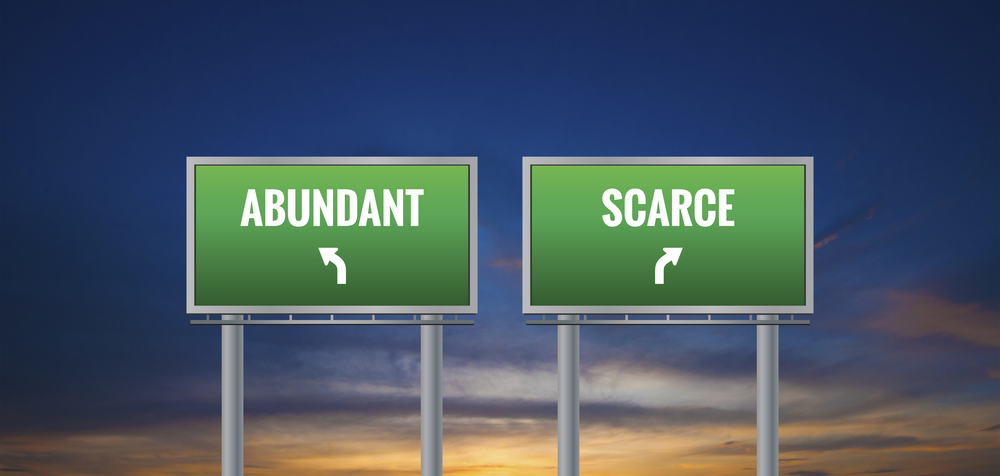 This is one of the most frequently asked questions when it comes to the European accelerator ecosystem. Some think there are too many accelerators in Europe and some others consider that the more the merrier.
It's important to highlight that if we were to use a more lax definition of an accelerator, the number of programs that offer mentorship and pre-seed capital to startups in Europe is much higher. According to our Spain Startup Map there are 70 of these organizations in Spain and the situation is probably similar all over Europe.
The key for entrepreneurs is to try to identify the programs that fit their needs, that allow them to operate under non-restrictive rules and that have the right connections that can be leveraged in the future. That's why more transparency from participants and the accelerators themselves is needed.
As for the question of whether there are too many accelerators in Europe, Seedcamp's Carlos Espinal summed up the current situation pretty accurately in the first Accelerator Assembly Conference held in Madrid in March.
"The market will decide. Founders might decide it's not worth going through acceleration programs anymore and stop applying. On the other hand, the growth of accelerators will stabilize in coming months or years. It will go through periods of contraction and expansion, but the market rules"
Photo | Melody Modd & Shutterstock
---
Comments