The best tools for startup investors to identify and track investments
Over the past few weeks we've tried to understand how and why investors finance startups and what financing options startups have available depending on their stage. For business angels, accelerators and investors with a large portfolio, keeping track of their startups and find new ones can become a time consuming task.
As TechCrunch recently pointed out, top European Venture Capital firms such as Index Ventures have developed their own tools and software to track their portfolio companies, but this could be considered an exception and something that not all VC firms can achieve or afford.
What follows is a list of the most used tools by Venture Capital firms and business angels to find new startups and keep track of existing ones. If you have any more suggestions, feel free to add them in the comments section of this blog post.
Finding new startups to invest in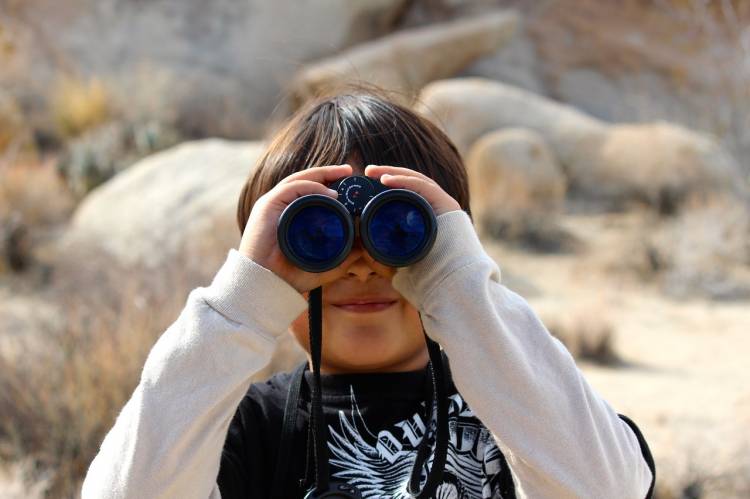 Startup investors often say that the best way to discover new and interesting companies is via recommendations. Entrepreneurs they've backed in the past and who they trust, journalists at top technology publications and, in general, anyone who is part of the industry and whose opinion is valid and legit.
Besides connections that might happen in the physical world, investors can also use a wide variety of online tools that, in theory, have not been specifically designed for investors to use. A clear example of this is Product Hunt, the site founded by 27-year-old Ryan Hoover that has become one of the main attractions in Silicon Valley.
A recent profile of Ryan on Mashable focuses specifically on this aspect of the site: how investors have been using it prominently to discover new startups in which they can invest. Hipcamp, a startup that allows users to find and book campsites online, raised $2 million in September from Path founder Dave Morin. How did Dave and the rest of investors discovered Hipcamp? On Product Hunt, as the Wall Street Journal highlighted in its article about the investment.
Another tool with editorial characteristics is Hacker News, the online community created by Y Combinator that has become one of the key destinations for entrepreneurs and startups. Users can share news and comment on them on the site, sparking some of the most insightful conversations one can find online these days. From time to time startups will do what's called a 'Show HN', which basically means publishing a small profile of a recently launched startup to receive feedback from other members of the community and -possibly given HN's traffic- be found by investors.
Outside of the physical and content world, there are also these alternatives when it comes to finding interesting startups:
Keeping track of investors' portfolio
All of the tools and sites above allow investors find new companies in which to invest. Once they've made up their mind and selected the ones that they want to back, they need to keep track of their performance.
This might be easy when an investor has a handful of companies in its portfolio, but things get complicated when that number increases to tens of startups. However, the following tools help investors with that task.
Mattermark: this tool not only allows investors to search for the right companies to do deals with, but also helps Venture Capital firms track the startups in their portfolio by using a combination of artificial intelligence and data quality analysis.
CB Insights: in similar fashion to Mattermark, CB Insights tracks private companies, their investors and acquirers across a wide variety of industries. Given the vast amount of data the firm gathers, it allows investors to easily compare their own portfolio companies to competitors and specific sectors or industries.
CRMs: investors also use certain CRM tools to keep track of their companies in their portfolios. Pipedrive or Insightly seem to be two of the favorites from Venture Capital firms and business angels.
Unsurprisingly, general purpose software such as Google Drive, Microsoft Office or Dropbox are also often used by investors for these purposes.
These are some of the most used tools out there. However, there are many more that investors use on a daily basis. Let us know in the comments which ones!
Photo | Mampu (Pixabay) & nightowl (Pixabay) & ejaugsburg
---
Comments