Financing options for startups looking for funding in Europe
Startup financing at the early stage has changed dramatically over the past few years. Five years ago the vast majority of startups had to rely on FFFs and business angels to provide the capital necessary to launch their startups, but these are no longer the only options available to entrepreneurs and investors. Options like equity crowdfunding, syndicate investing, accelerators or P2P lending companies are now able to provide funding to startups at the early stage, allowing them to find their product-market fit before calling on the doors of traditional Venture Capital firms or professional business angel groups.
And the trend above is clearly tied to how we view things at our company. At Startupxplore we clearly believe in two things: that Europe is becoming a true hub of global entrepreneurship and that investing in startups is quickly changing, as more players enter the space and new financing vehicles are created and adopted. Here are some of the funding options available today to startup founders, CEOs and also to investors.
The startup funding market is changing rapidly
It's no secret that startups are staying private longer than before. In many technology markets capital is abundant at all stages of financing and private investors (Venture Capitalists, Private Equity funds, etc) are providing the money necessary to keep those companies running before hitting the public markets. Something that was not possible 5 to 10 years ago.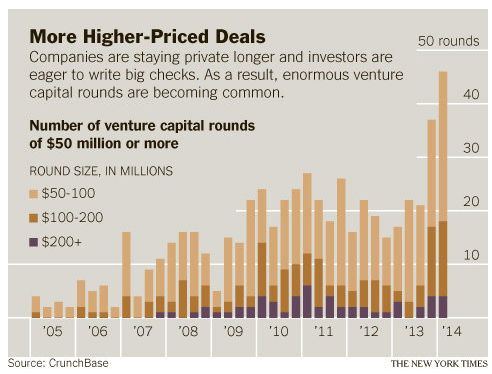 According to CrunchBase, 88 out of the 100 largest and most recent venture capital rounds in the US were issued within the past five years, which shows the amount of capital in the market and its availability to technology companies that deserve it. Although there's no reliable data available for the European market, it's not hard to think that the situation will end up being similar.
There's still a lack of European Venture Capital funds able to back companies raising more than €40-100 million at once, but as more firms join the market and more US-based funds start investing overseas, the situation might shift towards the scenario that is now clearly visible in the US.
This doesn't mean there's no space for alternative funding vehicles
The above is a reality. But it's also true that more and more we're seeing new and alternative vehicles of funding for startups at an early stage. A few years ago most startups would start with capital provided by FFF (Family, fools & friends) and/or business angels who had had previous exits and small VC firms. However, these days the options available to entrepreneurs are greater.
Depending on the nature of your startup there are crowdfunding platforms like Kickstarter or Indiegogo that have attracted the attention of many hardware and creative startups.
For those that want to give back to investors a portion of their companies there are equity crowdfunding platforms, which can be instrumented via different investment platforms such as Seedrs or FundedByMe
Syndicate funding: the business model chosen by Startupxplore and also by other startups such as AngelList, which doesn't operate in Europe yet. The idea of a syndicate is to let angel investors syndicate deals with each other, which means that certain angels can lead investments in early stage startups and allow other angels and individual investors to join in.
P2P lending platforms: credits from banks are fewer than ever before and the traditional banking industry is being disrupted by technology startups. Lately there's been a surge in P2P lending platforms that provide loans to SMEs at lower interest rates than most market conditions, helping investors and startups at the same time.
For those willing to accept public money there are a lot of local and continental institutions willing to co-invest with VC firms with a good track record, like the European Investmend Fund.
And then there's also new VC firms that have adjusted to the new times we live in and are evolving the traditional way of investing. A trend that Seedcamp's Carlos Espinal talked about in one of our interviews.
And the list goes on and on.
Startupxplore believes in this and we want to help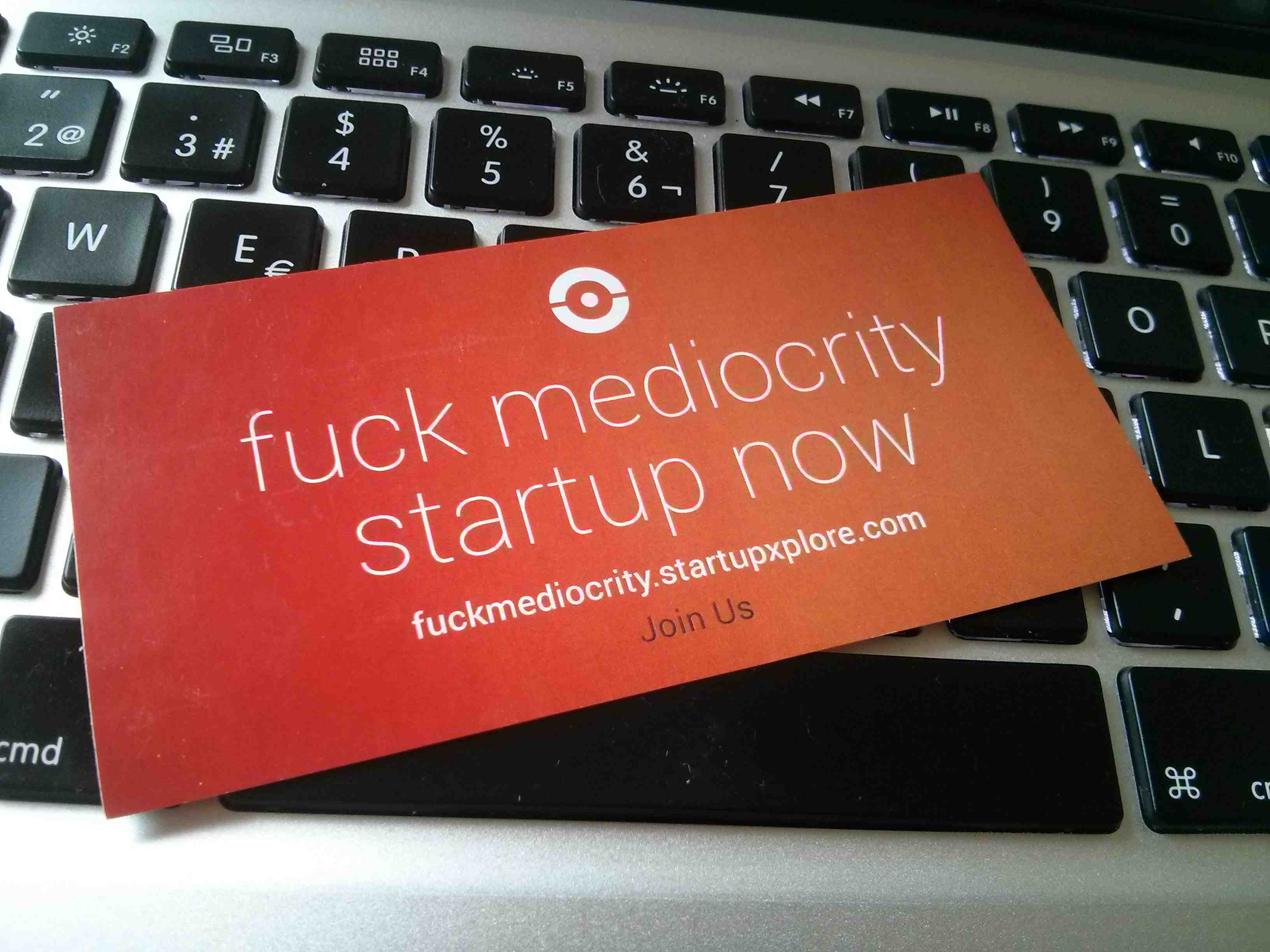 We believe in these shifts and new trends that are arousing in the startup funding market and we want to be part of the game. Our current platform allows investors to find startups that match their investment criteria and to create co-investment groups with lead investors. And it's also the place for startups to look for the right kind of funding.
And to help both sides of the table do that, we're soon going to start to analyze the different notions associated with investing in a series of articles. We'll hope you join us and, as always, participate in the comments and give us feedback. Our success is your success, and we want to help.
So… what are you waiting for?
---
Comments