What startup CEOs must know: angel syndicate funding FAQ
Entrepreneurs and startups have various financing options available when they want to fundraise, from business angels to traditional Venture Capital firms, as well as new and up-and-coming vehicles such as co-investment or syndicates.
As we've previously analysed these options are better suited for certain startup stages and entrepreneurs should know when to choose the right ones. This time, and following our post in which we explained how syndicate funding works, we want to respond to the key questions startup CEOs might face when they consider syndicate funding as a financing option.
The 101 on angel syndicate funding
As a startup founder or CEO, why should I consider choose syndicate funding over other options?
It's important to note that going for syndicate funding does not mean that, as startup, you should not approach other financing vehicles prior or after syndicates.
As we've covered extensively, syndicate funding has a series of characteristics that are well suited for early stage startups, but this does not mean that the fact that you've raised money from friends, fools and family keeps you from raising money through syndicates later on. The same goes for Venture Capital firms: startups that have raised funding through syndicates and are successful will probably go on to raise money from traditional Venture Capital firms later on.
Syndicates are interesting for startups because they offer a series of advances.
What are the advantages of syndicates for startups?
With syndicates, startups (and thus CEOs and entrepreneurs) will have:
Access to higher sums of capital.
Won't have to deal with numerous and different investors.
Leaders manage their relationship with backers.
There's only one investor in the startup's cap table as the investment is done through a vehicle.
If startups won't have to deal with numerous investors, who does?
The lead investor and the platforms, in our case Startuxplore, will take care of the paper work and fundraising process, so you and your employees can continue to focus on building a great business.
As a CEO, am I going to deal with not only a lead investor, but also with various backers?
As we've explained in the previous question, no, startups and its founders won't have to deal with more investors than usual. Startupxplore will help the lead investor manage his or her relationship with backers, making life easier for the entrepreneur.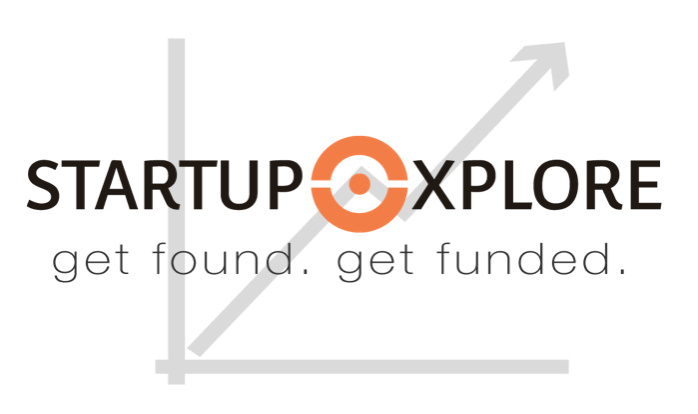 Can the startup access the know-how of investors (leaders and backers)?
Yes, and that's precisely one of the key advantages of syndicates. While raising money from business angels you can rely on that angel to support the company and become a mentor, with syndicates startups have access to a much greater pool of knowledge.
Not only from the leader, but also from backers who can have different backgrounds and expertise that might benefit the startup in certain business-related situations.
Do founders and CEOs have to spend a lot of time managing the investment?
No. That's exactly one of the advantages of syndicate funding. Startupxplore and the startups themselves must reach an agreement to open their new fundraising process to outside investors. In regards to lead investors, there are two possible scenarios: the startup will provide a lead investor or the lead investor will suggest a startup to fundraise via Startupxplore.
The expenses associated to the creation of the investment vehicle are paid by the startup as part of the commission.
Does this mean that the whole process is free for startups?
No, but it's less expensive and less time consuming than other alternatives.
Once the investment vehicle has been created and the startup has received the money, Startupxplore will invoice the startup for 5% of the amount raised. If the investment is successful and the startup goes on to provide benefits to shareholders (dividends, buyback or partial or total acquisition of the startupp), the startup gets to keep around 90% of the capital gains generated. Startupxplore and the investors associated to the syndicate (leader plus backers) receive approximately a 10% commision, with Startupxplore keeping around 1%.
Want to join one of the biggest communities of startups and investors?
Sign up to Startupxplore, the syndicate of Europe!
Photo | Startups
---
Comments