P2P startups are attracting big money from VCs. Will it last?
Some say Napster inaugurated the P2P era, allowing users to share songs with each other without having to buy them from record labels and publishers. Almost 20 years later, P2P is no longer associated with just piracy, as companies like Airbnb, Blablacar and many others have helped established what is now known as the P2P economy.
In this post we'll analyze the latest trends in the sector and what types of companies are attracting most VC money. It all started with transportation and accommodation, but P2P touches many other industries and it doesn't seem to be stopping any time soon.
P2P: from accommodation to transportation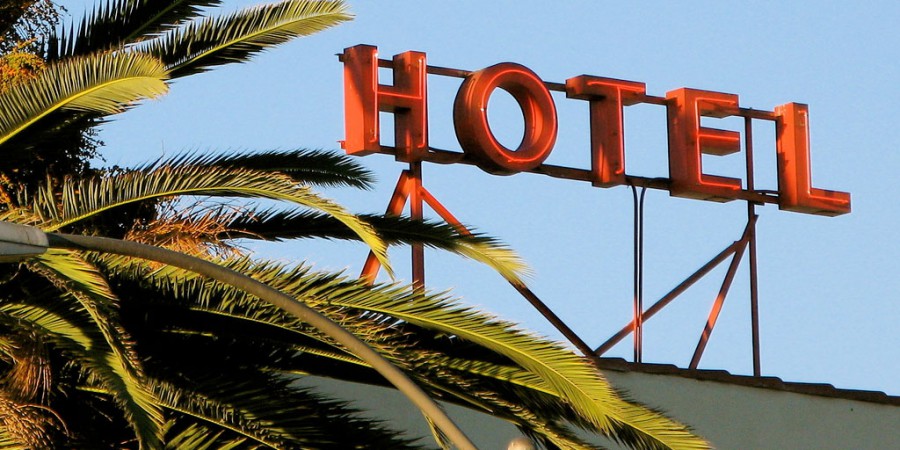 Besides Napster, many consider Couchsurfing the starting point of the real P2P economy. The website allows members of the community to share their couches with people from all over the world, as an alternative to traditional hotels and with a very strong social component. It was all about meeting other people, saving a few euros and having a different experience.
However, Couchsurfing was never built with a business model in mind and Airbnb took its idea to a whole new level. The San Francisco-based startup allowed anyone to rent spare bedrooms or whole apartments, creating all of a sudden a competitor to hotels that is currently valued at more than $10 billion.
The fundamentals of the accommodation industry made it an easy target for P2P companies, as they helped match supply and demand while offering a new way of traveling. Another industry ripe for disruption 5 to 10 years ago was transportation and some P2P startups have done their part, with Uber ($1.5 billion raised), Blablacar (based in Paris, $110 raised) or Lyft being the main examples of this activity.
These companies, as the ones they are trying to disrupt, act as intermediaries and charge small commissions that, when multiplied by many stays or trips, combine for many millions of dollars in revenues. And the Airbnb or Uber model has been applied to many other sectors in recent years.
Fintech: P2P lending and currency exchanges
The Internet has made possible for users and companies to connect via new intermediaries, which tend to charge lower fees than traditional institutions and have attracted the attention of investors and Venture Capitalists. Fintech is a good example.
Banks have ruled the financial world for many decades, but lately some of its divisions are being disrupted by technology companies. The two main examples are currency exchanges and lending platforms.
The lack of transparency from banks and financial institutions has created lots of opportunities for startups
Kantox (more than €8 million in funding) or Transferwise (€24 million) are two good examples of the former, allowing consumers and companies to exchange money without paying abusive fees. Philippe Gelis, CEO of Barcelona-based Kantox, recently claimed that fintech companies are so popular right now because banks have not been transparent, resulting in higher commissions and fees for consumers. These two companies, based in Europe, are looking to disrupt the currency exchange market.
For many years when consumers or enterprises needed money they'd come to a bank and ask for a loan. This activity is also being challenged by startups like Funding Circle (London, €102 million in funding), Lendico (Berlin, created by Rocket Internet) or Comunitae (Madrid, €3.7 million raised to date) who want to be part of the game and are growing at high rates. And as this graph from CB Insights shows, P2P lending startups are in the crosshairs of Venture Capitalists.
The number of sectors being disrupted by P2P models and startups is vast. There are startups like Apparcando or Wesmartpark (both based in Spain) that are trying to 'attack' parking companies in big cities, Boatabound or Nautal (Barcelona) connecting boat owners with consumers interested in renting them or PopPlaces and Storefront in the events space.
Startups in the P2P sector face competition from… governments and legislators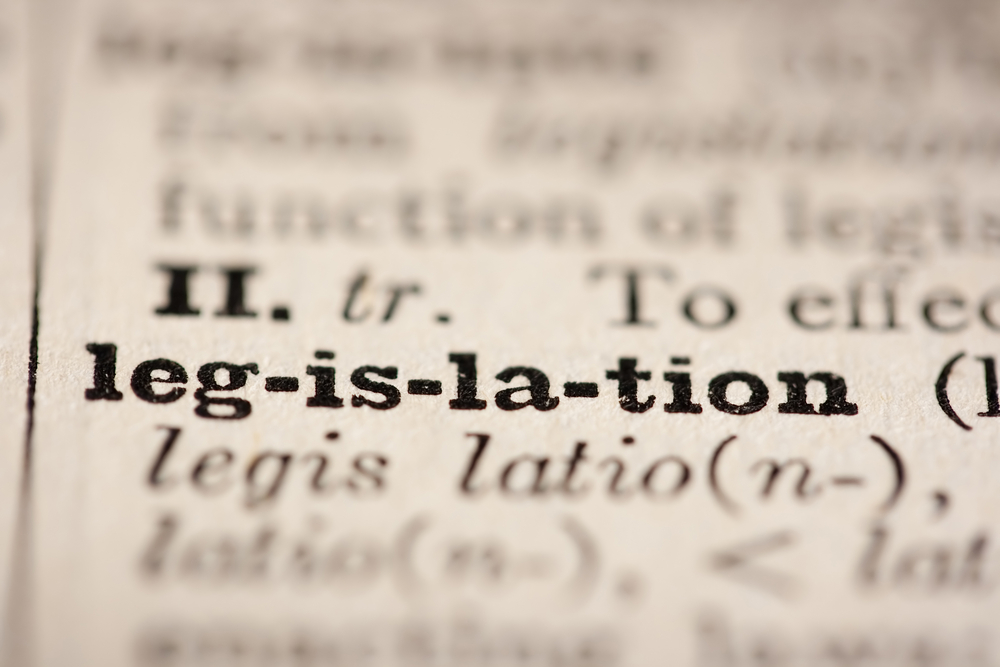 As we have mentioned, many of these startups are trying to disrupt traditional markets who in many cases have been protected by favorable laws for many years. Airbnb and Blablacar are two good examples of this.
The former is still trying to fight the hotel lobby and local governments who consider their activity illegal, and Blablacar has seen complaints from traditional bus companies in Spain that claim that the French startup is stealing their clients.
The case for fintech startups is a bit different, since many banks are active investors in the space and provide liquidity to, for example, P2P lending startups. However, the question remains: will we reach a time when all things are equal for startups and incumbents? Will P2P startups continue to attract big euros from investors if traditional industries keep pushing them back?
Are you an investor looking for the next big P2P startup? We're here to help
---
Comments