Tag
Your search for trading returned 2 results.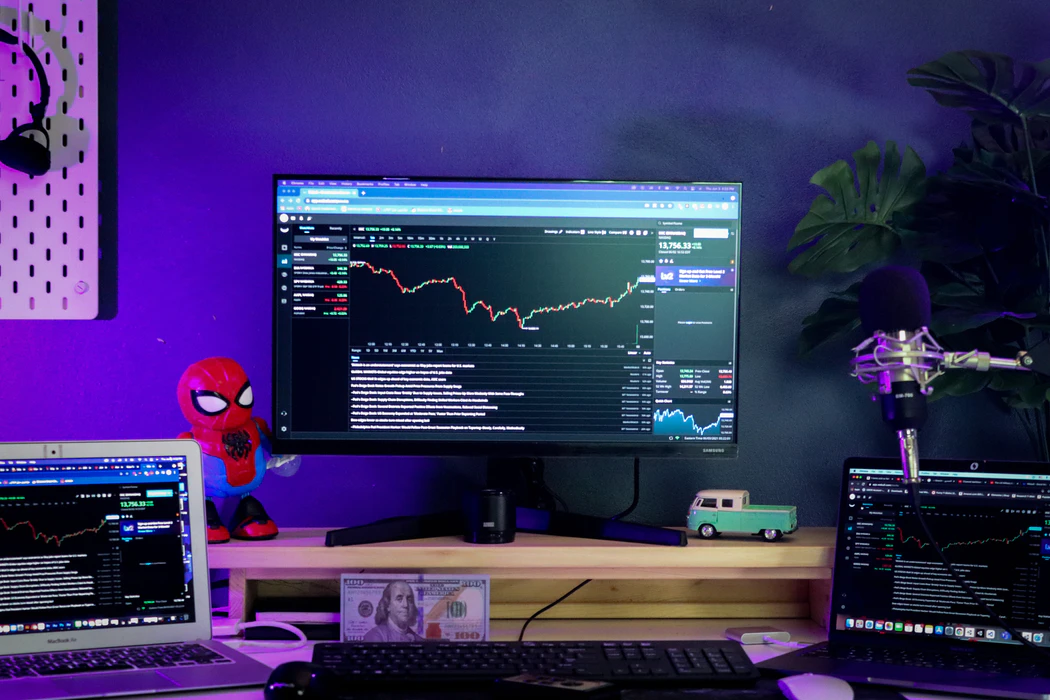 Trading is a big and serious business. You have the opportunity to make a lot of money fast. Of course, the risk doesn't just vanish. If you enter the trading arena smartly, you stand to gain much more than you lose. There are multiple avenues you can pursue. Two of the major markets are Forex and Stock. Never having dabbled, this may seem daunting. Rely not on your own basic or limited knowledge but on professional advice. Keep reading for an introduction to online trading.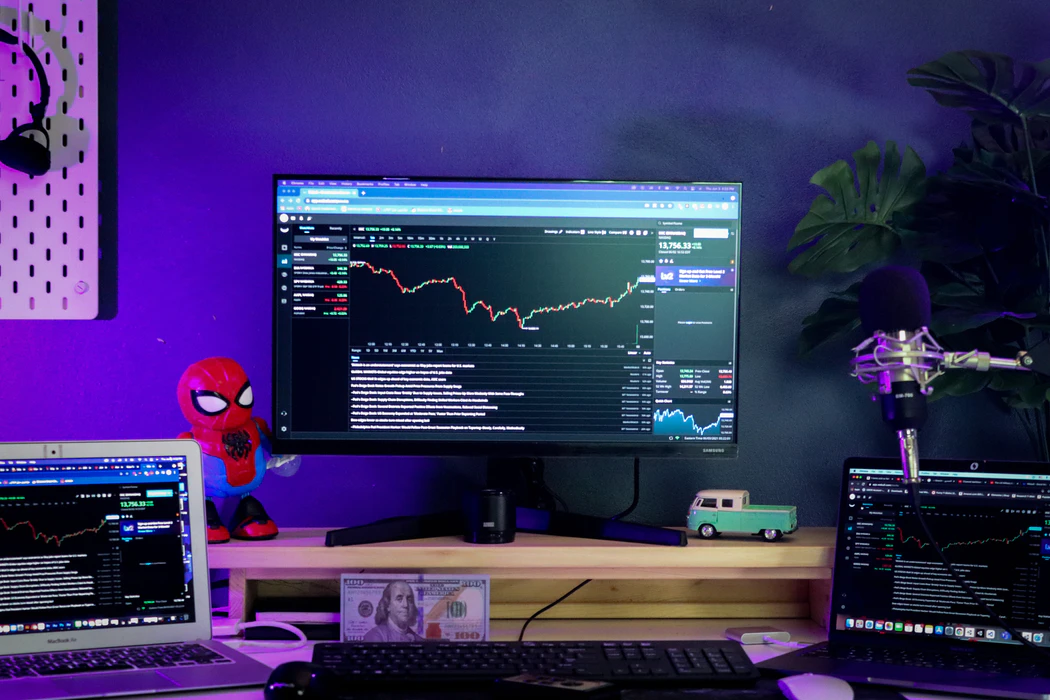 ---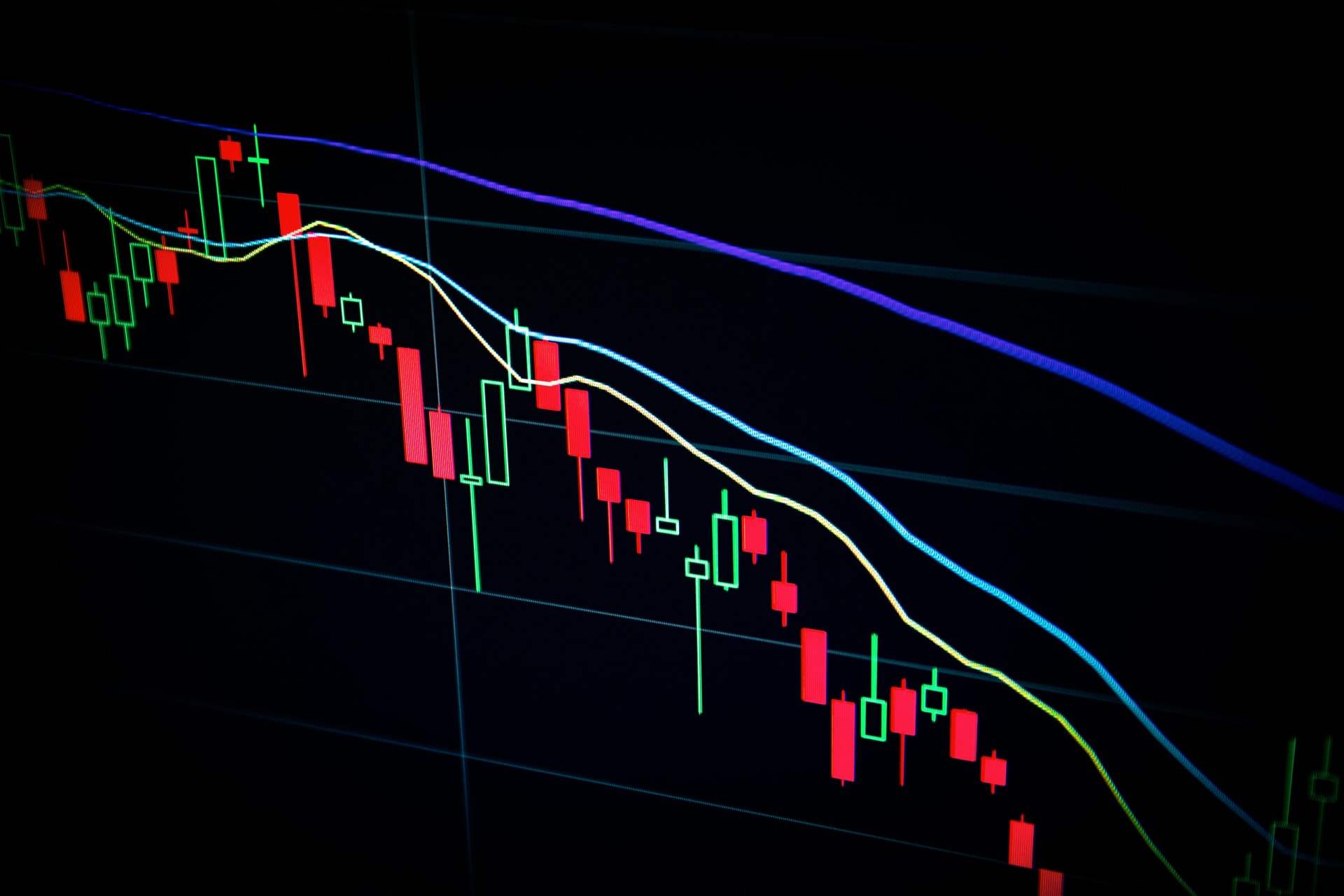 More and more people are already venturing out into various means to grow their money. While some are putting an effort into starting a business, others are keener on investing. If you want to explore the exciting world of trading, then read on because this article lists down some of the most useful tips that every trader must know.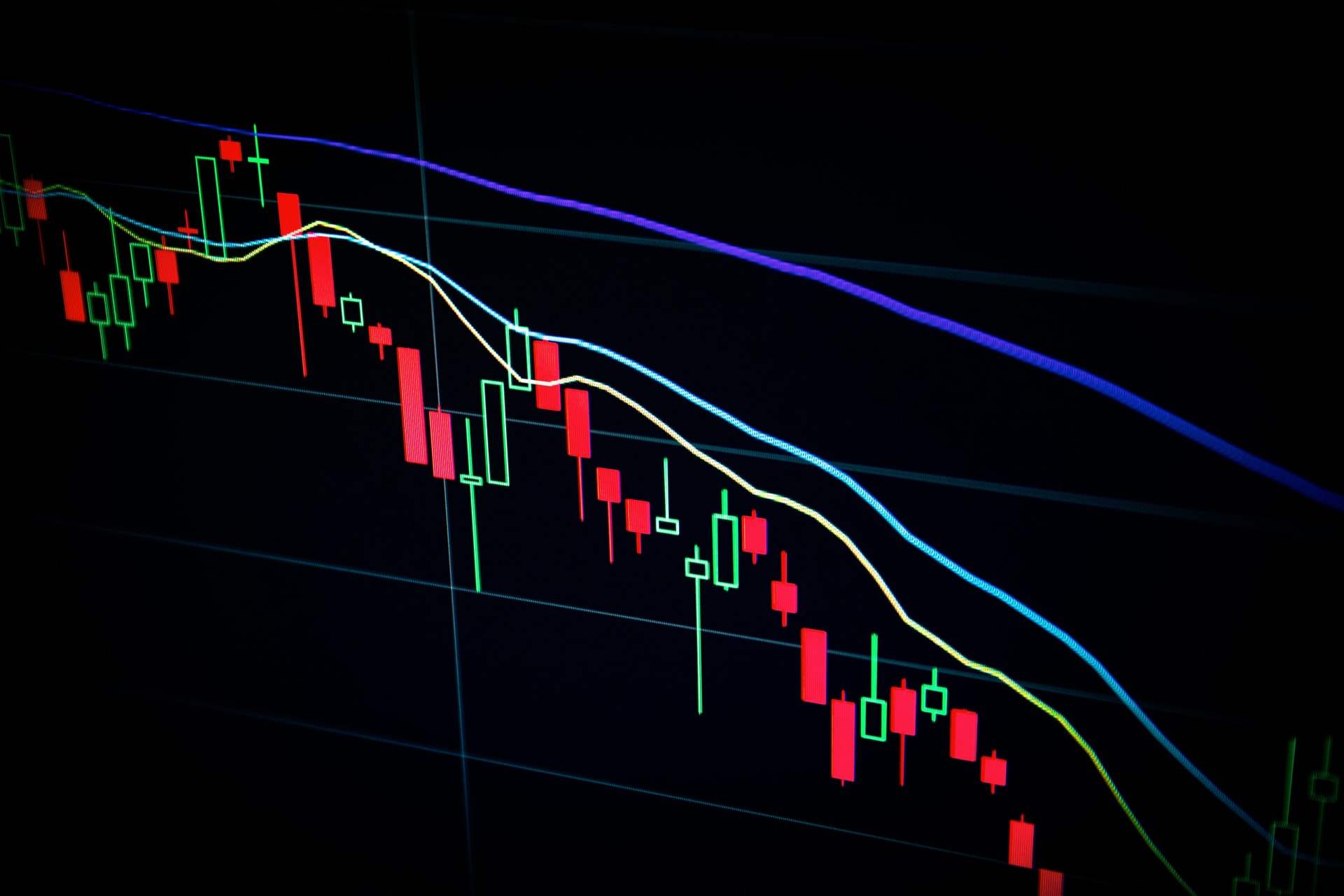 ---