Planning an online igaming startup, but without white label? Here's how to do it
While setting up a white label online casino seems like the easiest and the quickest way to get going in this industry, please remember that you will need to part with a handsome percentage of your earnings if you choose to go this way. You'll also need to shell out anywhere from £ 20,000 – £ 100,000 to the white label company in the beginning, including their fee.
Hence, there are many entrepreneurs who steer clear of white label model while launching their online casinos. You could also do the same. Who knows you might become the next Calvin Ayre of the online gambling world!
Let's understand how people launch their online casinos without white label.
Identifying the software provider
This step is about finding the software provider who will help you grow. Many entrepreneurs feel that they can considerably reduce their costs by developing their own gambling portal, but please note you need plenty of technical expertise to do that. Please ensure that you work with a partner that offers a user-friendly front-end, payment module, gaming management system and access to well-known games.
On the other hand, there are providers who ask for a cut in the monthly proceeds. Then there are kinds which simply send you their source code files. Obtaining the source code files gives complete access to the owner and ensures data privacy without any monthly charges. Some of the well-known software providers in the market include Microgaming, NetEnt, Playtech and more. In order to know how a top online casino is powered by them, you can take a look at excellent casino review sites that features in depth some of the top-rated platforms in the business today.
Obtaining licence
This step will require you to work alongside government regulators. No government will allow you to offer online casino services in its country without a valid license. The authority that you obtain your gambling license from will be based on where you intend to offer your services. It needn't necessarily be the country of your residence. In addition, you'll need to pay a certain sum as the license fee and you will also be required to provide lots of information and documents. Please note, each country has its own laws and practices when it comes to gambling licenses. All these are the reasons why many people go with white label providers, as in that case you simply piggyback on their licences.
Implement the payment system
Once the license is in place, you will need to set up a payment method for customers to deposit/withdraw their funds. As of now, credit/debit cards are the most preferred payment methods, however, there are several other payment modes like e-wallets, cryptocurrencies etc. that are also rapidly catching up. There are several online casinos that even allow their customers to withdraw and deposit funds through their mobile phones, via SMS service! The idea is to target and include as many market segments as possible.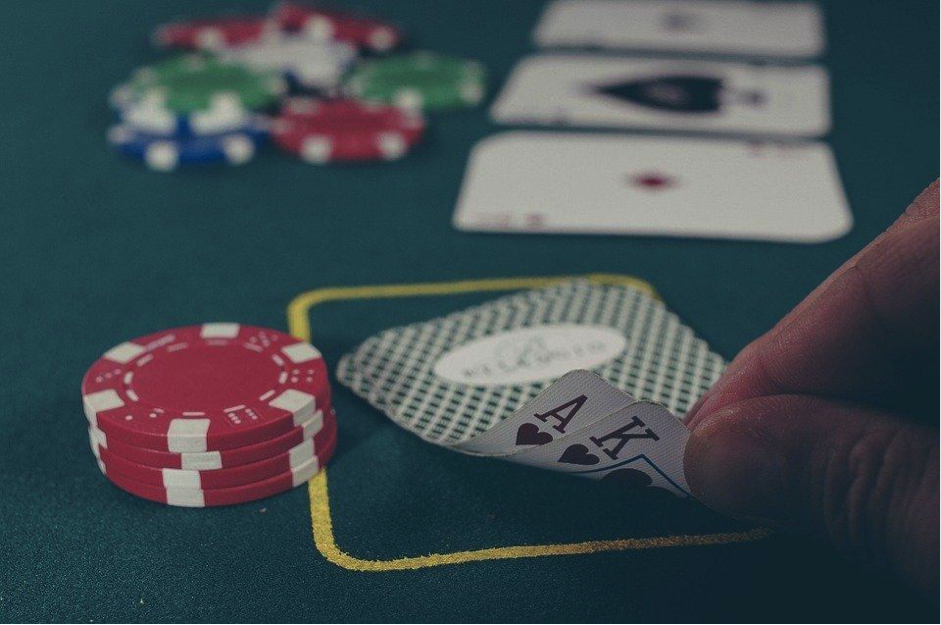 Marketing
This is the step that will determine how well you distinguish yourself from the competition and get ahead of it. Giving maximum exposure to your brand will attract a higher number of customers, and resultantly increase your profits. You should draft a well thought out marketing plan as well as an advertising strategy. Spend time creating campaigns that will cover search engine visibility, magazines, television ads and more. Your website will also need to cater to people speaking diverse languages in order to create more clientele.
Other than these, you will also need to take necessary steps to secure your online casino platform, and safeguard it from cyber criminals.
---
Comments