Tag
Your search for email marketing returned 2 results.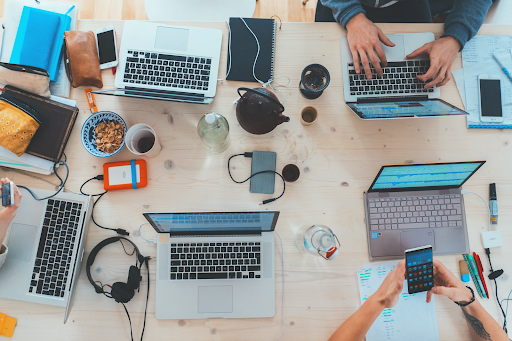 Successful marketing strategies are vital for businesses to flourish and connect with their intended audience in today's fast-paced digital world. With the constantly changing online environment and consumer habits, staying informed, and one step ahead is crucial. To assist you in navigating digital marketing, we have curated a list of four essential strategies you should seriously consider implementing. These strategies will elevate your ...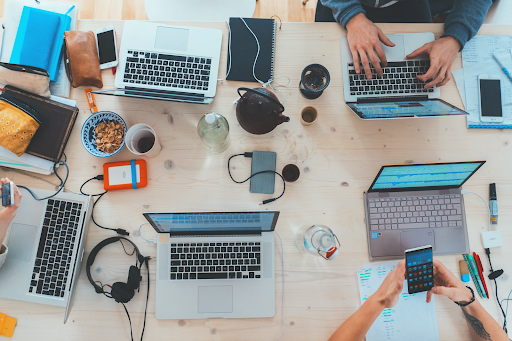 ---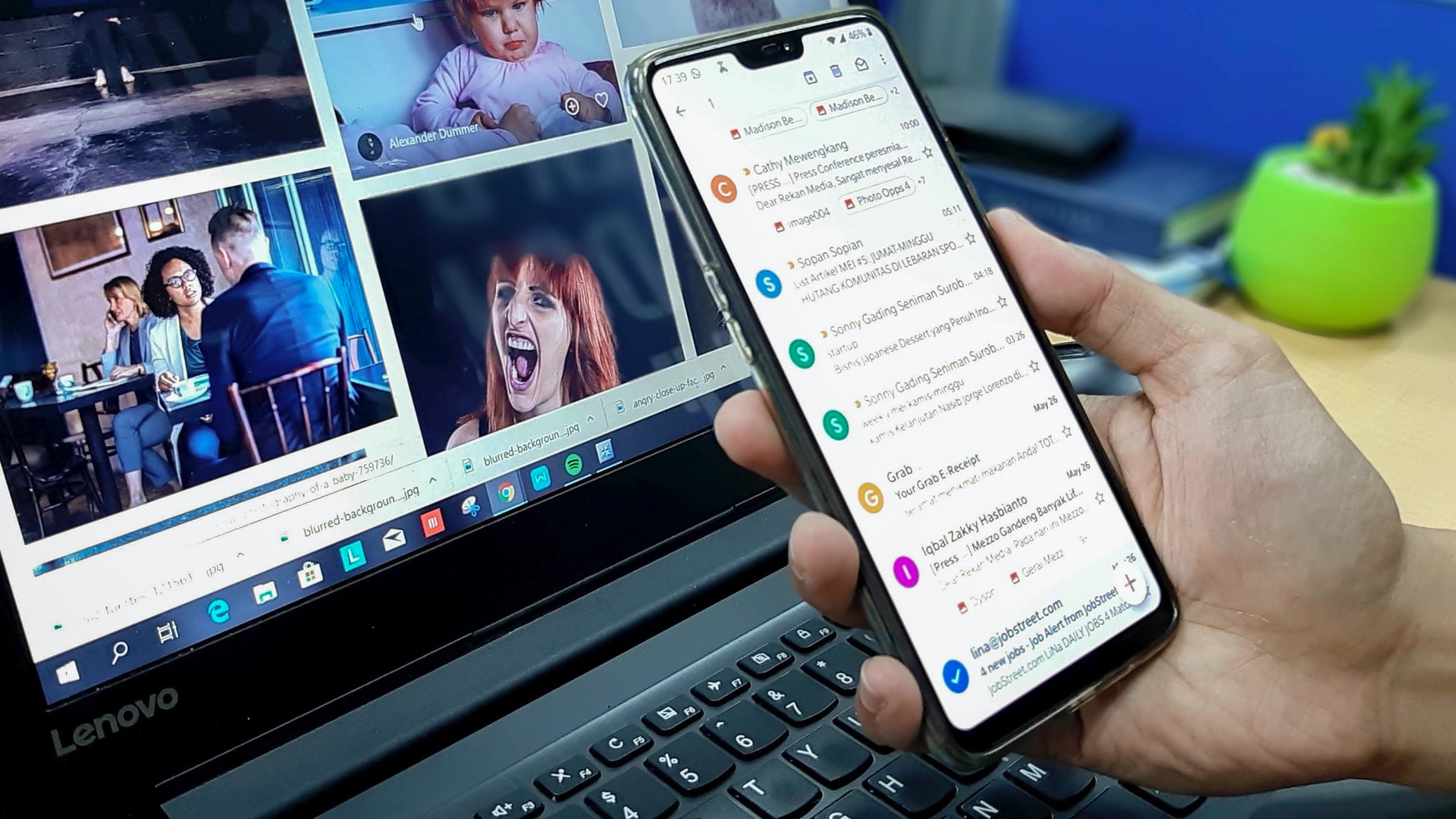 The omnichannel approach allows marketers to create consistent, deeply nurturing experiences for customers across the many different channels. Email is one of the strongest components of your omnichannel marketing strategy.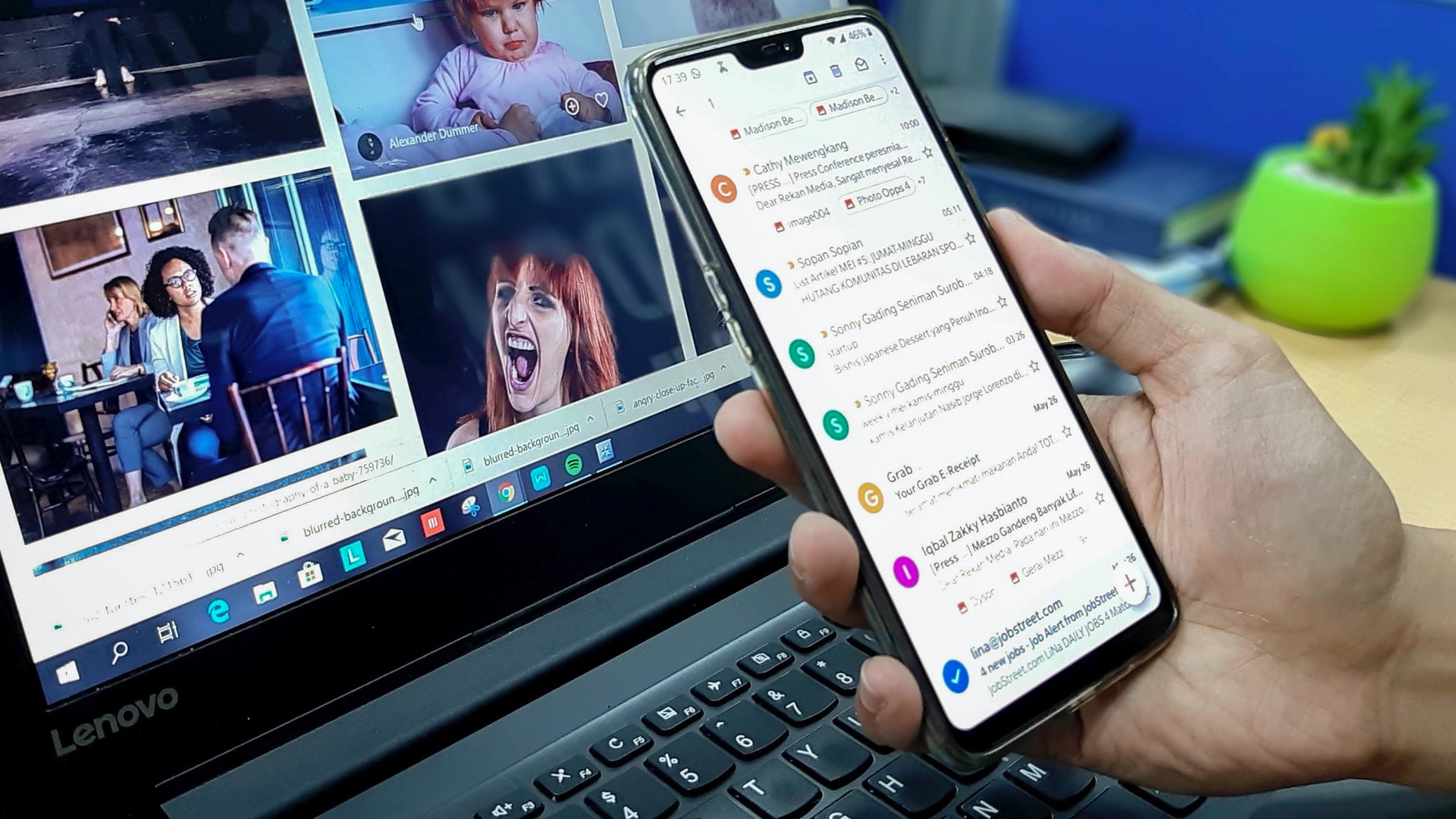 ---