Tag
Your search for omnichannel returned 2 results.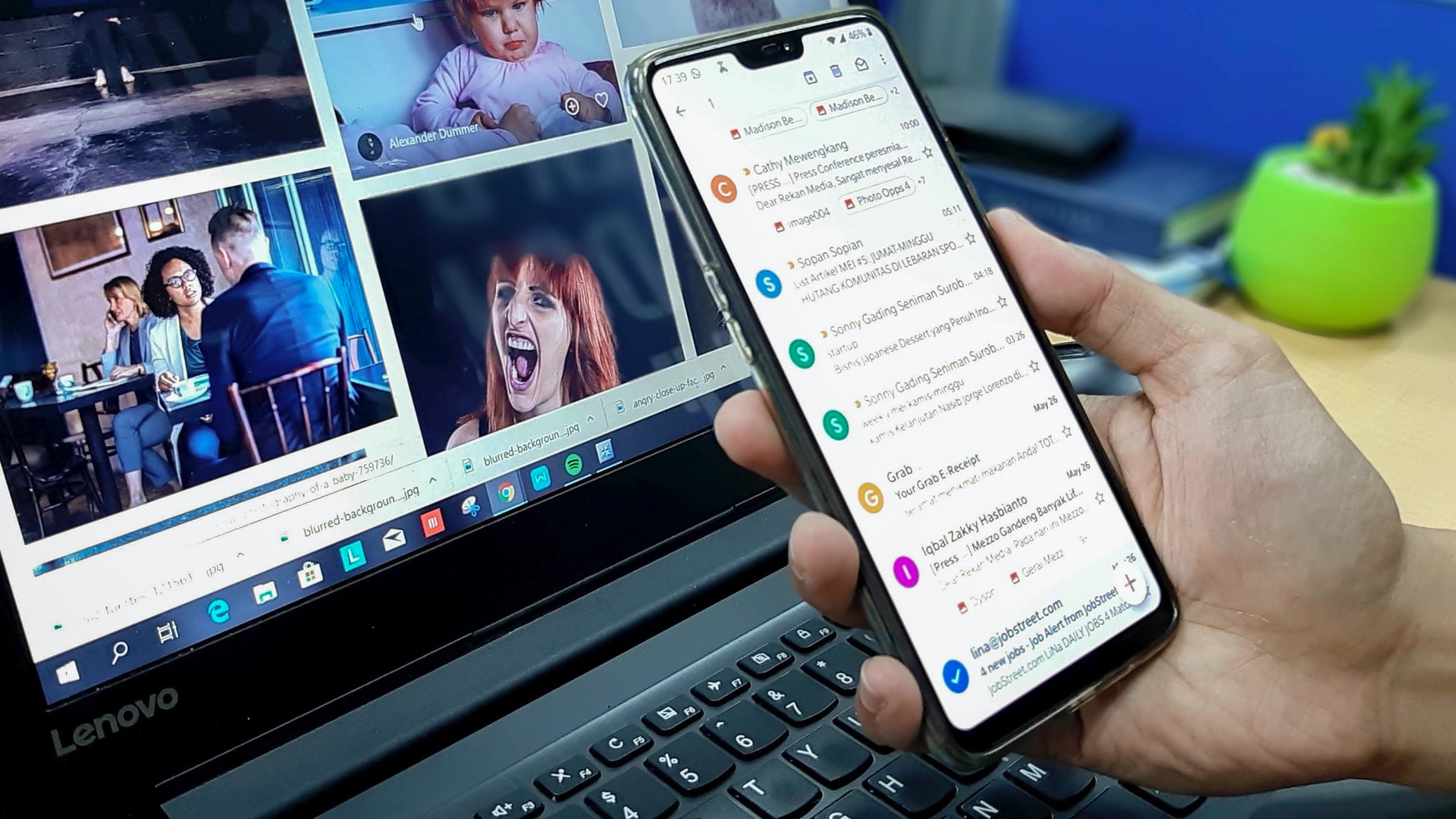 The omnichannel approach allows marketers to create consistent, deeply nurturing experiences for customers across the many different channels. Email is one of the strongest components of your omnichannel marketing strategy.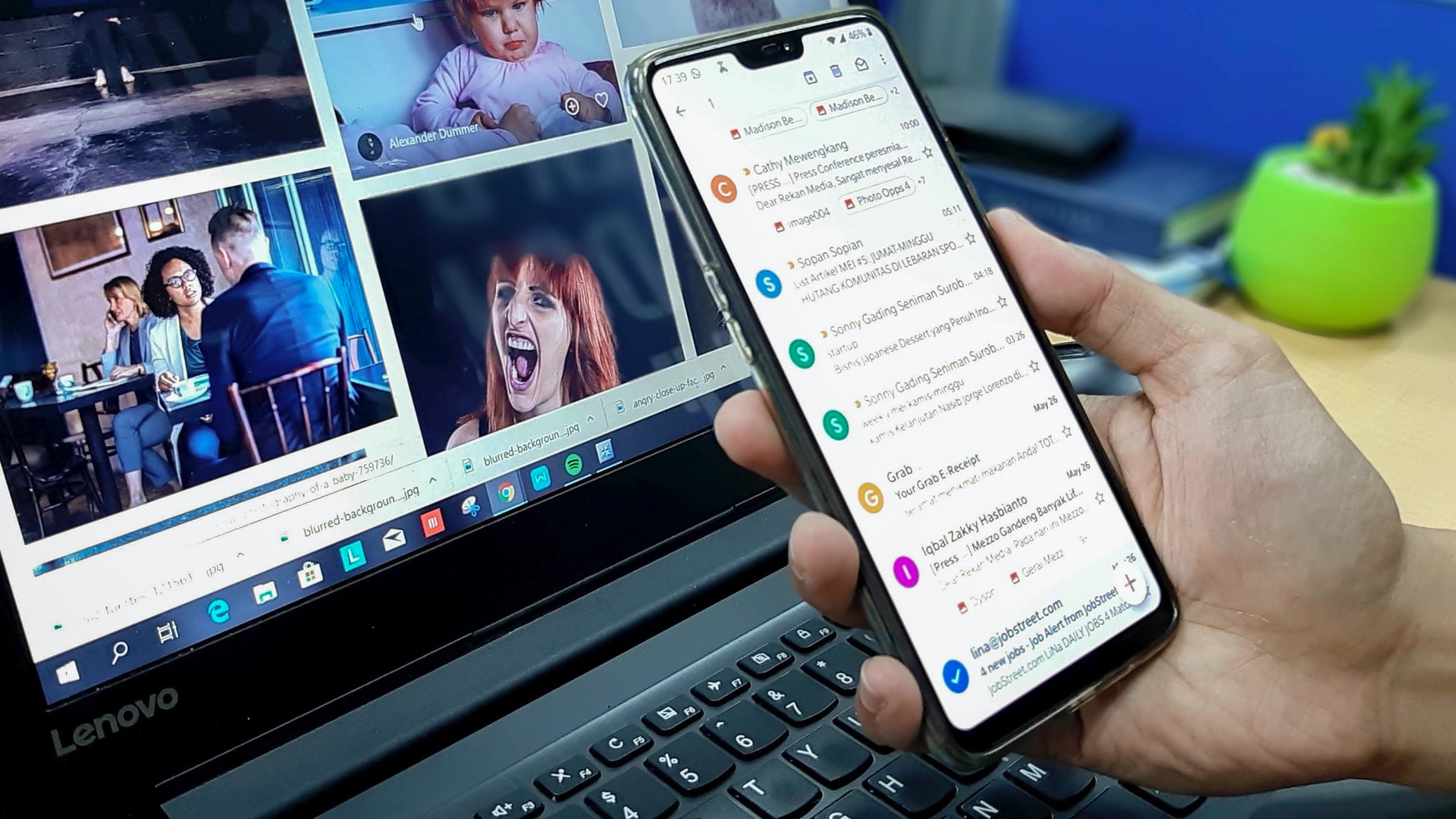 ---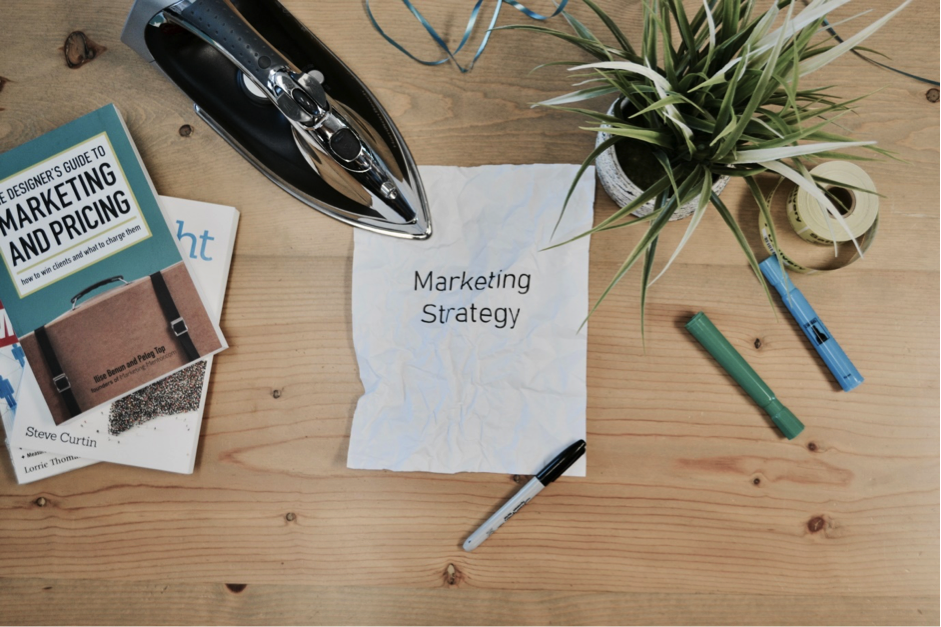 Have you been keeping tabs on the marketing world? If so, you must have come across at least one mention of 'omnichannel marketing'.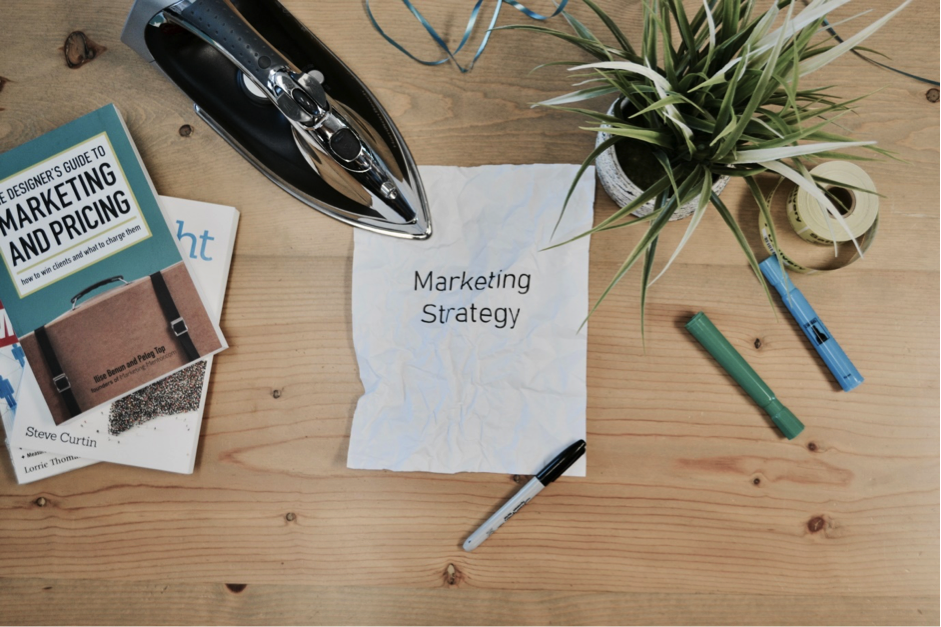 ---