Best ways to invest money for long-term profit
Many a time, people are so busy earning money that they completely ignore correctly investing their earnings. Nowadays, there are several options available for investors to grow their wealth through safe and secure businesses and schemes. An excellent way to start with investing money is first to separate your excess earnings, and then divide it up over different options. Your financial portfolio should have a healthy mix of short-term and long-term reserves in addition to a balanced risk profile so that you can count on having a secure future.
Speaking of risk profiles, it makes sense to have some of your money secure in investments that pay a guaranteed amount. While it is also smart to put some in other more profitable possibilities that carry a higher risk, but the returns are genuinely fantastic. We look at the best possible ideas in which you can invest your hard-earned money for good, long-term earnings.
Startups
Start-ups are the talk of the town right now, with people from all walks of life coming up with new and brilliant ideas and putting them in motion. Across the world, there are start-ups of every kind looking for finance. These companies are ready to pay back with stocks in their organisations or interest over time. While venture capitalist and industrialists, such as the ones on the famous TV program Shark Tank, are the first choice for start-ups, they are more than happy to take smaller investments from anyone. However, it is vital that you go over the business plan of the start-up and back it only if you see scope in what they are doing. Remember, some successful start-ups sell off their company for millions of dollars early on, which means you can even end up with a lot of wealth within a few years of your investment.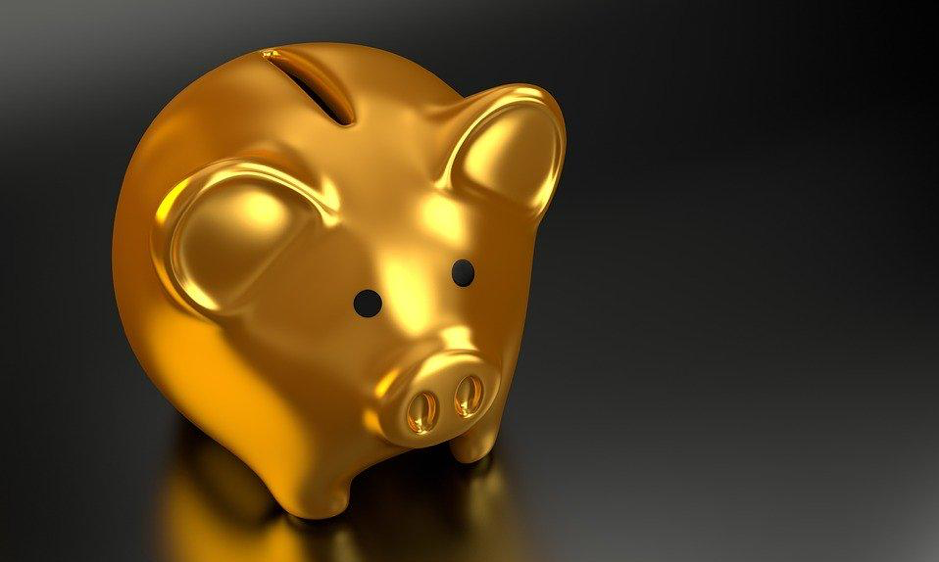 Stock Market
Indulging in stock trading is a brilliant idea to make money quickly. However, having a knack for it can go a long way. Online gambling, which shares a lot of similarities with stock trading is another option that is both entertaining and profitable. However, if the stock market makes you feel a little queasy, you can always opt for mutual funds. There are bank initiated schemes where a fund manager selects a few stocks for investment and monitors it to help grow your money. Mutual funds require little or no involvement from your side, but you still have control over certain aspects of your investment, like how much of it should go into equity or depth funds.
Real Estate
Real estate can be both, an involved investment or a one where you buy a property and forget about it, till the time you want to sell it off. A lot of people are now buying apartments and houses to rent them, which promise an ongoing source of income. Else, you can always invest your money into new and upcoming developments, and sell them off at a profit once they are complete.
Gold
Unknown to many, gold can be bought in different ways. You can buy gold coins or bricks officially, invest in it digitally, or pick up a gold certificate, all of which lets you make money from one of the most treasured materials on the planet. Once again, it requires some patience, but over time you will see that gold investments have a habit of paying high dividends.
---
Comments