Tag
Your search for fun returned 2 results.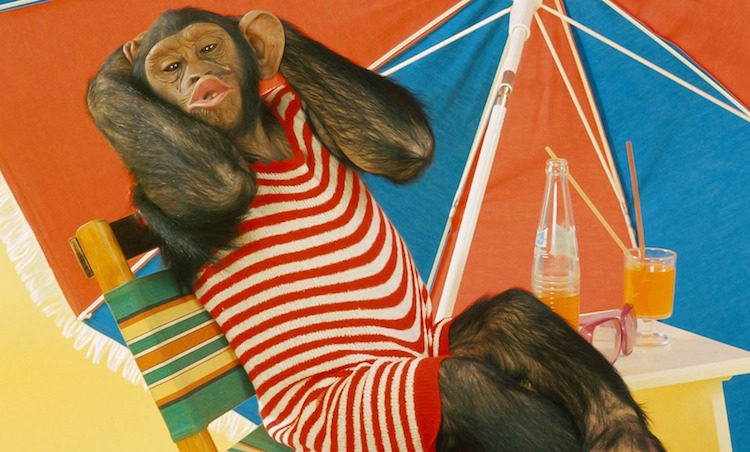 Time to go on vacation? No! Summer is the right time to boost your startup. If you don't believe us, read this post. Warning: it may cause delusions and loss of focus!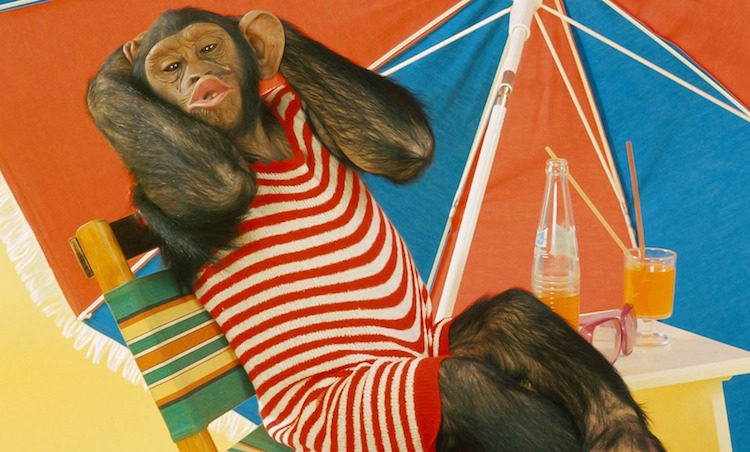 ---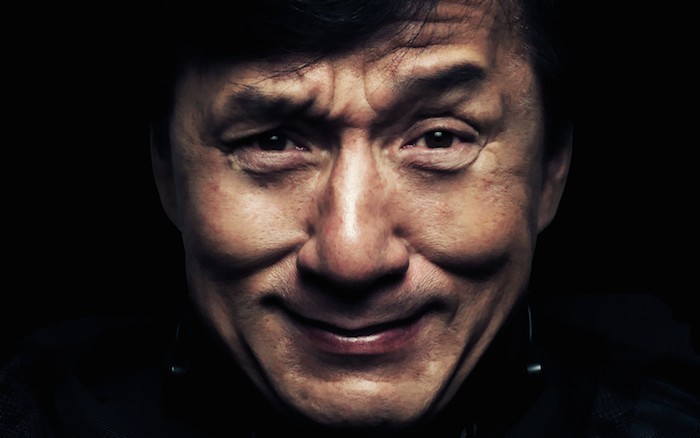 Holidays (summer or Christmas) means tragedy for many apps and startup products that are not related to vacation. Is holidays time and your users' engagement is reducing? Follow these amazing 7 tips to avoid user abandonment during holiday season. Gifs included. Apply carefully.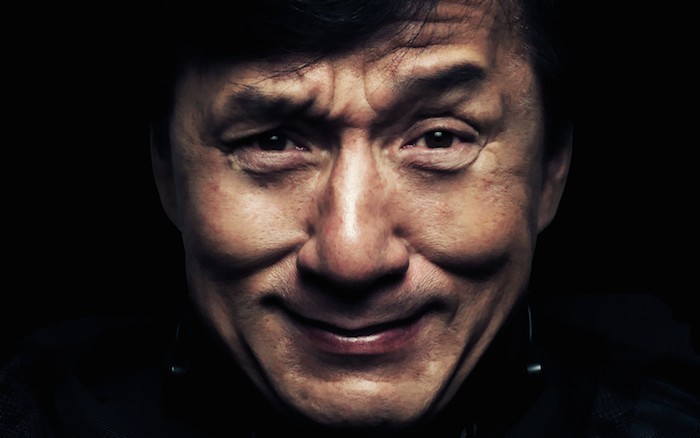 ---