"What Spanish venture capital does is not exactly what VC is about"
In our previous post about the Spanish venture capital industry we talked a bit about how the Spanish ecosystem has evolved over the last few years. To get to know it better and get someone else's perspective, we've interviewed Alex Barrera, from Press42.com and who is also the co-founder of tech.eu. Alex previously worked at Tuenti -before it was acquired by Telefónica, one of Spain's biggest exits- and has been very involved in various entrepreneurial iniciatives in the country.
First and foremost, who is Alex Barrera and what do you do?
Alex is a serial entrepreneur that fell in love with the startup lifestyle nearly a decade ago. Currently I manage my own company, Press42.com where we help companies use storytelling as an advanced business tool. I'm also co-founder and associated editor at tech.eu, a new publication that does deep analysis of the European technology sector.
The Spanish ecosystem has changed a lot in the past 2 to 5 years. What do you make of the changes seen in the ecosystem over that period of time?
It's changed a lot indeed. I think that we're finally ripping the benefits of what we planted 5 years ago. Accelerators, incubators and coworking spaces are maturing. The overall startup panorama has a better understanding of how the game is played and VCs are getting more professional by the day. This, and the fact that more and more entrepreneurs are breaking the tyranny of the local market, is making the Spanish scene flourish like never before. As I always say, it just takes time for an ecosystem to go through its maturity cycle.
"Spain is finally ripping the benefits of what we planted 5 years ago"Alex Barrera
There's a strong debate in Spain on whether there's not enough money to fund startups or if there's a lack of strong startups that deserve that funding. What's your opinion?
Same old, sale old. I think it's bullshit on both sides. For starters, VCs should lower their requirements for investment. For them, investing on a startup is only reasonable if it has proven traction and customers. While that's a wonderful situation and a very smart investment decision, it's not what "Venture" capital is about. The more risk they're willing to take, the more interesting projects they'll find. On the other hand, it's also true that many entrepreneurs suck at researching and pitching their ideas. It's true that's rare to find truly innovative projects -they do exist- but either they're well hidden or they can't communicate well what they're doing. Also it's important for entrepreneurs to understand that not everything is VC material, something that many fail to grasp, hence the comments of no money for their ideas.
They say every ecosystem needs a few big exits to ignite the next generation of startups. Which Spanish companies do you think could play that role? Is there a clear lack of big tech companies in the country?
While that's true, for that to happen you first need a fertile ground for startups to grow on, a cultural shift for acquirers to appear and a mature VC industry. We're currently approaching those levels so I wouldn't be surprised to see big exists in 2015-2016. As to which companies I see making it big, well, no clue to be honest. There are several interesting candidates, but so far it's not particularly clear to me which one will manage to make the exit.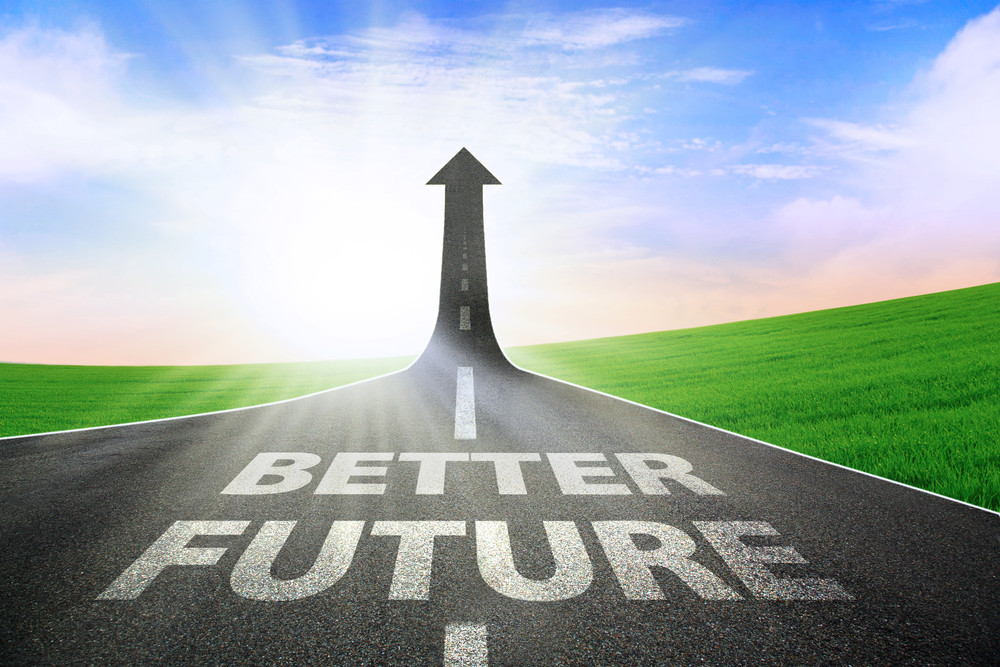 You've previously claimed that, in general, European startups are not great at marketing themselves and their products. Do you think this still holds true?
I do. It's getting better, but there is still plenty of work to be done. As more and more Eastern European countries get into the game, the need for better marketing and communication increases. They have amazing technological talent, but it's hard for them to convey the products they build. There needs to be a mentality shift in startups and they need to be better at communicating. This is specially important in such a fragmented landscape as Europe, where you still need to find your way country by country.
Being part of tech.eu and having visited many European countries over the past few years, you might have a great perspective on the European ecosystem. What has changed for the better in the past few years and what areas still need a lot of improvement in the old continent?
Many things are changing rapidly. I've been recently visiting all of Southern Europe and the changes are impressive. The Portuguese ecosystem is maturing quite rapidly, they still need more and better VCs but they'll get there in around 2-3 years. Spain as we've said is leading the pack of the Piigs and Greece is finally waking up and getting its scene together. The Balkans are also speeding up, specially Bulgaria with Eleven and LaunchHub and we'll soon see more startups from the region. The Nordics are exploding with amazing startups but, ironically enough, the ecosystem structure isn't that big there. We were recently discussing if this was a cultural thing. Maybe the Southern European countries require a larger support structure than northern Europe to achieve similar results.
"Southern European countries might require a larger support structure than northern Europe to achieve similar results."Alex Barrera
You've been a big defender of the potential -and reality- of Eastern European countries when it comes to technology. What do you see in those markets that you haven't found anywhere else in Europe?
Well for starters they have outstanding technical skills and they're willing to tackle really hard problems. As I said before, they lack the skills to market it, which is why many Western startups use Eastern Europe as their tech dev houses. These countries have been living a different reality until recently which makes their startups very unique. It's that uniqueness plus the technical complexity they're tackling that makes them so interesting.
Based on your experience, what advice would you give those trying to build a company in Europe and Spain at the moment?
Build your company in Spain, probably incorporate in the UK and travel like mad. The basic market is Europe, not Spain. Don't waste time trying to raise money in Spain, but everywhere. This doesn't mean we don't have VCs, but that you shouldn't waste your time if you have better odds or connections elsewhere. I'm a huge believer of distributed startups and tech.eu is a good a example of that. That said, we do travel a lot and that's what gives you an edge.
Who would you like us to interview in the future?
In Spain, maybe Eiso Kant from Tyba or Juan Cartagena from Traity. Juan de Antonio from Cabify and internationally speaking, Jon Bradford, Mike Reiner, Andrzej Targosz from Bitspiration.
---
Comments