"Any technology startup with a unique product should try to be in Silicon Valley" Eneko Knorr, Ludei
Ideateca and Ludei were not Eneko Knorr's first startups, having previously founded Hostalia -acquired by Acens- and other small ventures. However, Ludei is probably the biggest and most ambitious project created inside Ideateca and the one that made Eneko pack his bags and move with his family to Silicon Valley to continue with the development of the company.
Many Spaniards have taken a similar route in the past few years, travelling to 'the promised land' to be in the epicenter of technology and close to big companies such as Google, Facebook or Apple. In this interview we talk to Eneko about the decision to move to Silicon Valley, how the company has evolved since and his vision on the evolution of the Spanish startup ecosystem.
For those who don't know you, who is Eneko Knorr and what's Ludei?
I'm an entrepreneur and investor, born in Vitoria-Gasteiz (Basque Country, Spain) in 1975, and father of three children. I started Hostalia, a web hosting company that became the fourth biggest and was acquired by Acens (Telefonica). I kept on doing startups with my incubator Ideateca, and 3 years ago I decided to focus on Ludei, one of the projects born inside Ideateca. In the past few years I've been also angel investing in companies such as Ticketbis, Chicisimo, Workmunity, Habitissimo, Foundum, Notorious or Couchcommerce.
You can have the best product in the world in a small city in Europe, but if you want to make it well known worldwide, you need to be in Silicon Valley.Eneko Knorr
Ludei is leading the next wave of mobile app development with HTML5. Our unique acceleration technology, cross-platform APIs and cloud-based services allow developers to create HTML5 apps with native performance and simultaneously deploy to all mobile platforms. Our user base of over 40,000 developers have already deployed over 3,000 applications, and these numbers are growing exponentially. Ludei's customers include large brands such as Nickelodeon and Disney as well as independent developers worldwide.
Early in the development of Ludei you decided to move to Silicon Valley, what pushed you to make the move?
During a trip to Silicon Valley I learned that it was the place to build a successful global technology company, so I moved Ludei, my family and myself to where the "action" is. You can have the best product in the world in a small city in Europe, but if you want to make it well known worldwide, you really need to be in Silicon Valley.
How much has your opinion on SV changed over the past few months based on your experience there? Is it as competitive and enriching as most say it is?
It's very competitive but also very enriching, indeed. I came with the idea that SV is "the place to be" and I still think so. But I learnt how difficult it is to get out there, to compete with the media attention, with all the "noise". Plus there are about 5,000 fantastic startups looking for funding, the best in the world, that are competing with you for the same VC money.
It's difficult to succeed, and it's even worse when you are new there and you don't have a network to help you. It's a challenge.
It's often said that not every single company should try to have a presence in SV. Under what circumstances do you think it's advisable for a startup to move there?
The most influential tech blogs such as Techcrunch usually don't talk about companies that are outside SV. If you are in the tech space in SV you have access to the technology press, to the big "players" (Google, Facebook, Apple…), and that's important to succeed. Any technology startup with a unique product should try to be in SV in order to have more chance to be a hit.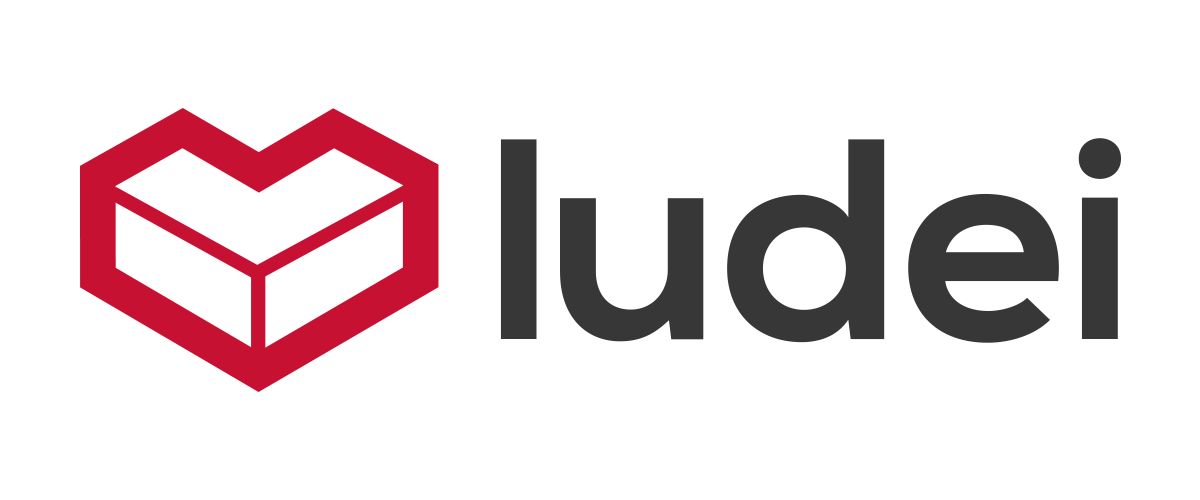 In a recent interview, when talking about SV, you said that "only there can you create big technology companies that can become global leaders". Do you still think that's true?
Yes, it's still true. But I'd like to add that after visiting Asia a few times in the past few months, I think startups should also consider moving to China, Japan, Korea, Singapore… American and European companies are missing something huge by not paying enough attention to the Asian markets. The center of the world is moving East and we are leaving money on the table by not acting accordingly.
Most of Ideateca and Ludei's employees are still based in Spain, how hard or easy is it for a CEO to coordinate between both time zones? Does it negatively affect the company's workflow?
American and European companies are missing something huge by not paying enough attention to the Asian marketsEneko Knorr
Yes, a difference of 9 hours is huge and it's a major problem. The team in Spain is fantastic and they work autonomously without having to interact so much with the team in San Francisco, but even getting used to late night or early morning meetings is a bit of a challenge. The distance is not easy to manage.
If I'm not mistaken you've raised over €3.5M so far, but none of that money comes from SV-based investors. Have you ever considered raising money from VC investors? If not, why?
We've raised $2M from investors, and previously Ideateca and myself invested also a big amount in this project. Most of our investors are Spanish (the main ones are Kibo and Vitamina K), and we also have a well known American serial entrepreneur and investor called Peter Relan.
Now we are about to have more funding from an investor based in Palo Alto, from a Chinese strategic investor, and also from other funds from Spain. In 5-6 months we are planning to close our next round of $5M which will be basically covered by SV-based VCs.
These days entrepreneurs have more options to fundraise than ever before. Besides traditional VCs and business angels there are syndycates, equity crowdfunding platforms, etc. What are your thoughts on this trend towards more investment vehicles or sources of funding?
AngelList is huge and it has changed completely how investments are made in SV, and this is happening also in other parts of the world. Thanks to AngelList Syndicates, there are angels that have more money to invest than some VCs. For instance, Gil Penchina and his backers can invest up to $4.4 in a single deal, so now an angel is competing with traditional VCs even in Series A and B rounds.
Crowdfunding platforms such as Indiegogo or Kickstarter have also revolutionized the way startups are funded.
Now that you're no longer full time in Spain, what's your view on how the Spanish startup ecosystem has evolved in the past few years?
Right now it's a pretty good moment to be an entrepreneur en Spain. There is more funding than ever, there are good entrepreneurs and Spanish engineers are really good -world class-. But Spanish startups need a bigger global perspective in general, they need to be more ambitious in order to become worldwide success stories.
---
Comments