Got time in your hands? 6 must-read books for founders and CEOs
You've probably noticed the trend. With most people away from their offices and workplaces, at Startupxplore we've decided to suggest our readers things to watch, read and think about. We're right in the middle of the summer and it's time to reflect on what we've done in the past few months and we want to do in the near future.
We strongly think it's time for some inspiration and to find new ideas, thus our next post. Below you will find a list of 6 interesting books related to the world of technology, entrepreneurship and investment. Short and long reads that will keep you entertained for a few hours and that you will also learn from. Let's start!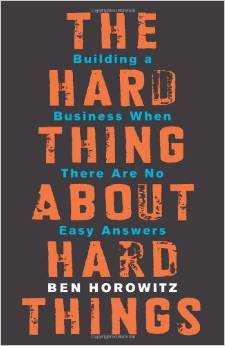 Do you know of any recent must read books? Let us know in the comments!
---
Comments