Summer in Spain: Paella, sangria, beach and… startups!
Spain is one of the biggest tourist destinations in the world. In August 2013 8.3 million foreign tourists came to Spain, a record for a country that is known all around the world for its beaches, its weather, its sangria and its cuisine, among other things.
It's very probable that lucky startup founders, CEOs and investors end up in our shores during the holidays, and they might do the same as most tourists: go to the beach, drink lots of sangria and eat lots of paella, wear sandals with socks, burn their skin and sleep after lunch, or as we call it here, take a siesta. However, Spain has a lot more to offer and, to show that these activities are often stereotypes, we've put together a list of some original and unique things you can do to relax while improving your business and startup.
Ping pong at a startup or accelerator instead of beach bats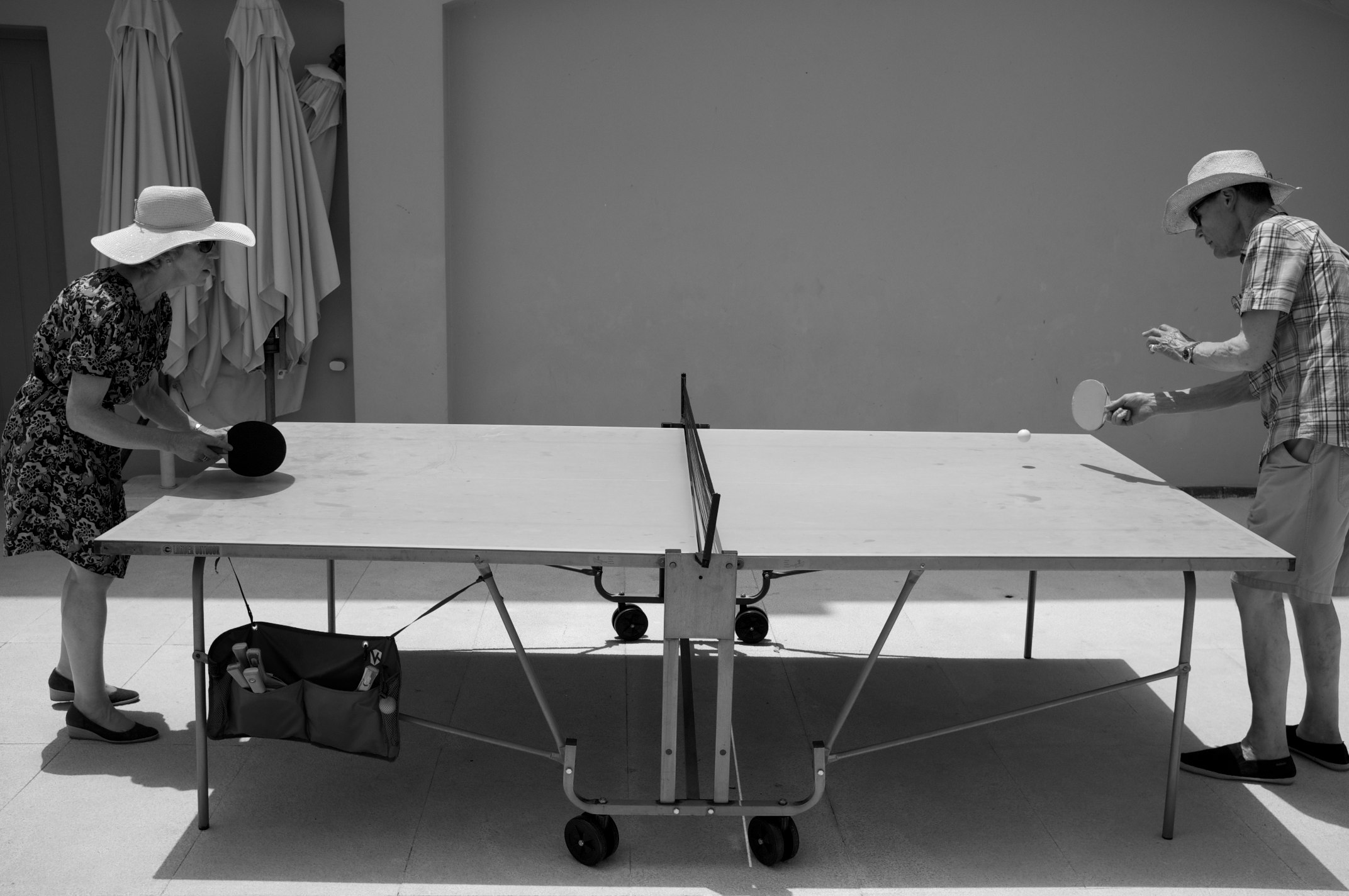 If you've ever been at a Spanish beach you've probably seen it: tons of people by the shore playing with their beach bats while the rest move their heads from side to side, trying to follow the movement of the ball. Well, this summer sport is not only entertaining, but it can also be adapted to the startup world with an equal dose of fun and better business consequences, and sand-free!
As is the case in a high percentage of startup and accelerator offices, ping pong tables are a great way to kill some time and relax your mind. So, why don't you find the closest to your holidays destination? Let's play while taking business!
Take care of your skin… with the help of these startups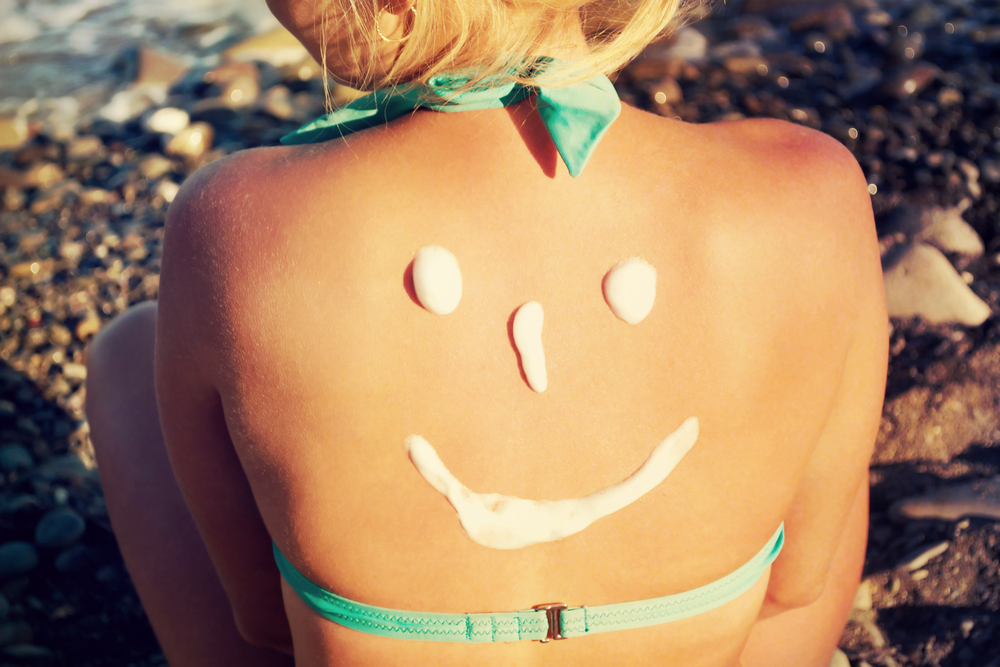 During the summer it's pretty easy to spot a tourist in Spain. They want to get a tan so fast that in most cases they end up with a full body sunburn. And, just in case you didn't know, this is very bad for your skin and health in general.
To avoid this, there are three main alternatives:
Apply some sunscreen to your body (necessary of course, but not really exciting)
Stay in the shade, especially in the central hours of the day (also necessary, but difficult… You've probably realized that there's no shade when you're snorkeling at the beach)
Get in touch with any of the numerous active beauty-boxes-startups in Spain as it's probable they will include some form of skin protection cream in their summer boxes. There are many options, including the likes of Birchbox, Bodybox or Nonabox. A good way to take care of your health while supporting Spanish and European startups. That's the point!
Avoid the mainstream: Travel like a local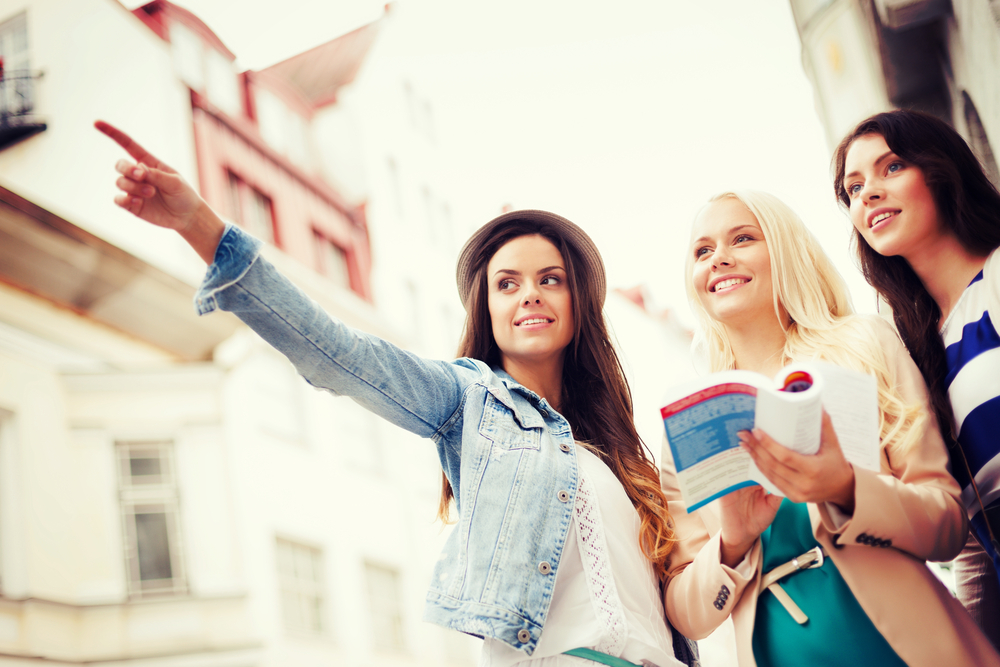 Traveling can be done in many different ways. Tourists tend to go to touristic destinations to do touristic things and see touristic landmarks. However, more and more foreigners are looking to travel like a local and experience cities and countries the way their citizens do. There are a bunch of online services that facilitate this.
Airbnb is the one that first comes to mind. The Silicon Valley company allows anyone to rent their rooms or houses; a way to avoid hotels that tend to have a fake vibe. Another option is EatWith, a startup based in Tel Aviv and Barcelona that connects cooks with people interested in discovering new cuisine. And then there's also Trip4Real. The startup founded by Gloria Molins, which recently raised €1 million from the likes of Kibo Ventures and Ferrán Adrià, allows anyone to become a tour guide, showing foreigners authentic parts of town or activities that are not usually included in most books and magazines.
Screw the beach, rent a boat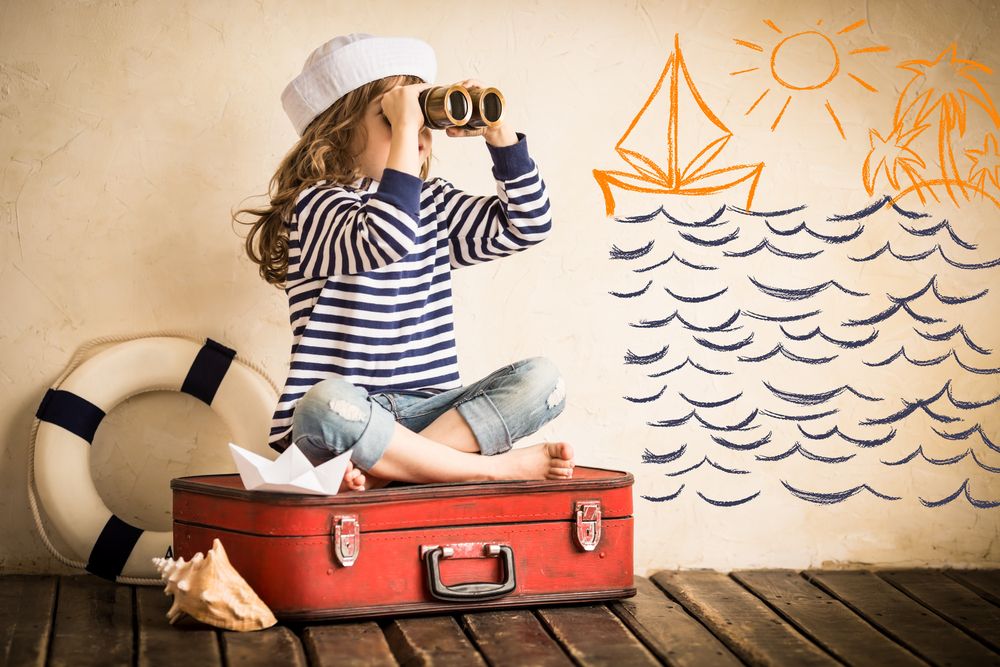 If you're a fan of the sea, you have more options than just simply going to a beach and laying down for hours trying to survive from running children or beach sports. A bunch of startups from all over Europe offer users the opportunity of renting boats for shorts or long periods of time: Incrediblue, Click & Boat, BoatBound or Spanish Nautal are just a few examples.
A great way to enjoy the ocean and to see our coasts from a different perspective while helping technology startups. And who knows? Maybe you even get inspired and find a different perspective to your startup too!
Buried! Test your business model or let people know about your startup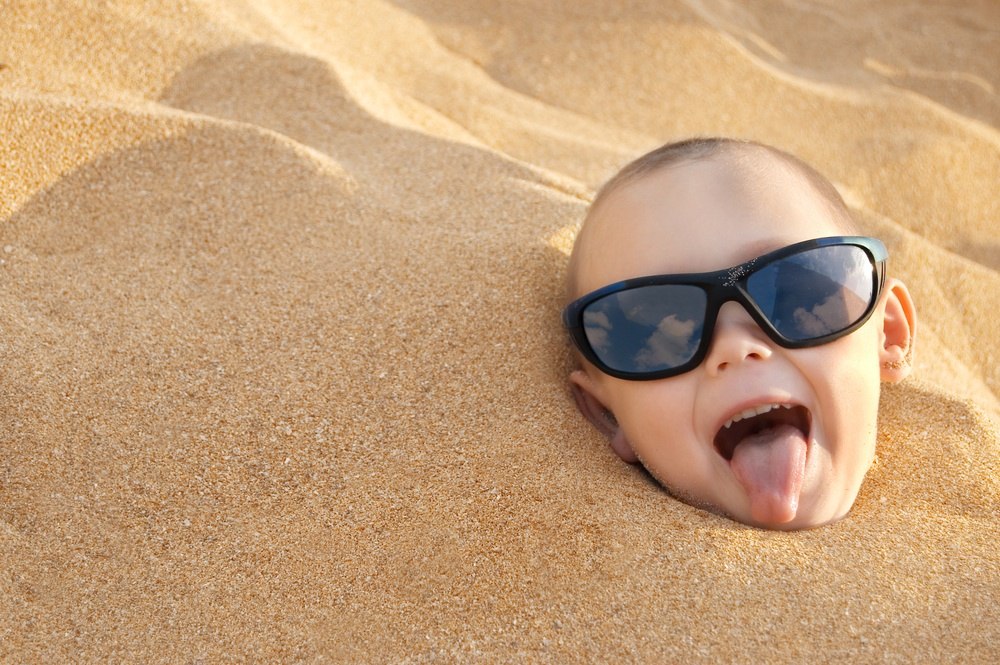 Kids love it and some adults as well. We're talking about the joy of burying someone in the sand, only leaving his head for the rest of the world to see. This is something that happens very often at the beach, leaving those buried with only their mouths available. Is there anything funnier to do at the beach?
So, if you find yourself in that situation, what can you do? Instead of talking bullshit, how about sharing with those around you your startup idea or the next change in your business model? You never know how people will react to it and, given how relax people are at the beach, they will probably pay attention. It's not often you see someone buried in the sun talking business!
---
Comments