Forget paintball: 5 team building activities for startups, for all budgets!
Trying to find some activity to build team spirit? If you're thinking of paintball, you should keep on reading and get inspired by some fresher ideas.
Teamwork might be essential for any type of organization but it's definitely the blood that runs through startups veins. When starting up, it's important for all of you on a regular basis to take a step back and let off steam, have fun and build trust. We have selected 5 activities in the open air that will help you achieve that, including approximate costs. If your startup is right now very tight on money and short on deadlines, learn to use the Kudos Piggy Bank tactic. Are you ready?
---
We have consciously obliterated beer drinking as a team spirit motivational activity. We do love beers – Tuesday is our Sprint day and our beer day, too- but our choices for this matter had been made according to the following criteria:
Activities must be in the open air. You and your team spend all of your time under the same ceiling, with artificial light. Time to see each other with a different light, different clothes. Different scenario. This means: ping pong, console games and the like are excluded.
Activities must be alcohol-free. That completely rules out beer drinking. Why? Alcohol is probably one of the best tricks for starters, within a manageable amount, it creates a relaxing atmosphere…but…forget what we're saying here and now, hell yeah, let's be drinking buddies…moderately. No, really, let's think of activities that are equally fun and healthy!
Activities must be equally engaging for all. And hierarchy-free. You know, not the type someone-looking-or-ordering vs someone-doing-listening.
Activities must require some sort of team collaboration.
CEO, how crunched is your budget?
You can't compete with big companies and their -sometimes outlandish and odd- perks. But big companies can't compete with you and your team's closeness to the original passion that just makes it possible. Your organization is still manageable, the number of people and the number of steps you have to take to communicate with your colleagues is still handy (you don't have to email, use the elevator, or walk through endless corridors to get to them…just turn your head and they'll be sitting probably next to or in front of you…). Now it's the best time of the company existence to make it an unforgettable experience. To make a dent in the lives of the people who are along with you, making your dream possible. And feeling it as their own dream, too.
I strongly believe that a team that feels as one, that suffers as one, that shares as one and that learns as one is the best business model ever.
Thus, we decided to come up with a first version of a list of activities that one way or another helps building team spirit, self-confidence and trust. As you will see we are slightly biased to activities perfect for summertime -we live in the moment!- but you can still practice these during winter days, with warmer clothes!
5 team building activities for startups, including approximate costs!
1. Paddle Surf
Stand-up paddle surf is here to stay. It can help your team gather in a relaxing scenario (or demanding, depending on waves!), and improve their balance and mood.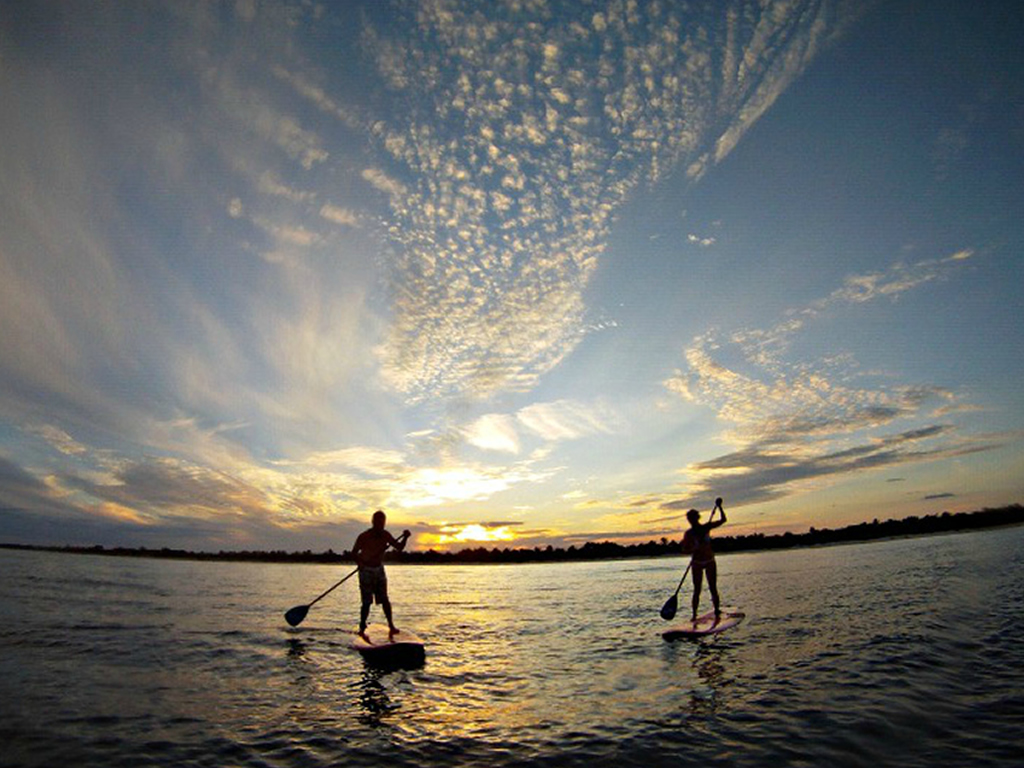 Pros: way easier than surf. Fit for all ages and shapes. Fit for all levels. Everyone can have fun. As with any other learning stage, you can help your mates. Nice tan. Look for calm waters when the activity is less demanding but more relaxing. And yeah, end a great day sharing your experiences over a beer, or two.
Cost: stand up surf classes may range from 30-45 euros p.p. for groups with more than 3 people, including boards, neoprene suit and insurance.
Where: your nearest beach, lake or reservoir. If in Spain, check here for more info: http://www.stand-up-surf.com/
When: I'd recommend this activity after a stressful period when milestones have been accomplished.
2. Via Ferratas
A via ferrata (Italian for 'iron path') is a type of climbing activity with a steel cable, fixed every 3-5 meters, where people ascend securing themselves to that cable, that will protect them from a fall. Most modern via ferratas include iron rungs, ladders and bridges for an assisted climbing.
Pros: way easier than climbing (if the chosen ferrata is easy and for beginners). It's an activity that keeps you focused on your next step. It is also perfect for overcoming fears (height): the team members can talk to each other, help each other. You can talk soothing words, send encouraging messages, yell, feel your progress…the feeling of achievement is complete and intense since there's a set mission: reaching the end of the via ferrata.
Cost: You have to take into account that it takes 1 guide for every 3-5 people, and all the climbing material is included (harness, helmet, ferrata set…), as well as insurance. Prices may range from 45-60€ p.p for groups of 5-6 people (larger groups aren't really recommended because then you'll progress really slow. So 5-6 people is the perfect size for a startup!)
Where: don't do it without a certified climbing guide. Always start with the easiest ferrata route, for beginners: it might be more boring or just too short, but the only obstacle is your own height fear, since there aren't any climbing difficulties. It's in Spanish but it's a great site for ferratas in Europe, check this site: http://deandar.com/
When: I'd recommend this activity right before or during a stressful period when milestones have to be accomplished, such as launch or growth stage. Adrenaline needs to be released and via ferrata is the best way to tire your body and mind. It's nearly impossible for your mind to go off track and think of work.
3. Rafting
The multi-person raft that fits your startup size and a raft team that has to work like a real team to manouvre. The boss is the guide or coach, all of you are just equal, helping each other, doing what you have to do each time. Time to share bruises.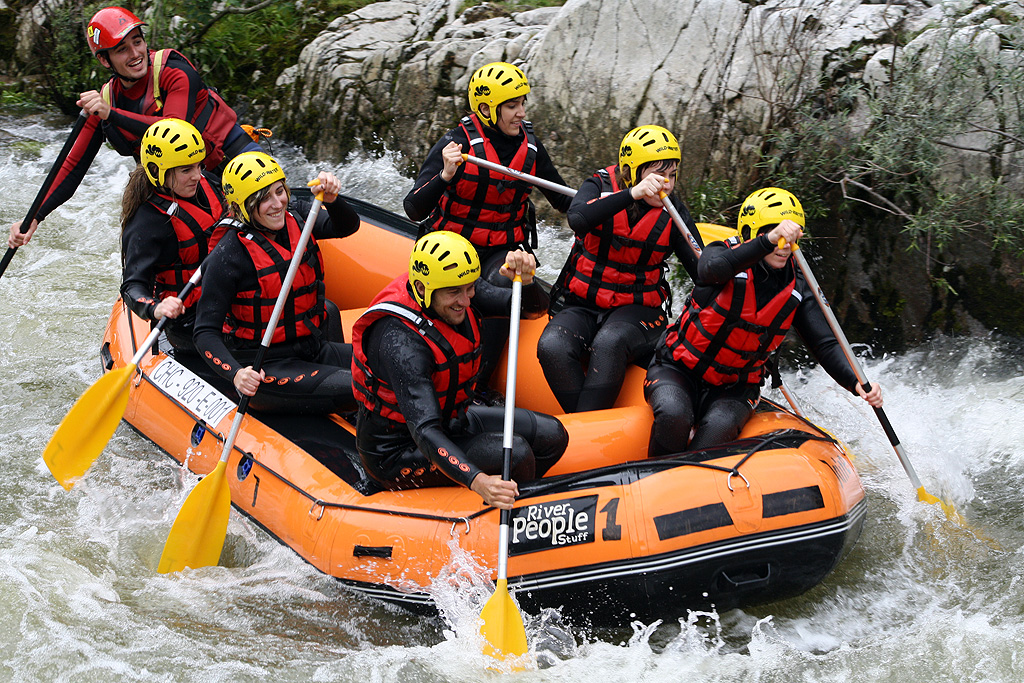 Pros: just like ferratas, in my opinion more than ferratas, it takes some courage and overcoming fears, it may bring out that inner you you didn't know you had, or who knows, maybe the shy guy of your team is brave and fierce like a brave river!
Cost: prices may range from 50-70€ pp per group, including neoprene, guide and insurance.
Where: like anything else, always hire a guide. I'd go for an easy ride, grade 1…not on rough waters, unless it's not your first time.
When: just like Ferrata I'd go for this activity right before or during stressful times. Time to switch off and let it go.
4. Stargazing
Team, let's reach for the stars.
Pros: stars aren't easily identified. If you've ever tried with your friends, family or fling, you'll know what I am talking about. It can be pretty daunting. It takes team work, as well as it enables the ability to transfer a form into reality, abstract and visual thinking. Just like with the rest of activities I mention today, it allows progress and repetition: you can do this as many times as you want, you can even set goals and trace your own routes and maps. The feeling is beautiful, and with the right beers, you may trigger the deepest thoughts and conversations amongst your team mates. Aren't we small? Let's reach for the stars.
Cost: from 0 euro to the price of hiring a telescope. Just grab your car or a van (I lied, cost = gas station), some blankets, some picnic for dinner (and hell yeah, beers, of course), and your smartphones. We are nerdies, let's use Google Sky Map.
Where: far from the cities that rob the stars from us. To my knowledge, there's no particular website where to find the right spots in a given location for stargazing. Feel free to share if you know one.
When: Definitely not for an adrenaline rush, while perfect for quiet, calm periods, where you can stick people together and let their creativity go wild.
5. Geo-caching
A right mixture of hiking, treasure hunting and orienteering. Let's not forget the gadgets: gps, smartphones…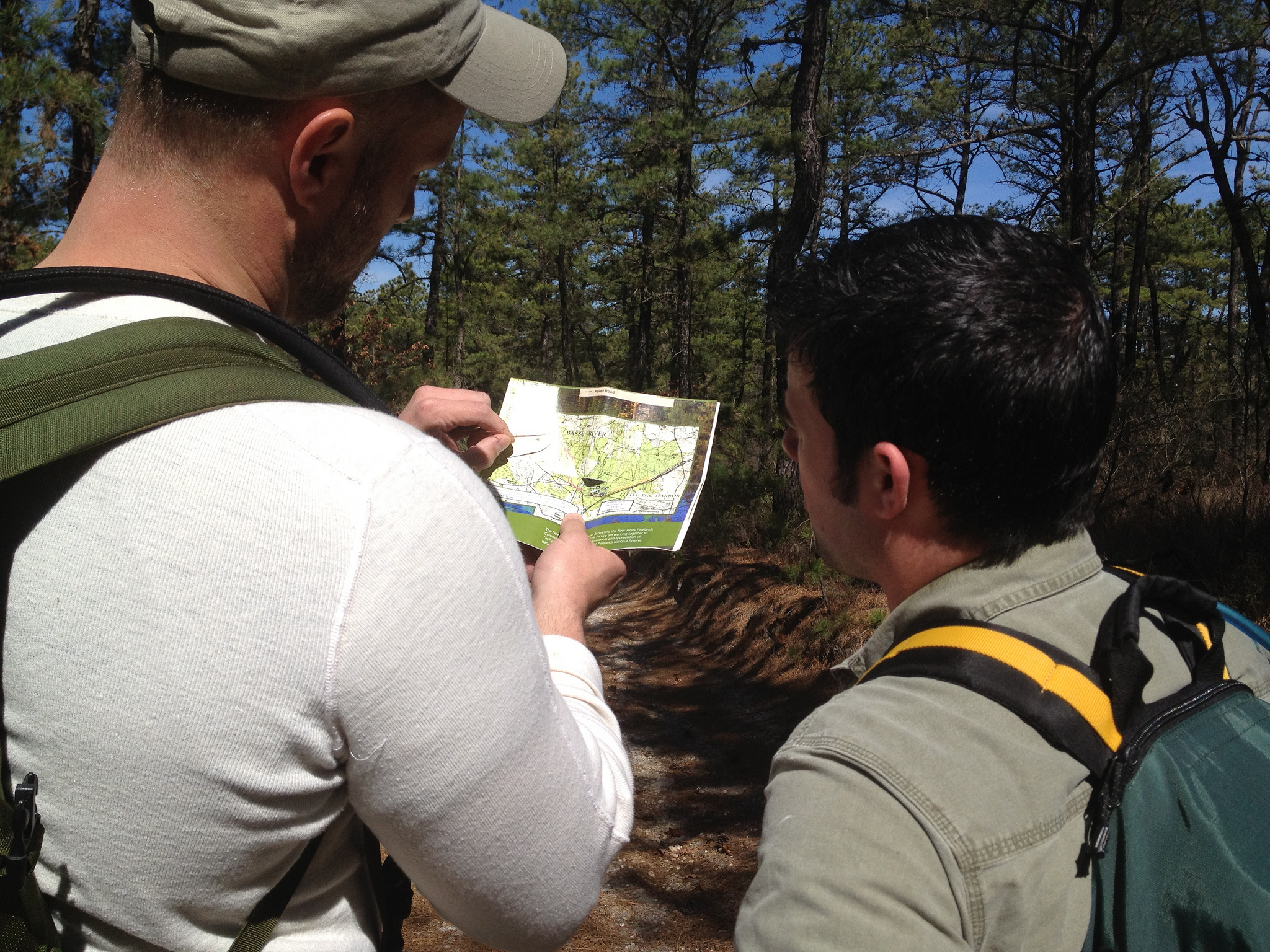 Pros: perfect to boost the competitive edge of your team. In my opinion, it fosters the abilities to admit errors, listen, discuss, and apply. As well as with stargazing, visual thinking is also triggered. And logic! And since we travel on foot, it is also a healthy activity.
Cost: it can be as costly as 0.
Where: Best worldwide site is https://www.geocaching.com/
When: I would resort to this during calm periods, when brains are on automatic pilot and need to be sparked with some puzzle-solving abilities.
An alternative to geo-caching: orientation day. Imagine a day where we are taken to a given point in a mountain track or a field, we are also given a map and a compass and some basic instructions on their usage and we have to find our way back. Our startup is officially lost. Think!
And yes, as I said, a round of beers after any ot these activities can maintain team morale.
Bonus: The Kudos Piggy Bank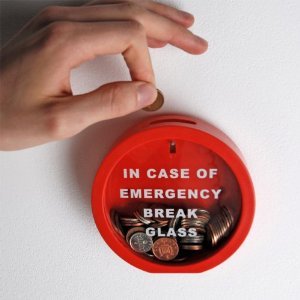 To be honest I can't remember where I adapted this idea from, it was some years ago, I think it was from the 39signals founder's blog, but don't take me too seriously here (or there). Anyways, I adapted it and did it this way. If you can't give perks like big companies or established startups do, and if you can't buy these activities 'just like that', you know, out of thin air…Use your team progress as the trigger to enjoy these activities. This way:
Write a list of outdoor activities you guys would like to be engaged in.
Order the number of activities from less to more expensive.
Set a number of kudos points to each activity. Meaning: each outdoor activity costs X kudos points. Typically, you would give more karma points to the more expensive ones. For instance 45 kudos points for Rafting, 5 karma points for Geocaching.
During your sprints, you set team milestones (you name them: maybe an increase in the number of daily number users in two weeks, the roll-out of an important feature…whatever you think your milestones are).
Each achieved milestone means X number of kudos in the Piggy Bank. So, if you roll out the new important feature within the deadline, and you set 50 kudos for that milestone, 50 kudos in the Piggy Bank (it's cool if it's a real piggy bank with real kudos tokens of your choice!). Alternatively, milestones can have different kudos points if you think some milestones are easier to be achieved than others.
If you have enough kudos point in the piggy bank to exchange them for an outdoor activity, it's time for your team to decide which one or wait to have more 'savings'.
Do you have more ideas on outdoor activities and tricks for team building in your startup? No matter what the budget is, please do share with us and the rest of startupxplorers, for a second compilation! Would you share below as a comment? Thanks!
—
a) image sources: google images, flickr creative commons and own.
b) costs are based on Spanish prices, where we are currently located.
---
Comments