What these startup founders and tech media people shared in 2014
As we start to say goodbye to 2014, we think it's the right time to look back at what we have done in 2014 and what startup founders, CEOs and journalists have told us about the sector.
Last week we looked at what investors and policy makers told us in our 2014's interviews with them. Now it's time to share the best quotes from founders and members of the media.
Entrepreneurs share their stories
Javier Burón & Socialbro: born in Spain, growing from London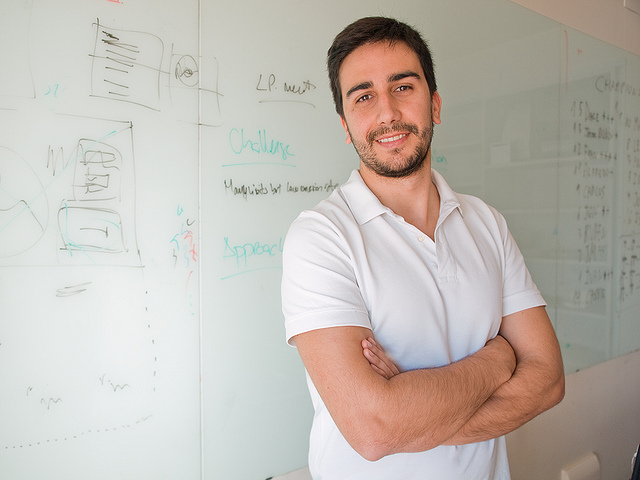 Javier Burón is one of the co-founders of Twitter analytics app Socialbro. The company was born in southern Spain but soon after joining Seedcamp and raising money it opened an office in London to scale from one of the biggest European tech hubs. In our interview, Javier shared with us what he'd learned through this process:
"There are enough investors in Spain for future companies to not have to go abroad for Angel and Series A/B funding"

"We firmly believe that Twitter is going to become the glue of communication, as email has been for the last few years"
Eneko Knorr & Ludei: moving, or not, to Silicon Valley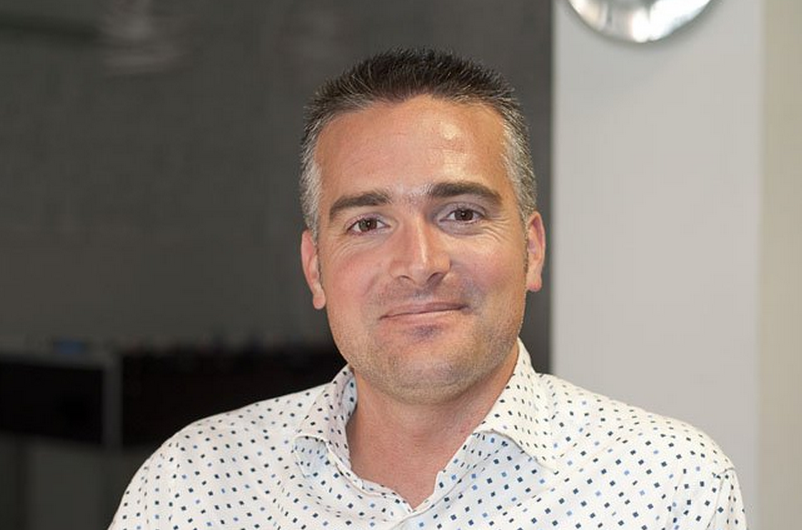 Ludei is an HTML5 project born inside incubator Ideateca. Early in the development of the company Eneko decided to pack his backs and move to Silicon Valley to grow. Here's what Eneko had to say about his journey.
"American and European companies are missing something huge by not paying enough attention to the Asian markets"

"Any technology startup with a unique product should try to be in Silicon Valley in order to have more chance to be a hit. You can have the best product in the world in a small city in Europe, but if you want to make it well known worldwide, you need to be in Silicon Valley"
Pepe Agell & Chartboost: starting off in the US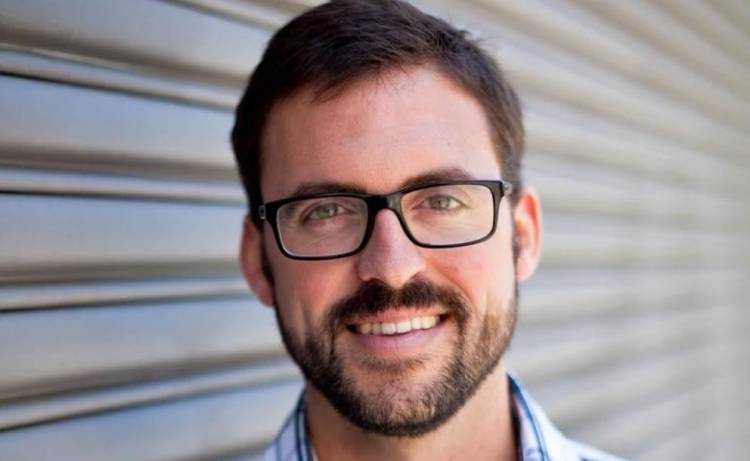 Pepe is 'Head of International' at Chartboost, the largest revenue platform for mobile games and developers. Although he's originally from Barcelona, he and his wife (María Alegre) started Chartboost in the US.
"A startup ecosystem starts with a risk-taking mindset from startups and investors"

"I'm happy to see that entrepreneurship is being "dignified" as a profession in Spain"

"If you're only coming to Silicon Valley to raise funding, don't come"
David Troya & Glamping Hub: screw the Valley, build from Spain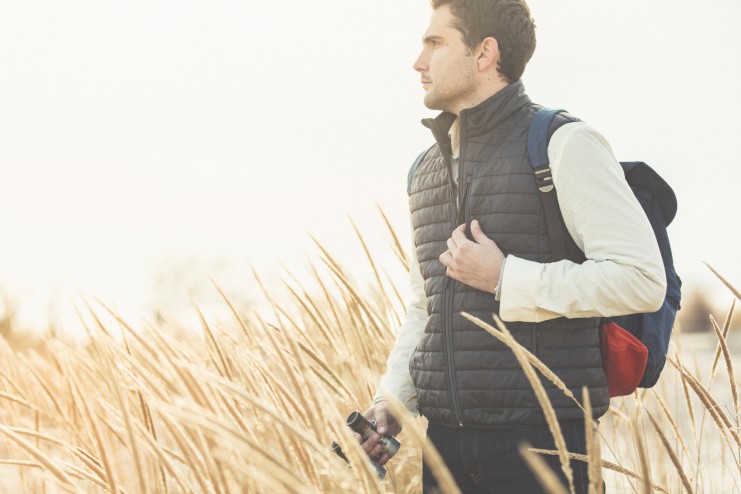 Glamping Hub's story is an interesting one. David Troya had the idea while studying in San Francisco, but he decided to move back to Spain to build the company from Sevilla. In our interview with him, he shared with us what led him to this decision and what the journey has been like.
"To first time entrepreneurs I'd recommend to just start before analyzing too much what may happen if you start your business"

"It would have been easy to stay in San Francisco but I felt a moral obligation to Spain. I have benefited from the social systems of Spain my entire life… scolarships, subsidized housing, free health care, etc."
The media talks about Europe
Alex Barrera: Venture Capital in Spain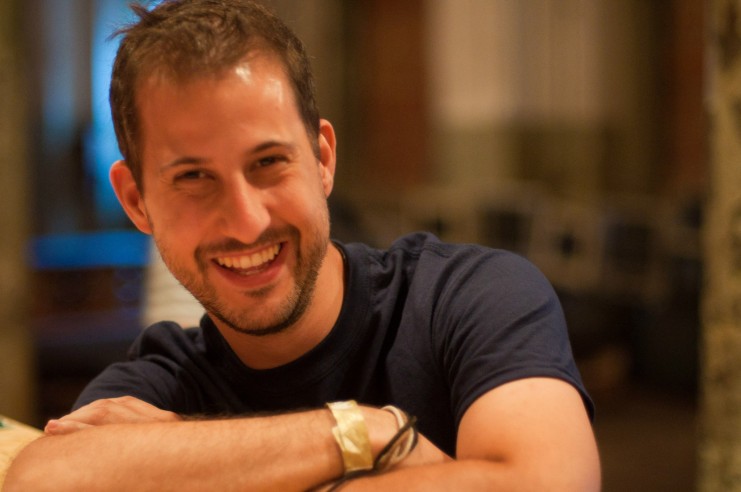 Alex Barrera is one of the co-founders of European tech publication Tech.eu and he also has his own company, Press42.com. He's been involved in the Spanish and EU startup ecosystems for quite some time, so we sat down with him to talk about their evolution.
"What Spanish VCs do is not Venture Capital"

"Southern European countries might require a larger support structure than northern Europe to achieve similar results."
Robin Wauters: the evolution of Europe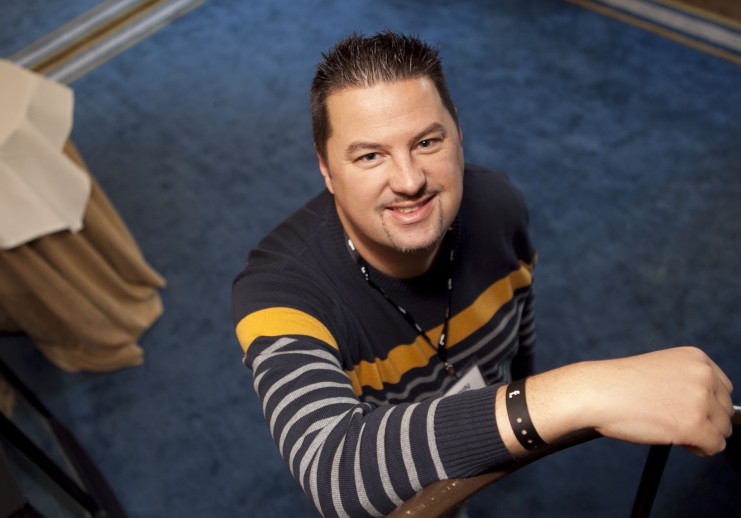 Robin Wauters has been covering the European startup ecosystem for ages. First at TechCrunch, then at The Next Web and now at Tech.eu. Who else could we talk to about recent changes and its evolution?
"There are so many interesting things happening in Europe that aren't being noticed or recognised for the innovations that they are, and I believe it's in everyone's interest to try and change that"

"In Athens I was struck by how close-knit the tech community seems to be. Stockholm, where there are already major players, didnd't seem like such a strong ecosystem in terms of community"
Liam Boogar & Rude Baguette: France and media startups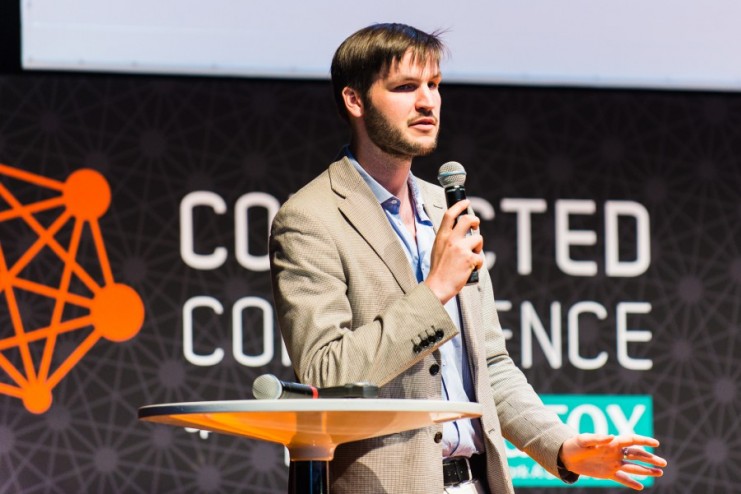 Rude Baguette is not only a tech blog covering the French startup scene, but also a startup itself, building products and services that go beyond publishing articles and stories. A few months ago we sat down with Liam to talk about it.
"Rude Baguette is a one-stop shop for daily news on the French tech scene"

"We've focused on providing an honest account of what's happening and this has largely attributed to our success so far in France"
Since this is our last post in 2014, we'd like to wish you a happy new year! Oh, and remember…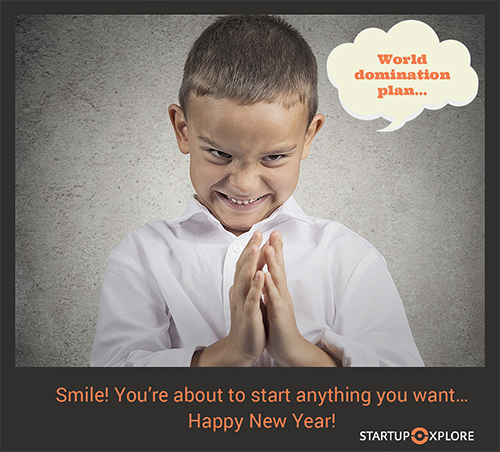 Photo | geralt
---
Comments