The blog for startups and investors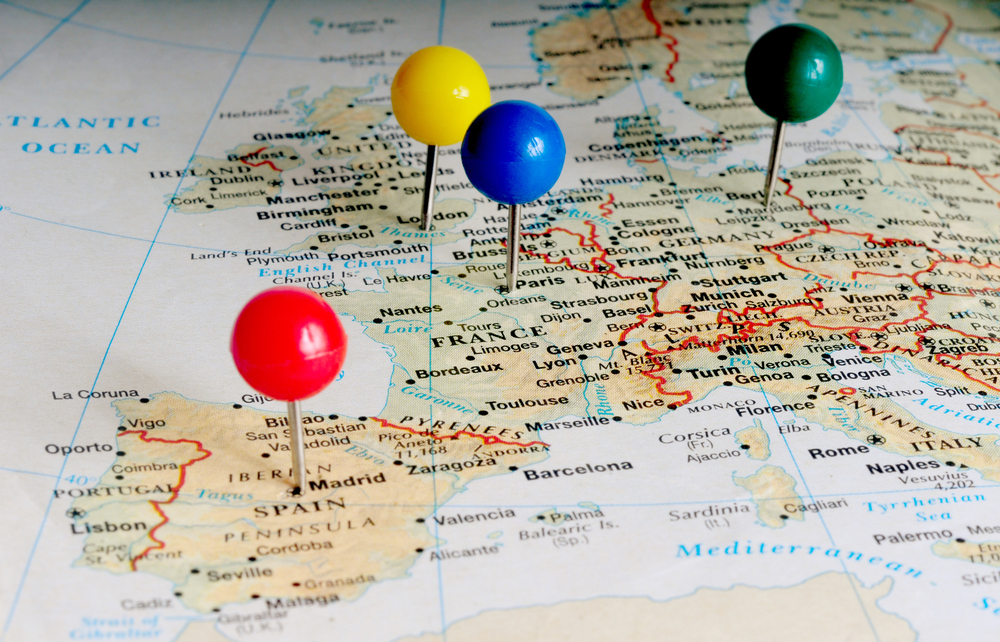 The European technology ecosystem is still unknown to many outsiders. To higlight its strengths and weaknesses we take a look at the biggest startup and investment trends in the Eurozone.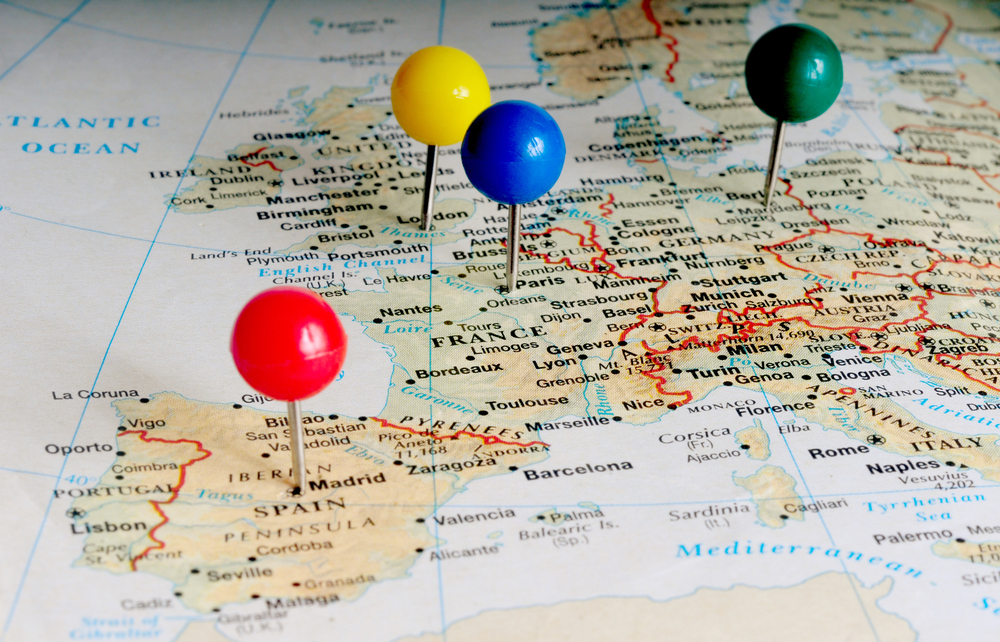 ---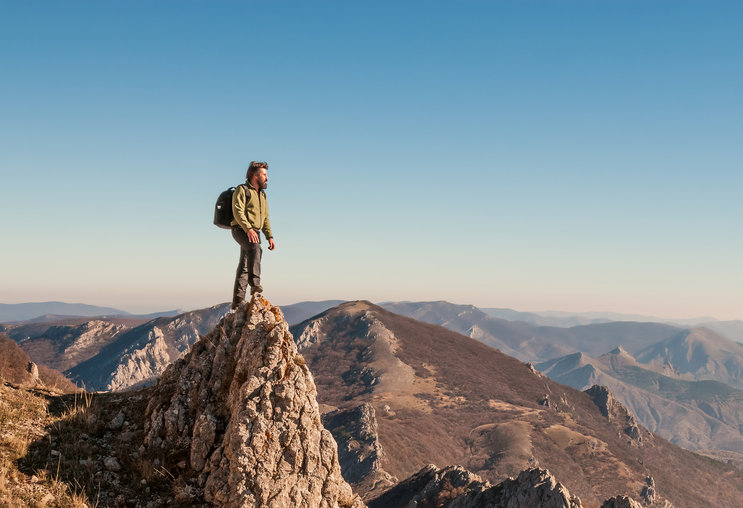 It is widely known that old Europe is a long way from Silicon Valley, or that there is a big difference between these two worlds. If a startup business wants to succeed it is recommended to be in Silicon Valley due to money flow and the fact that startups obtain superior assessments there, but, is that really true?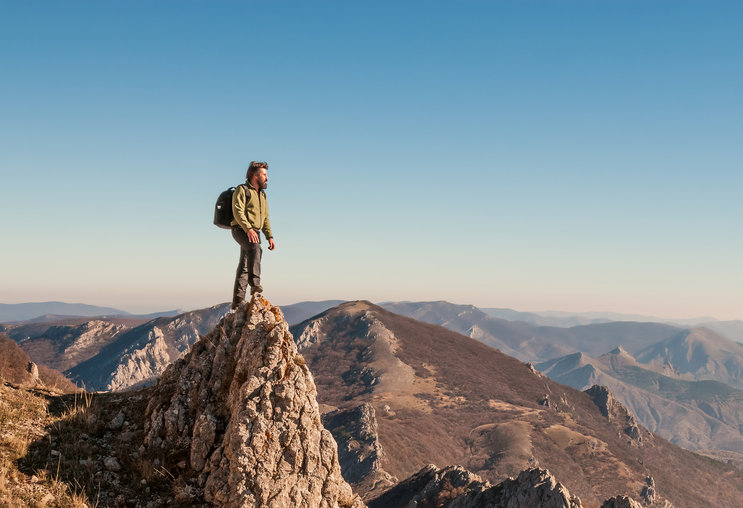 ---